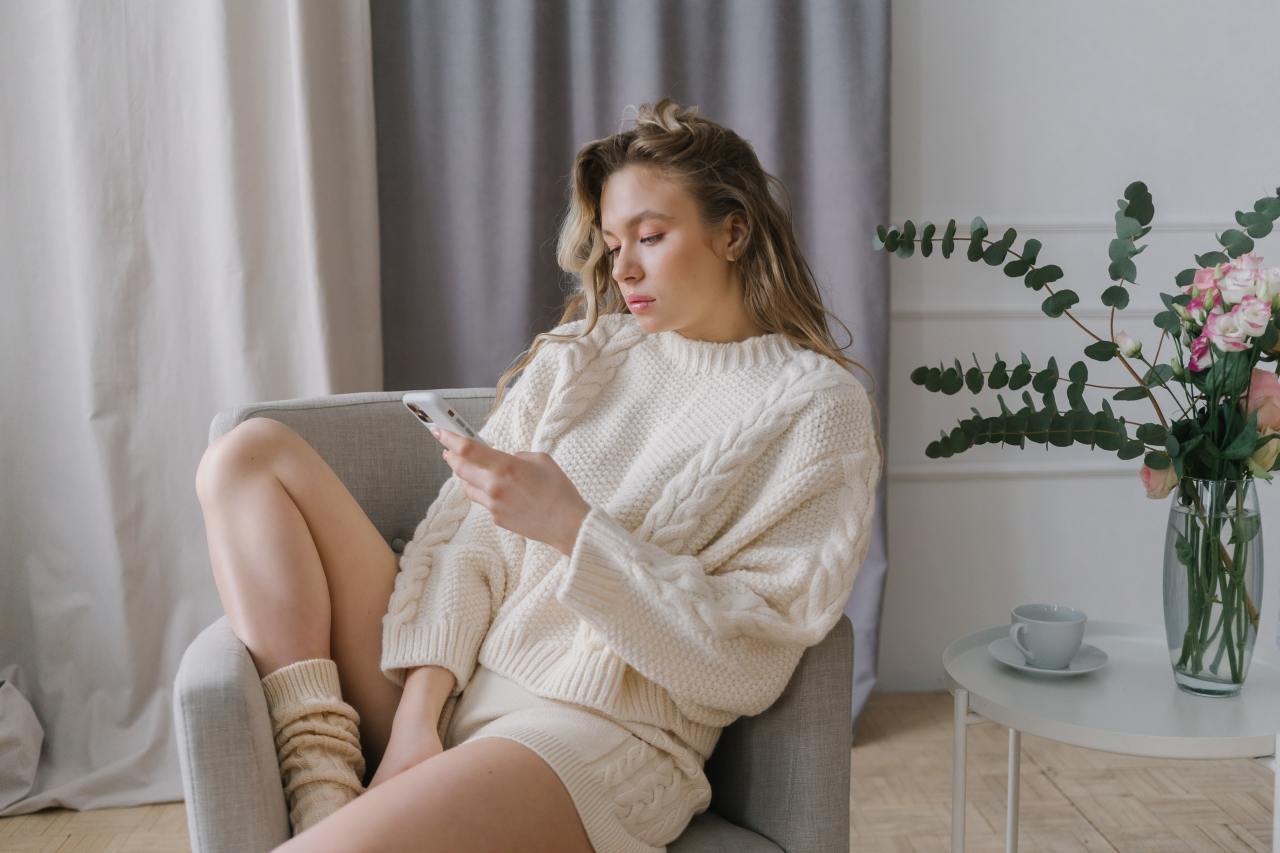 29 Texts To Send Someone You Miss After You've Been MIA
Some people are only meant to stay in our worlds temporarily. They're meant to bring us some happiness – or teach us a lesson – and then go on their way. However, sometimes the separation is only temporary. Sometimes, you'll lose touch with a friend (or crush) even though your story isn't over yet. If you've been missing someone, here are a few texts you can send to rekindle your connection:
Hey, stranger. Remember me?
I'm coming out from under my rock to say hello! I know it's been a while. Sorry about that.
I was looking through old pictures and couldn't stop myself from sending you a few. How embarrassing were we back then?!
Hey! I hope you still have my number in your phone. Otherwise this is going to be awkward.
I miss you! You better feel the same (or at least lie to me about it)!
Long time, no see. We need to change that ASAP.
I can't believe we've gone so long without speaking. Sorry I've been so distant. I suck.
Just wanted to say hello! So… hi.
How are things? I miss hearing about your wild antics. Please entertain me.
I hate that we don't talk anymore. We should change that.
I hope this isn't awkward, but I've been thinking about you. A lot.
I know we haven't spoken in a while, but I would love to catch up sometime.
I miss our talks. You were always such a great friend to me.
It's been a while. I wanted to check in, see how you've been doing.
Are you still in town? I would love to grab coffee and reconnect. No pressure though!
I miss you. I never want to go this long without speaking again.
I can't believe we've gone so long without speaking. We need to change that. Like, now.
I'm finally breaking my silence. Are you proud of me?
Sorry for falling out of touch. I'm a horrible friend. But I promise to do better this time.
I've been so busy lately, but I just wanted to remind you that you mean a lot to me and I'm not ignoring you on purpose.
I've been thinking of you and finally got the courage to type out a text.
I've been meaning to reach out but life keeps getting in the way. I hope everything has been good with you. Sending happy thoughts!
When was the last time we talked? It was way too long ago for my taste.
I know it's been forever since we've seen each other but I still consider you one of my best friends. Hope we can catch up soon.
Miss you more than you realize! Hope you're thriving.
I've been so busy with work lately, but my schedule is finally starting to open up. Let me know when you're free and we can hang out like old times.
Did you miss me?!
I think we set a new record for time spent without talking. And I'm not happy about it.
I hate getting mushy over text but I miss you SO MUCH. Let's get together soon.