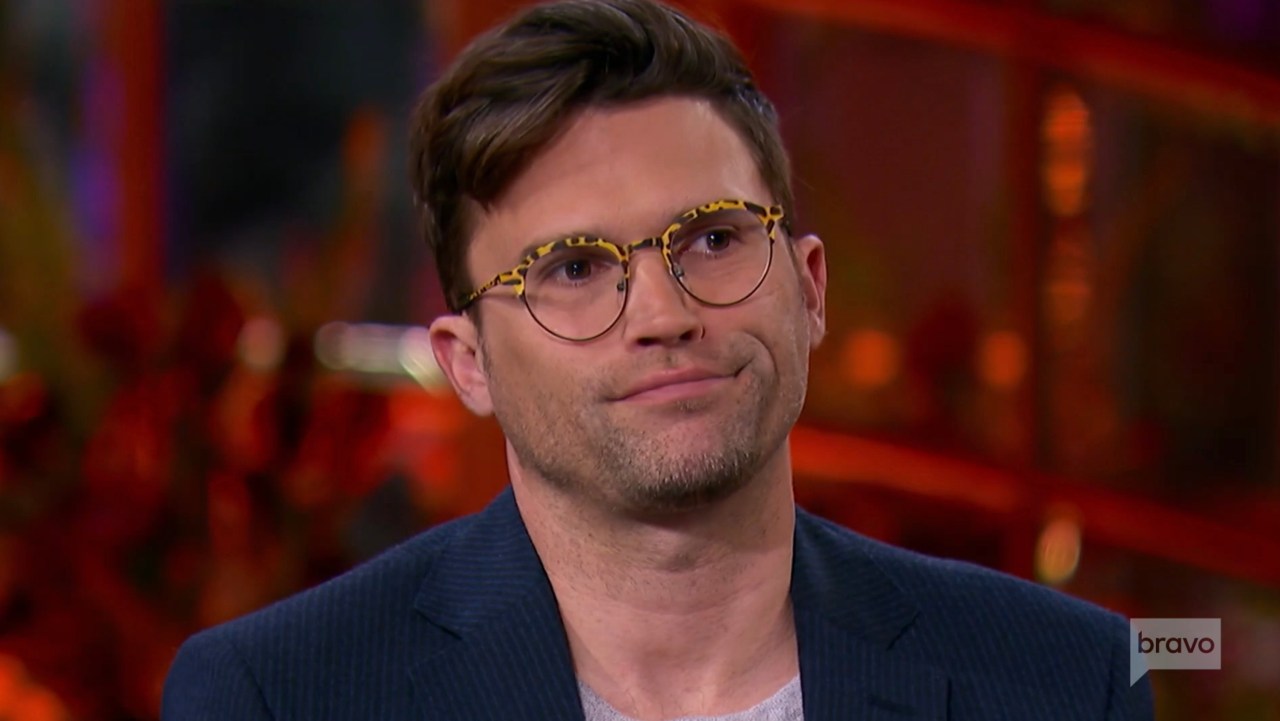 7 Delicious Moments In The Scandoval Reunion Trailer
The trailer for the highly-anticipated Vanderpump Rules 10th season reunion has finally dropped and there are so many delicious moments to look forward to. The reunion comes after a shocking season of the reality show filmed before and after Tom Sandoval and Raquel Leviss' affair was exposed to both the Vanderpump cast (including best friend and longtime girlfriend Ariana Madix) and the general public in one whirlwind weekend. VPR fans have been waiting rabidly for the reunion during which cast members Tom Sandoval and Raquel Leviss will answer for their crimes. Here are the best moments from the Vanderpump Rules reunion trailer: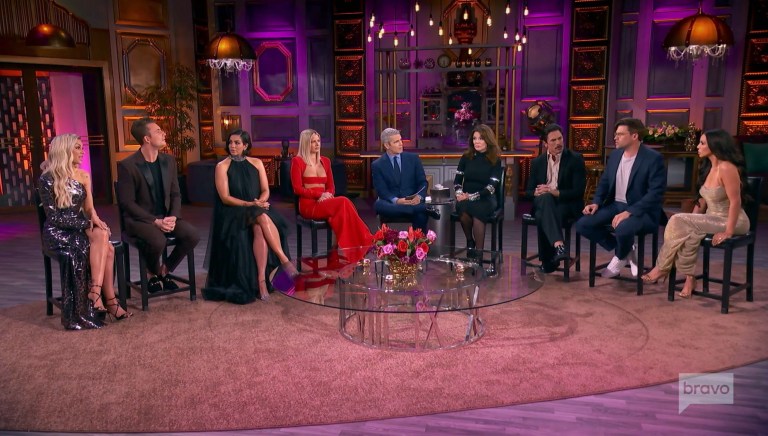 "How did this go from a one night stand to a full on relationship?"
I'm excited to hear Sandoval and Raquel just explain what happened. Do they view it as a mistake? Did they try to stop? Are they going to try and make it Ariana's fault? Judging by Sandoval's disastrous Howie Mandel interview (during which it seemed like Mandel could empathize with cheating to an extremely suspicious degree) they aren't very sorry about what happened. The trailer seems to confirm this, but I'm excited to see it play out.
"Diabolical, demented, sub-human"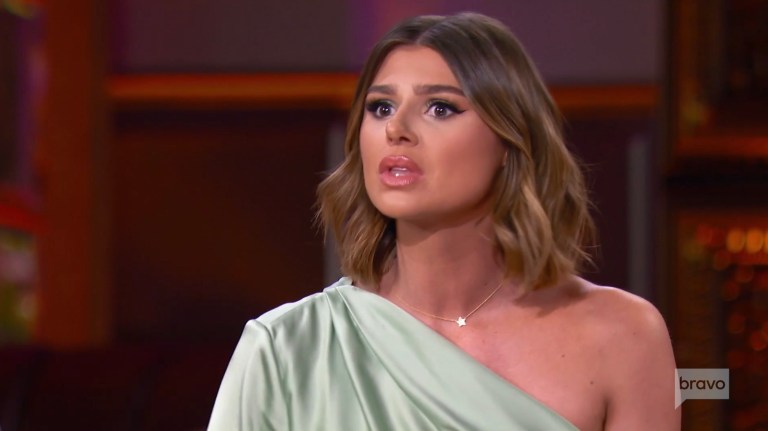 One moment fans have been waiting for is the confrontation between Arianna and Raquel. It's been so distressing and uncomfortable to watch the last few episodes of Vanderpump Rules during which Ariana has consistently supported and sung the praises of Raquel. The episodes were filmed during the time that Raquel was having an affair with Ariana's longtime boyfriend. In the reunion trailer, we see a livid Ariana tell Sandoval he doesn't deserve to look at her and describe Raquel's actions as "diabolical, demented, sub-human". Another delicious moment comes in a behind-the-scenes clip where Ariana refers to Sandoval and Raquel as "fucking rats" while talking to Katie.
"You're like a serial killer's wet dream"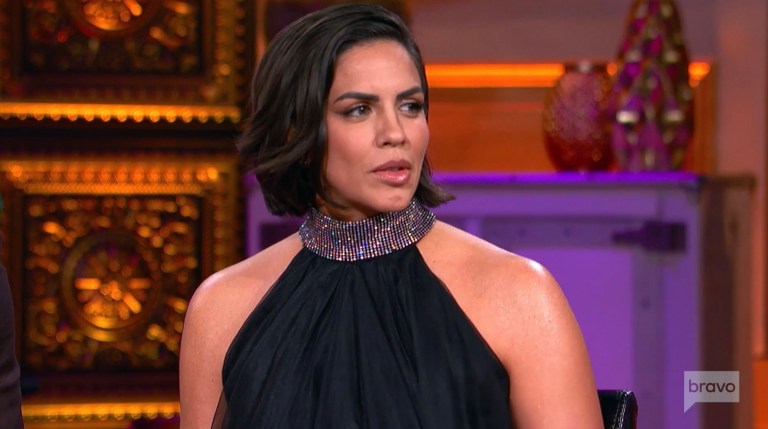 It has been a healing journey to watch Katie get out from the dark shadow of Schwartz's rancid energy this season. I lived for her calling him a drunk loser in Mexico. The trailer shows we will get more of Katie's (justifiably) scathing Schwartz takedowns at the reunion. She tells him "You'll be friends with anyone" referring to both Tom Sandoval and Schwartz's pickle-ball buddy Lil Harvey Weinstein (and Lala Kent's ex) Randall Emmett.
"You're a worm with a mustache!"
As always, James Kennedy provided some incredible comic relief in the trailer. One moment shows him out of his seat, pointing at Sandoval and screaming "You're a worm with a mustache!" Kennedy also seemed pretty lit up and rumor has it that he and Schwartz almost came to blows. I'm of the opinion that next season of Vanderpump Rules should be all women except for James Kennedy as the only male cast member. They could also change the name to focus on Something About Her instead of Lisa Vanderpump's restaurants.
"I wasn't your best friend hoe!"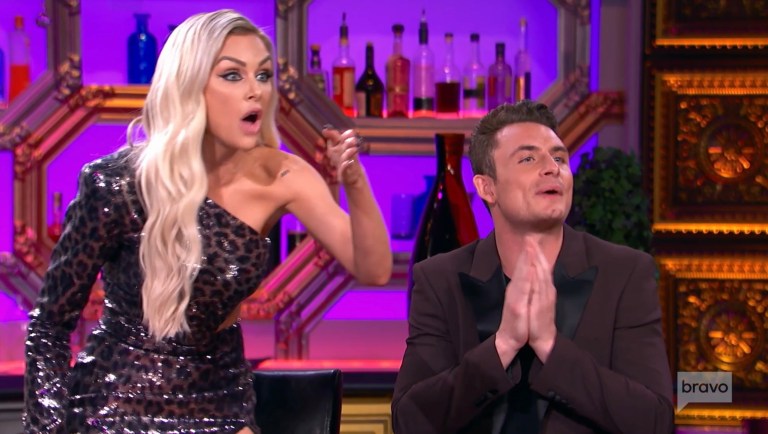 One moment in the reunion trailer shows executive producer Lisa Vanderpump calmly expressing her disappointment to Sandoval. That's nice, but what fans are really looking forward to is Lala Kent channeling all of our collective Scandoval rage as she goes all out on Raquel. In one scene she's show getting out of her chair to explain that her and James cheating is different than Raquel and Sandoval cheating because unlike Raquel and Ariana, Lala and Raquel were not friends.
"Late August?"
One moment seems to show Sandoval angered that Schwartz isn't sticking to their story. When Schwartz is asked when he first learned of the affair, he responds "Late August". Sandoval immediately jumps in, seeming to refute the timeline. Before Scandoval was exposed, Schwartz had commented that Sandoval was "having a mid-life crisis" at Scheana's wedding (in late August).
"My cardssssss"
Andy Cohen remains as charming a host as ever.
And one moment we don't care about:
The trailer ends with a supposed "cliffhanger" of whether Sandoval is in love with Raquel. I don't really care. Tom clearly has poor judgement so it doesn't make a difference either way. Let him be messy off-screen somewhere and we can check in on him when Lisa closes Tom Tom or he sends Scheana another apology video of himself crying.
—
Filmed at the end of March, the first part of Vanderpump Rules reunion will air May 24th at 9/8c on Bravo.