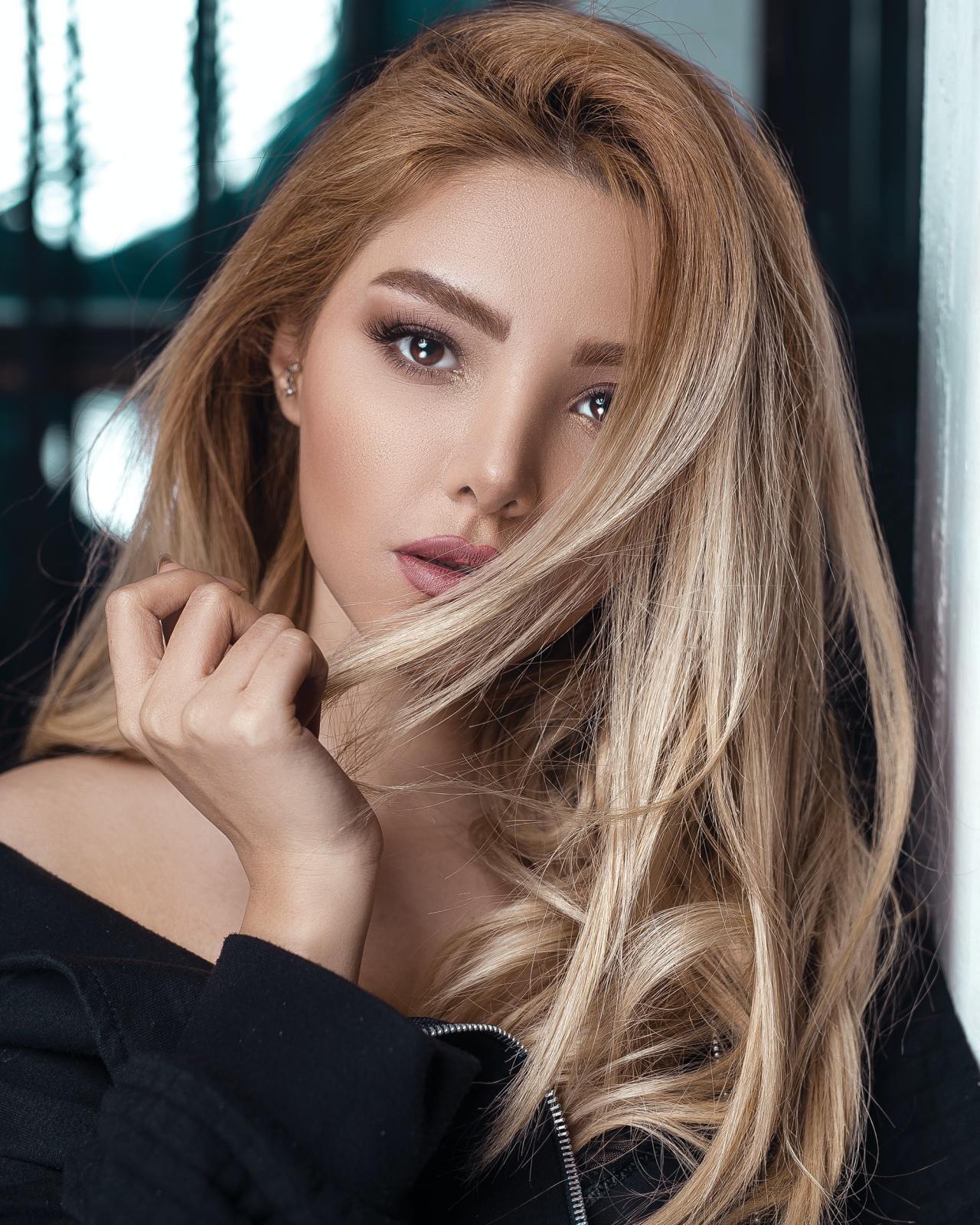 7 Easy Makeup Tricks To Take Years Off Your Face
Many people would choose eternal youth as a superpower if they could. The quest to look young has been constant for generations. We know Cleopatra took milk baths to keep her skin looking young. We use SPF and that retinol cream to keep wrinkles and discoloration at bay. We know that taking care of your skin will help us fight the cruel hands of time, but did you know that learning some makeup tricks can make you look younger?
We love following the latest makeup tricks on TikTok, but some of them actually age us (like over contouring). Some of us are happy with the way we look, and some of us could use a little help as long as we are pleased with what we see is all that matters. If trying some little tricks will make you look and feel better, there is no harm in that, right? And don't forget to moisturize your face before putting makeup on.
1. Prime your skin
You may think the only purpose of a primer is making the makeup last longer, and many of us believe it's not the most necessary step, but the truth is that the older you get, the more benefits you will get from using a primer. Yes, it will make your makeup last longer, but primers can also help form an even base by filling in those fine lines and smoothing out uneven texture. Primers give the illusion of an even-toned, smoother surface like you used to have when you were younger before acne, hormones, and the environment ruined it. One of the cult favorites is e.l.f. Cosmetics Luminous Putty Primer that gives you a radiant base before makeup, and if you don't mind splurging, get the Milk Makeup Hydro Grip Primer that keeps your skin hydrated while it holds on to makeup.
2. Get yellow-ish foundation and concealer
And I don't mean very yellow but yellow-ish because the tone can warm up the skin. When your skin looks warmer, you appear younger. Opt for gold tones instead of cooler tones because the cooler tones can wash you out. I understand that it is helpful to choose the color of your outfits based on your skin tone; when I don't know which foundation or concealer to choose, I always go for the warmer tone. For example, Too Faced Born This Way Super Coverage Multi-Use Concealer has a range of colors, and every shade comes with multiple undertones.
3. Straighter brows over those super arches
I know arched brows are so in, but truthfully, super arched brows give the illusion of looking older, which might be okay if you are a teenager, but once you are in your 20s, 30s, and beyond, do you really WANT to look older than you are? This is one of the secrets of Korean women who keep their brows soft with a straighter arch because that shape mirrors the shape of our eyebrows when we were younger. Shaping those brows with Anastasia Beverly Hills Brow Wiz can help you create detailed, brow-like strokes, and if you want a more affordable option, choose NYX's Fill & Fluff Eyebrow Pencil Pomade to fill and define those brows.
4. Brighten your eyes with rose gold liner
One of the easiest tricks to make your eyes look more alert and less tired is lining your bottom waterline with a rose gold liner. I love the NUDESTIX Magnetic Luminous Eye Color in Angel because it is waterproof, tear-proof, won't budge, and is highly pigmented. It distracts others from dark circles and makes you look brighter and younger. For drugstore buy, you can't beat e.l.f. Cosmetics No Budge Shadow Stick in Rose Gold.
5. Lengthen your lashes
Our lashes get thinner as we age, so choosing a mascara to make our lashes look longer will give you that Bambi look. With many multitasking mascaras on the market, from volumizing to curling, go for a good lengthening mascara if you have to choose one. An award-winning option is the Maybelline Falsies Lash Lift Mascara with a fiber-infused formula to lengthen your lashes. If you want a high-end brand, you can't go wrong with Lancôme Dèfinicils High Definition Lengthening Mascara for flake-free and non-clumping formula.
6. Switch from powder to moisture-based formulas
You may be in love with your powder-based products, but as you age, they can make you look more chalky and ashy, making you appear older than your actual age. Unless you are 'trying' to look older, choosing cream, gel, and liquid-based products are kinder for your skin. For blush, try the Kaja Cheeky Stamp Blendable Blush for sheer to blendable color, and for highlighter, Wet n Wild MegaGlo Makeup Stick or Milk Makeup Cream Highlighter, depending on your budget.
7. Add warm gold highlights or tones to your hair
Yes, your hair color can also make you look younger (or older). Getting one flat color all over your head, or going too dark or too cool, will only give an illusion of added years. Whether you are a blonde, brunette, or redhead, adding some caramel highlights to frame your face or some warm tones all over will give an illusion of fuller hair and make your face appear softer and more youthful. Take a look at J.Lo's hair! Her gold highlights never disappoint.