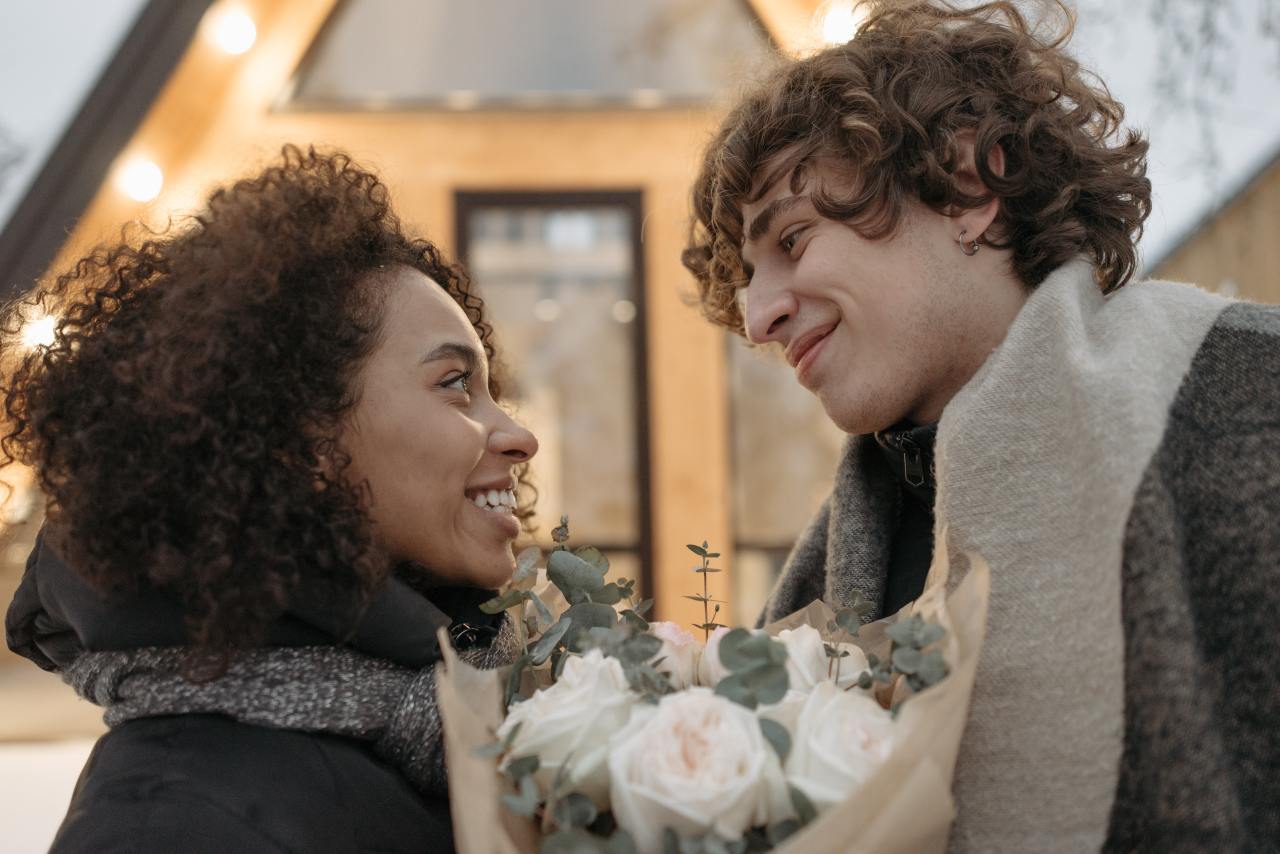 7 Things To Let Go Of If You Want To Find True Love By The End Of The Year
Love, an emotion as old as time, and yet, a puzzle that leaves many of us perplexed. As another year draws to a close, you might find yourself yearning for that special connection, that spark, that true love. It may seem elusive, but finding true love is entirely possible, and it starts with you. Let's embark on this journey together.
1. Release the Ghosts of Past Relationships
Past relationships, a tapestry of memories and emotions, can often hold us back. For a future filled with true love, it's time to release these ghosts. Embrace the lessons learned, acknowledge the growth experienced, and be open to new love experiences. Remember, your past relationships don't define your future love story.
2. Shatter the Ideal of Perfection
In the quest for true love, perfection is a mirage. Love isn't about finding the perfect person; instead, it's about embracing imperfections — theirs and yours. Authentic love is accepting, understanding, and forgiving. Embrace your imperfections; they make you uniquely deserving of true love.
3. Overcome the Fear of Vulnerability
Vulnerability can be a daunting prospect. Yet, it forms the bedrock of genuine love. It's about revealing your authentic self and risking potential heartache. Overcoming this fear and embracing vulnerability is a step closer to finding true love.
4. Let Go of the Need to Control
Love is a wild, unpredictable journey. The desire to control it can be strong but remember that true love often blooms in the most unexpected places. Embrace the unpredictability of love and let your love life unfold naturally.
5. Break Unhealthy Relationship Patterns
We all carry patterns from past relationships. Some are detrimental, and if you notice a recurring unhealthy pattern, it's time to break free. Make conscious decisions to cultivate healthier relationships. You're worthy of a love that enriches your life.
6. Overcome the Fear of Being Alone
Being alone can evoke fear. Yet, it's a chance for self-discovery, self-love, and personal growth. Embrace solitude as a stepping stone towards becoming the person you'd want to be in a relationship with. Don't let the fear of being alone deter you from the path to true love.
7. Resist the Pressure to Settle
In the quest for love, never settle for less than you deserve. Hold out for a relationship that is characterized by mutual respect, love, and kindness. True love is worth the wait.
Finding true love is a beautiful journey, albeit filled with challenges. By letting go of these seven things, you're creating a welcoming space for love. Be patient, trust the process, and remember that you're deserving of a love that is as profound as it is beautiful. As the year ends, may you find yourself stepping into a love-filled life, ready to greet true love with open arms.