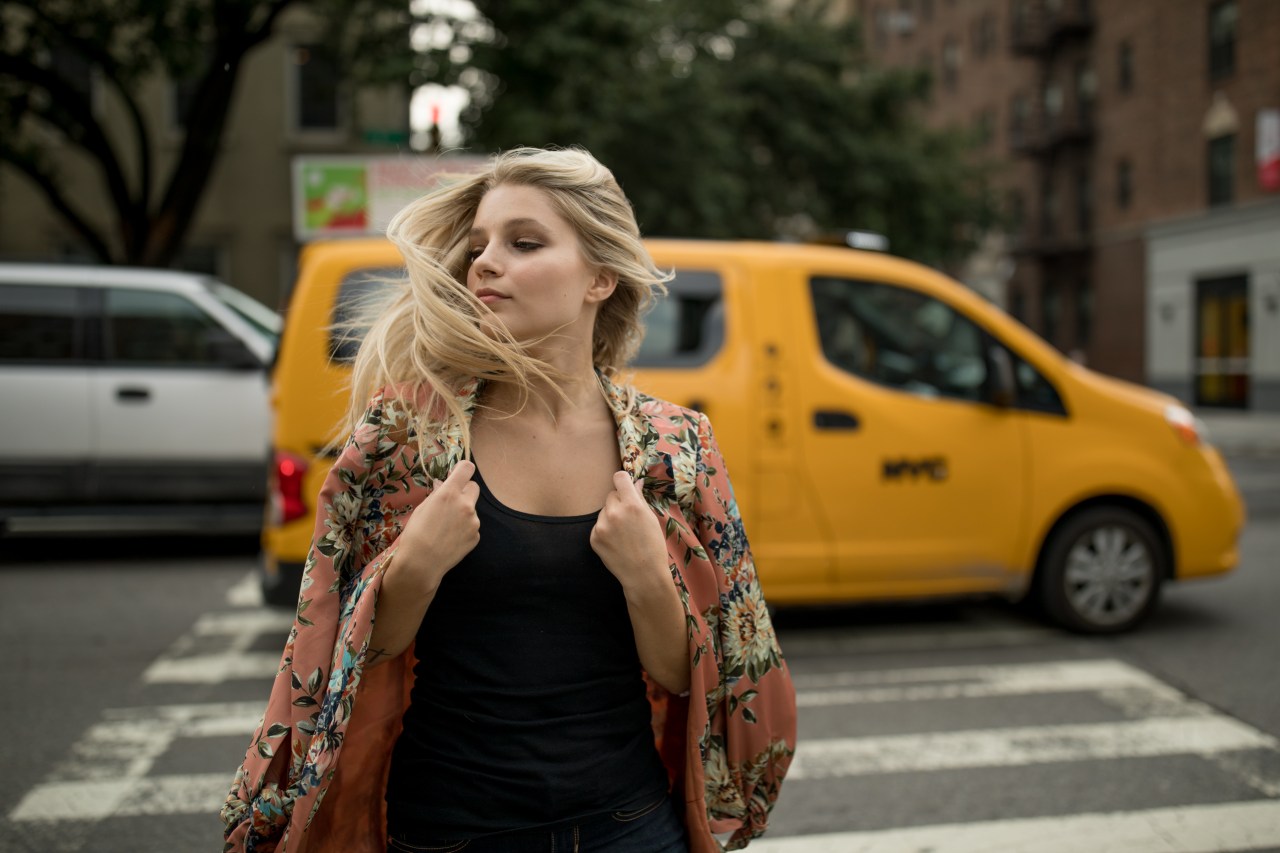 Updated on
8 Non-Negotiable Skills Every Leader Needs To Have
Leaders are made, not born. They evolve over time and learn from their life experiences. This helps them grow by refining their skills and capabilities.
Leaders are no superhumans, yet their charisma outshines the masses. This is due to their extraordinary skills and capabilities that persuade others to follow them on the path they walk.
The capabilities of leaders may vary as per the industry dynamics or the use cases, but there are some skills that every leader should have.
So, without further ado, let's explore 8 skills that should be there in every leader.
1. Planning
A leader has to be an excellent planner. One can't be called a true leader without the ability to set clear goals and devise a roadmap to achieve them. This isn't a default trait but a skill perfected over time.
Leaders grow as they encounter new experiences and improve their planning capabilities. Planning has a significant impact on an individual's leadership. It serves as a roadmap for leaders to guide their teams.
Lack of planning often leads you to make ad-hoc decisions and engage in tasks that don't actually deliver results. You may end up putting in more effort than required, but it would lead you nowhere due to poor planning.
Leaders don't waste time on tasks that don't add any value. They take calculated decisions that help maximize the efficiency of their teams and steer their efforts in the right direction.
2. Communication
The ability to communicate is an essential skill commonly found in every successful leader.
A leader's role is to steer followers in the right direction and guide them to achieve the set objectives. This would be difficult to acknowledge if a leader lacks communication skills.
Communication skills are important for relaying required information to the team. It's your ability to communicate that helps you share ideas and suggest measures that need to be taken to achieve the set goals.
Without the ability to effectively communicate, it would be very difficult for a leader to lead the team to growth and prosperity.
3. Critical Thinking
It's normal for a leader to come across challenging situations. These circumstances often require leaders to make difficult decisions not just for themselves but also for their respective teams.
That's why critical thinking is one of the mandatory skills a leader must have. This capability enables them to make informed decisions based on carefully conducted research and learnings from past experiences.
Only a leader who makes well-thought-out decisions can lead a team to realize the vision despite all odds.
4. Creativity
Creativity is the key to continuous improvement. It helps an organization evolve and survive cut-throat competition.
Hence, it's essential for a leader to have a creative mindset. The ability to think out of the box helps leaders bring new ideas to the table and devise effective action plans for the challenges faced.
A true leader always encourages brainstorming and appreciates input from the team. A leader's creativity is important for an organization's growth and development as it fuels the idea generation process.
5. Prioritization
Successful leaders know how to prioritize tasks that add value. Prioritization enables leaders to channel the focus of their team in the right direction.
These leaders can clearly identify high-impact tasks and are able to set their priorities accordingly. This helps them boost productivity by utilizing available resources to their fullest.
Prioritizing tasks with a high impact on your goals helps you become more productive and efficient. Knowing that each task brings you one step closer to your destination motivates you to go the extra mile.
This is the reason why leaders who know how to prioritize often achieve their goals in record time.
6. Problem Solving
It's a must for a leader to have problem-solving skills. This not just helps leaders keep up with unforeseen challenges but also enables them to resolve conflicts among the team.
The road to the destination is never easy. Leaders encounter dozens of obstacles on the way. It's their problem-solving ability that helps them overcome all challenges and continue their journey.
Problem-solving encompasses one's ability to come up with fitting solutions swiftly.
The more skilled you are in countering unfavorable situations with efficient strategies, the easier it will be for you to achieve your personal and professional goals.
7. Time Management
Time management is a skill not easily mastered, but it's essential to have for aspiring leaders. The ability to manage your time helps you boost productivity and allows you to get more done in a day.
Every successful leader has a schedule and they stick to it no matter what. They consider time as an asset and avoid wasting it on unproductive activities.
A schedule helps leaders manage their time with ease by helping them identify their to-dos for the day. Having an overview of what their day looks like enables leaders to plan better and ensure productivity throughout the day.
Time management helps leaders bring results by allowing them to achieve the set goals without having to experience burnout.
8. Networking
Networking is an essential skill found in every successful leader.
An average person spends around 2 hours and 29 minutes on social media. On the contrary, a leader spends a certain time of the day leveraging social media along with other online platforms for networking.
Did you know that around 92% of Fortune 500 companies are active on LinkedIn alone?
Successful leaders put their leisure time to good use by exploring such platforms and using them to interact with like-minded professionals.
This helps them create contacts and new relationships that may facilitate the growth of their organization.
It's a Wrap
There you have it. The 8 skills every leader should have. There are many other capabilities that define a good leader, but the skills listed in the article are critically important and should be there in every aspiring leader.