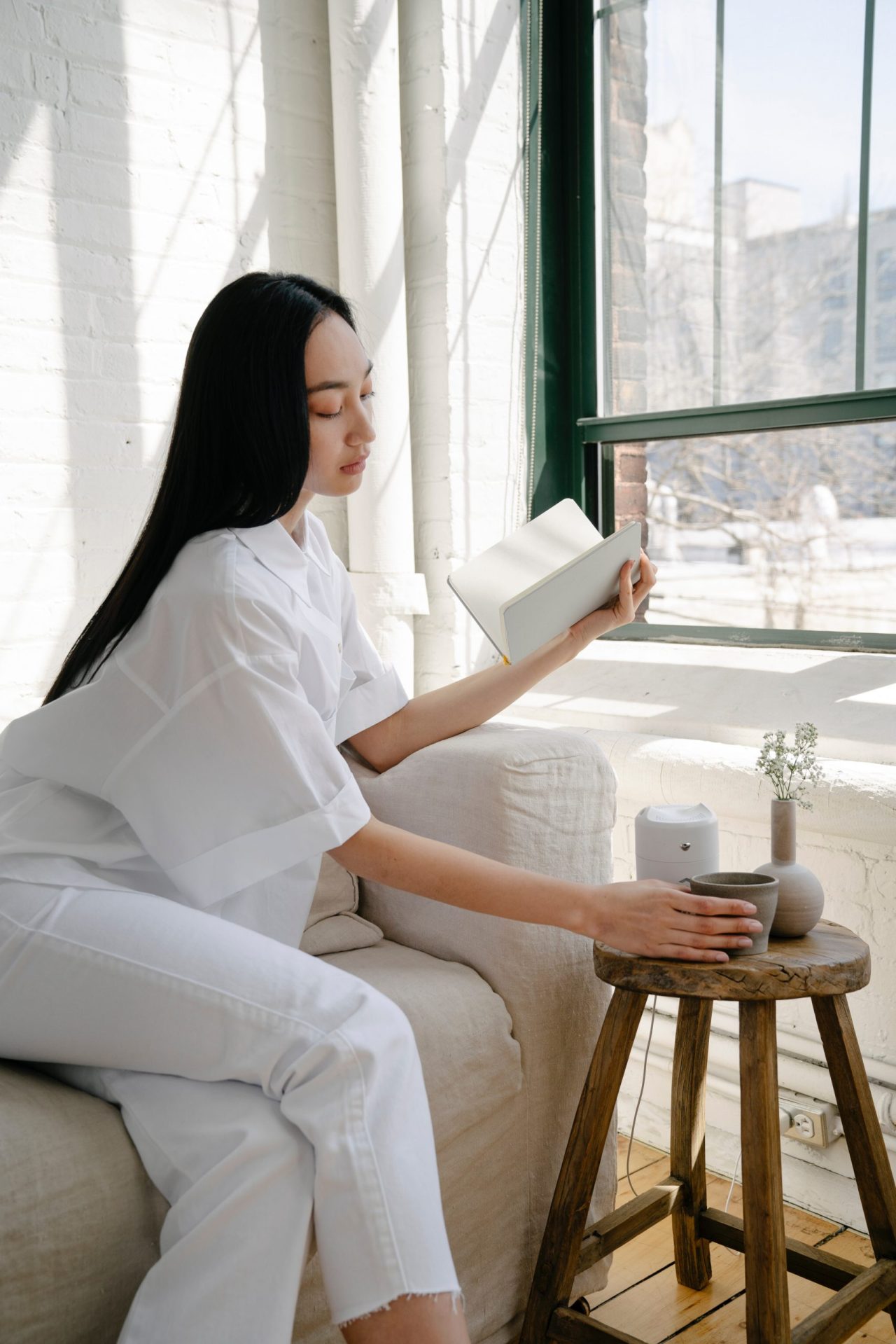 9 Tips For Becoming A Successful Writer
For the person who wants to become a writer or editor—or whatever dream they might want to be. I was once in your shoes and will always be wearing them with you. I am a writer, and in the past two years, I have spoken with professionals in my industry that taught me a damn lot. The misconceptions, tips, and hard-core truth—all of it. Here are the nine things I learned.
1. Write on all categories.
Most of the time, people will say you should stick to your niche. Whether that be sports, pop culture, or beauty. "Stay in it and grow." FALSE! In fact, write on a variety of topics. It will help you find what you are most interested in learning and writing about.
2. Ask questions.
You are in a work setting and your boss gives you a task. You have zero clue to what you are doing, but you will try to figure it out yourself before asking your boss or co-worker a question. Lose the ego and ask a question. Your boss will appreciate you asking rather than guessing. It's how you learn.
3. Do your research.
A lot of it. So much, in fact, you are at the point where you think you know everything there is to know about NFTs, but there is more. You will never know it all.
4. Put yourself out there.
If you aren't willing to make connections, you will have a harder time surrounding yourself with people who possess similarities and have traits that you admire.
5. Be happy in whatever you do.
Reality check: The stigma of needing to be at your job for a year is no longer true, my friends. If you are constantly checking the clock, overly stressed, and feel like your position is not benefiting you, leave. I don't care if it's been two months or two weeks. If you are unhappy in the part of your life that takes up most of your time, that will reflect in the rest of your life, regardless of the time of day.
6. Speak how you'd want the universe to hear you.
What you say will ultimately affect how you feel and so forth. If you did not know, we believe in what we think or say. Cut ties with your negativity.
7. Challenge yourself.
If you continue to do the same mundane routine, you will become a creature of habit and will be closed off to what the world has to offer you.
8. Be original in your words.
Try your very best to work with the tone of the story, but make it unique and add your sense of quirkiness to it. As writers, we have complete control—use it to your advantage!
9. Try again.
If you couldn't get in touch with the Human Resources person at your dream company, try again. We are all human beings and here to look out for one another, especially in this industry.