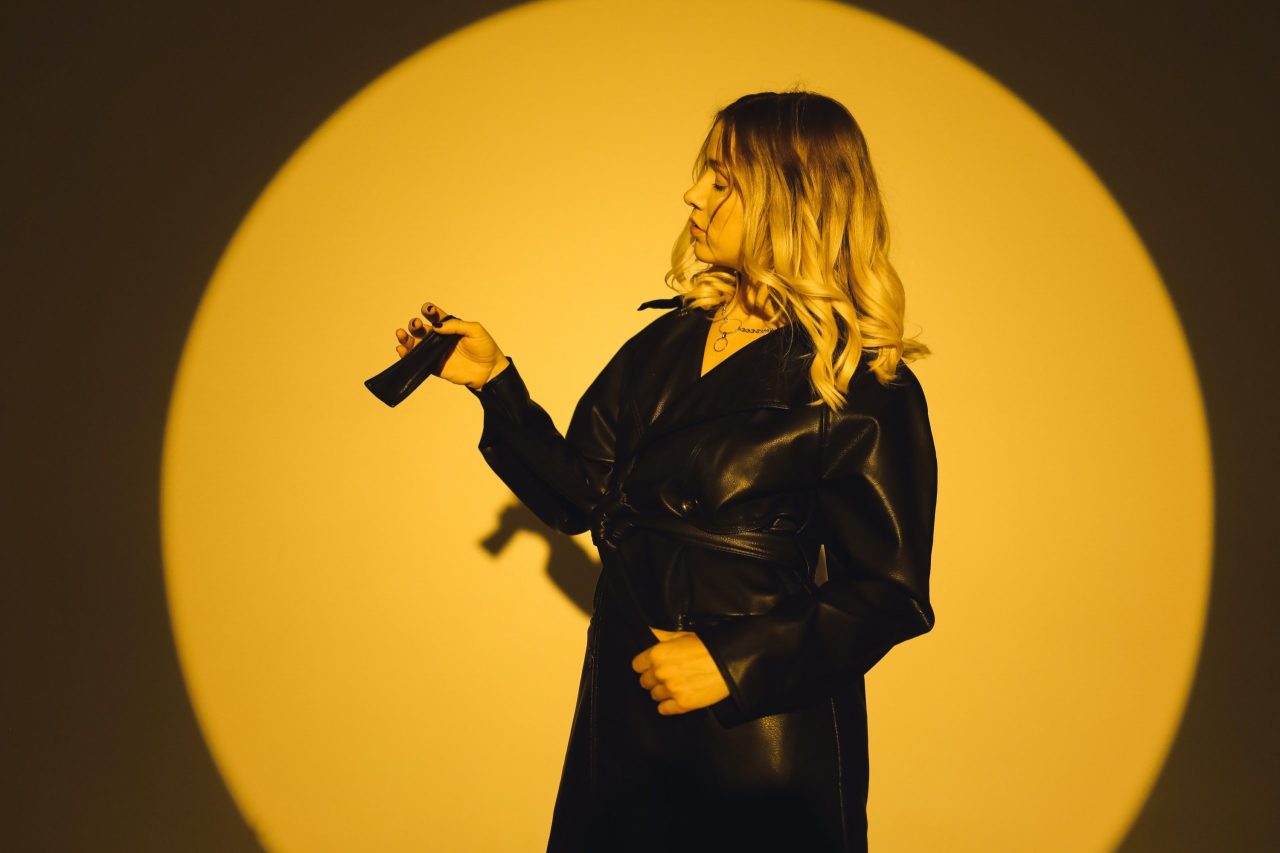 A Dominatrix Reveals The Secret To Taking Back Your Power From Those Who Try To Keep You Small
Have you ever fantasized about being a dominatrix? Not only for sexual gratification but power? Maybe you take a long time to process your feelings or you think about the perfect comeback only after the person is long gone.
Perhaps you feel unheard or misunderstood. Maybe you'd just like your boyfriend or husband to pick up his damn clothes off the floor. Maybe you've been called too emotional. Or perhaps you've had an experience where you've felt uncomfortable or harassed.
When we think of a dominatrix, we think about whips, chains, leather, and heels. However, dominatrixes need to understand human psychology and the dynamics of power. Professional dominatrices are women who have studied BDSM methods and even have their PhD. in psychology. They train in techniques to meet their clients' needs safely and are generally intuitive.
How can you translate BDSM techniques to everyday life? People may attempt to intimidate you consciously or subconsciously through aggressive questioning like "Why did you do that?" or "Why didn't you do this?" while using condescending tones to instill fear.
Naturally, your primary reaction may catch you off guard. You may cower in defencelessness or become stunned. Aggressive methods of questioning put you in a submissive role. There's nothing wrong with being in a submissive role if that's where you choose to be. However, you can also be forced into this role despite protest, especially as a woman.
Former dominatrix Kasia Urbaniak teaches women to use a dominatrix mindset in scenarios where there is a power imbalance, specifically with men. She teaches that women can overcome mental freeze by shifting unwanted attention from themselves back to their aggressor.
For example, when a sketchy male boss says, "I like you in that skirt," you can shift the focus from yourself to him by saying, "Where did you get your tie?" Perhaps a colleague is questioning your work. He says, " Ingrid would have produced better work, don't you think?" You can shift the focus back to him by replying, "You're away from your desk a lot. What are you doing?" It doesn't matter if your response is unrelated to their question. It's about shifting the focus back to the other person.
In a post about the male gaze, psychologist Tara Well explains that shifting attention back to the other person works because the submissive is the one who receives attention, whether desired or not.
In a dominant-submissive relationship, the dominant person gives attention to the submissive and holds it there. Have you ever noticed how constant praise or attention eventually starts to feel uncomfortable? That's the point.
Focusing on the submissive makes it extremely difficult for the submissive to take independent action. Essentially, the dominant is holding the submissive under scrutiny.
Let's put your dominatrix skills into practice. The next time someone catches you off guard with aggressive questioning, take control by questioning them right back instead of sinking into rejection.
Remember, it's the dominant person that gives attention and the submissive receives it. Happy BDSMing.