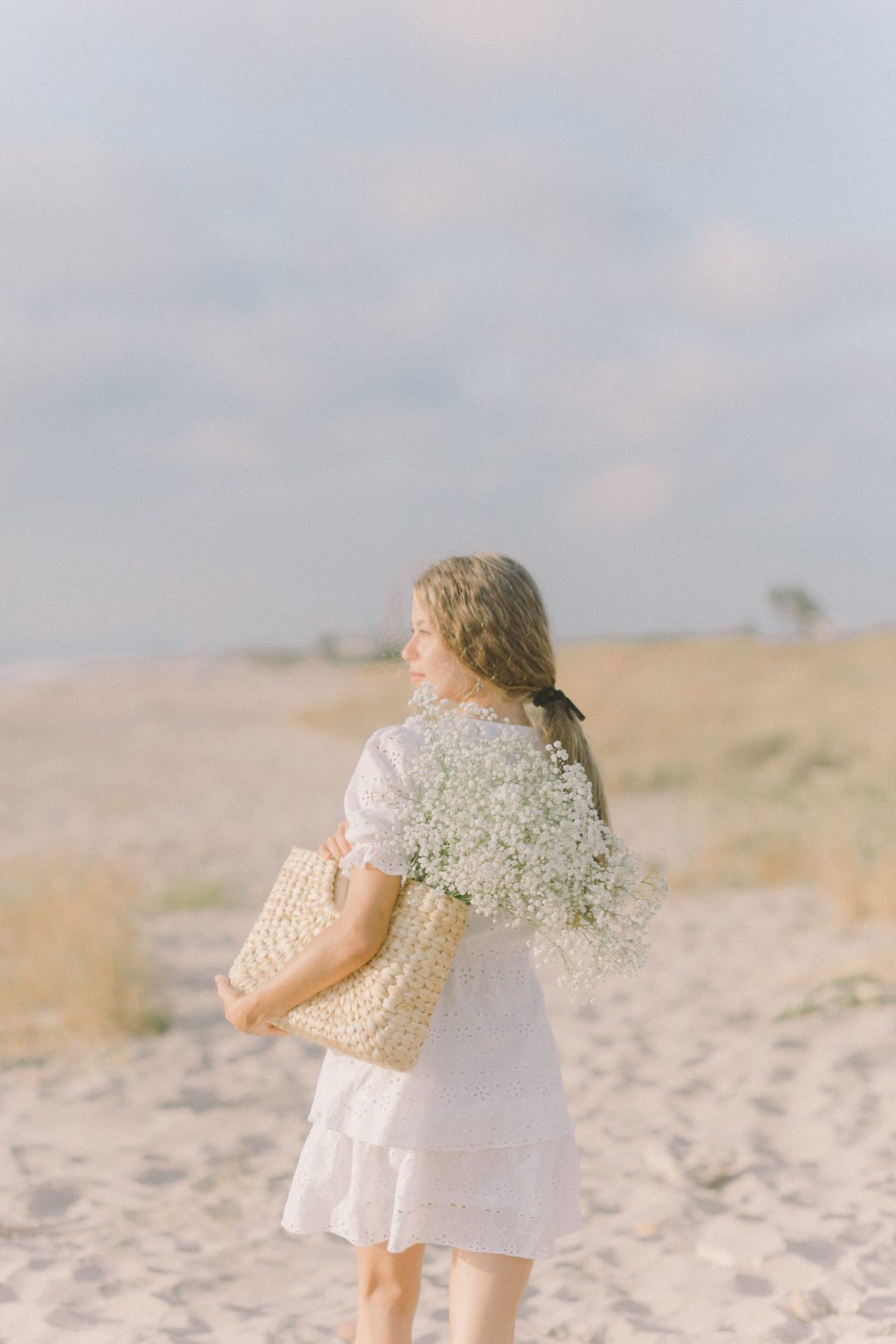 A Love Letter To The Person God Has Destined For Me
To someone whom God has destined for me,
Please be patient and gentle. Maybe I am broken, but I am learning to become whole without having you right now because I believe that the next time God will allow us to meet, I am okay and fixed. I want to love you wholeheartedly, with no doubts and with all my soul. It may sound cliché, but this is the best way to express my gratitude for having you in my life. You are from God. I must say that I am blessed. I may not know you yet, but I am overconfident that God has reserved you for a very long time to be with me in the future. He did not allow pain for anything. He only accords pain for us to stand up and fight against the battle with strength and faith in Him. 
When the time is right, I know that we are both fixed and blessed by Him. We will no longer need to suffer from heartaches because we will have already found each other. Wherever you are, I know that you are also praying for the person whom God has destined for you. Every little thing that God has planned for us is a blessing. Never feel impatient for waiting too long, because I already prayed for you. I am on my way to seeing you in the future. I will treasure the past heartbreaks I had to go through if those heartbreaks mean meeting you. 
Whatever circumstances we face in the future, worry not, because I know that God is in the center of our relationship.
The best thing I can do right now is to have faith in Him and trust His plans. To end this, my love, I want you to know that I have learned to be patient when it comes to love. I have learned that love only comes when it is the right time. 
I will see you soon and will look forward to spending my whole life with you. I will cherish every moment I have with you. I will treat you the way you deserve. I will treasure you because you are my God-given present.  
For now, I am praying for you, my love.