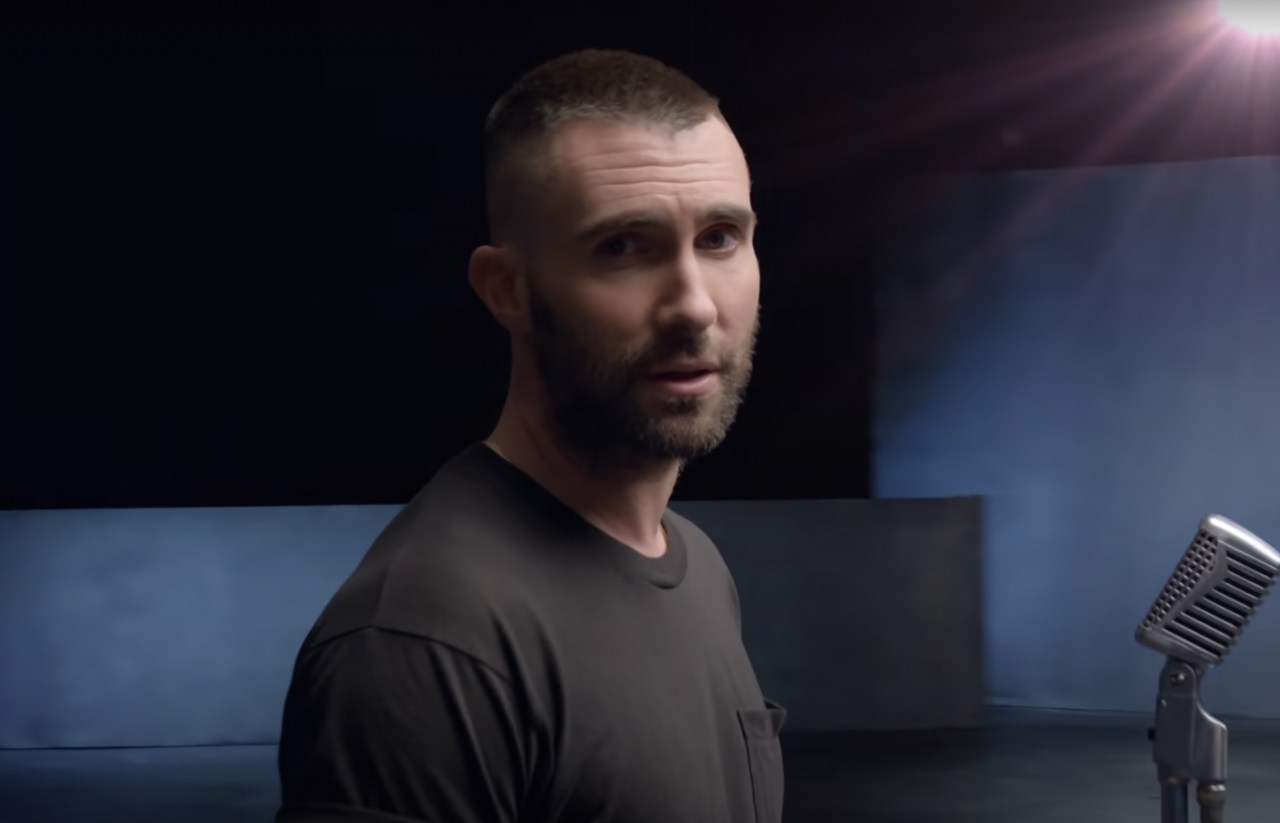 A Short List Of Baby Names For Adam Levine That Are Better Than Using His Mistress's
Ever since Adam Levine was outed for allegedly asking his mistress, Sumner Stroh (who he cheated with while wife Behati Prinsloo was pregnant), if it was okay for him to name his child after her, it's made me wonder: Was there really no better name he could come up with? Is he so unimaginative that he couldn't think of anything a little less on the nose? Was there a reason he chose one specific mistress's name and not any of the other women he allegedly cheated with?
But hey, I get it—naming a child is a huge responsibility. Let me help you out here, man.
Maroon 
Maroon 5 has obviously made a huge impact on Adam's life, which is why the name "Maroon" could tick the quirky gender neutral box that Levine seems to want to fulfill with his upcoming child's name. It's a little gauche, but I've seen that man's sexts—nothing is too cringey for him.
Sunday
This could be a cute nod to Maroon 5's biggest hit, Sunday Morning, which is also the only Maroon 5 song I have ever willingly listened to in my life. It would be a great way to remind the world that Levine is still relevant without hurdling himself headfirst into a sex scandal.
Summer
It sort of sounds like "Sumner," but it's far away enough for plausible deniability. In hindsight, it is also a great reminder of the last time Adam Levine ever knew peace, because it sure looks like his autumn is going to be a little rockier than he could've predicted!
Blake
Levine could have named his kid after his The Voice bestie Blake Shelton, especially since their friendship has made its rounds in the media for its wholesomeness. Shelton has, ironically, also been accused of cheating on ex-wife Miranda Lambert, so the moniker could have perhaps been a subtler nod to his infidelity and much easier to explain away!
Yoga
Hear me out: Instead of naming your child after the person you cheated with, maybe it would be a fun little reversal to name them after the place you met the person you cheated with. Bonus name: Insta, if you want to be really obvious.
Purity
Instead of leaning into the whole infidelity theme, there's also a great opportunity for gaslighting here! There's surely no way a man who would go so far as to name their child after the very idea of innocence could ever possibly cheat! It would make a good tabloid argument, at least.
Karma
Look, it just fits.