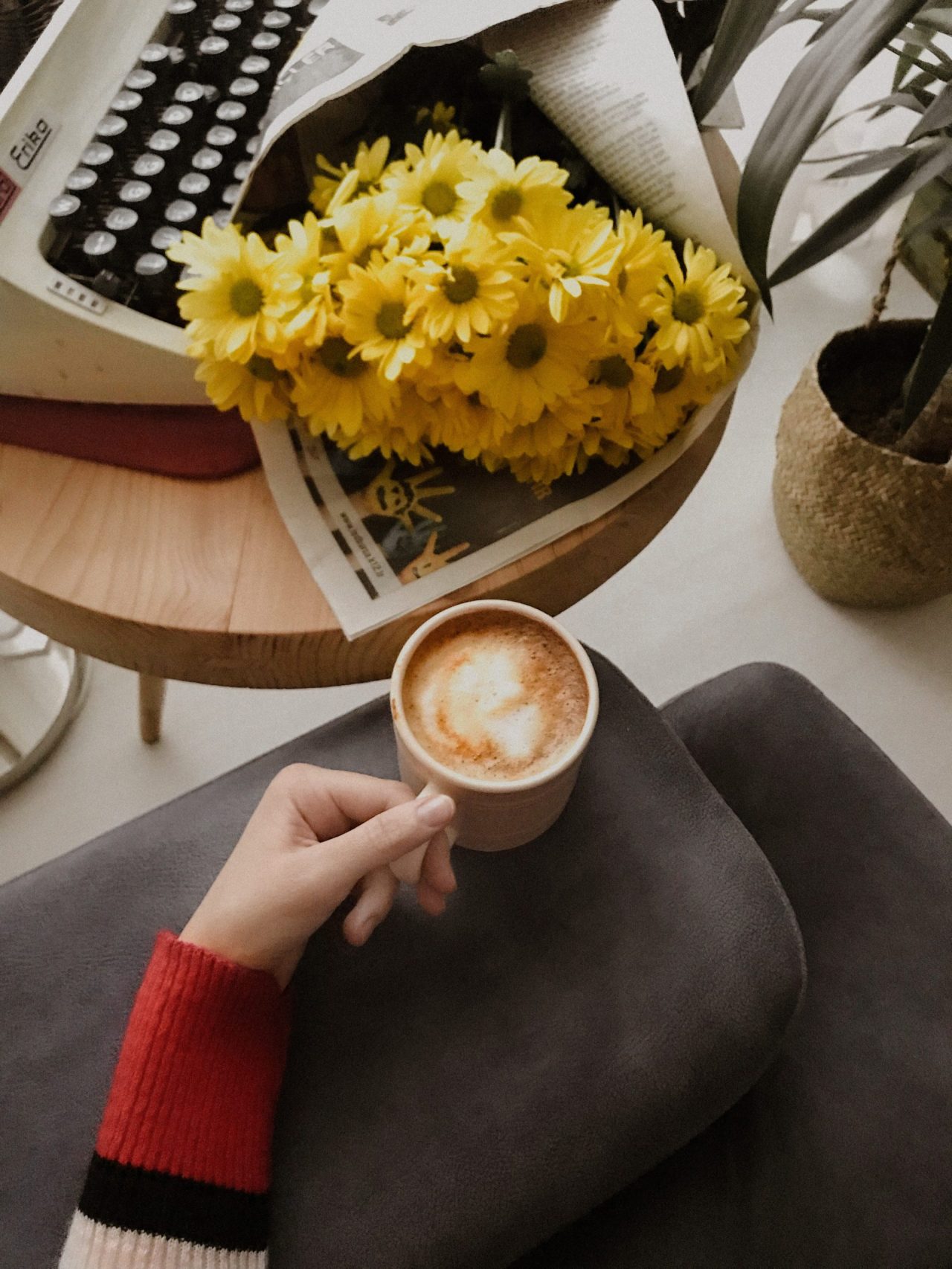 An Open Letter From A Writer: Stop Taking My Work So Personally
When it comes to being a writer, I sometimes find myself digging through my collection of memories and writing about the first one that inspires me. What I write about isn't always a reflection of what I'm currently feeling or going through in that moment.
My mind is a mausoleum of trauma, experience, and relationships that have been long laid to rest. Sometimes I just step back inside for a visit. It's nice to catch up with the ghosts and measure my own growth by speaking my truth and hearing my lessons learned reverberated off of those stone walls back to me. Sometimes it's nice to leave behind a roadmap of words for myself and others to follow out of the darkness. I am allowed to revisit the most tender moments of my journey without making a home there.
Sometimes, it can take years or even decades for people to process what actually happened to them, and I am no exception. That's why new poetry or personal essays about old situations may emerge from me. It doesn't mean I'm freshly wounded by the same knife all over again. I simply found a tiny fragment of residual poison within me that I never had a chance to bleed out and properly dissect until this very moment.
The truth is, my process has absolutely nothing to do with you. Personalizing everything I write and trying to fix things within me that you didn't break will only cause more damage. Let me feel, express, and heal from my emotions without making it about yourself. You did nothing wrong to trigger my recent bout of sad poetry or nostalgic personal essays. I just had a sudden urge to write about something and finally get it out of me, because after all this time, I finally found the words.
Just because I write about it doesn't mean I live there anymore. You don't have to ring the doorbell of long-abandoned structures to find me. I won't be there. Truth is, if you keep knocking on the doors of my past, I might not be here when you get back, either.