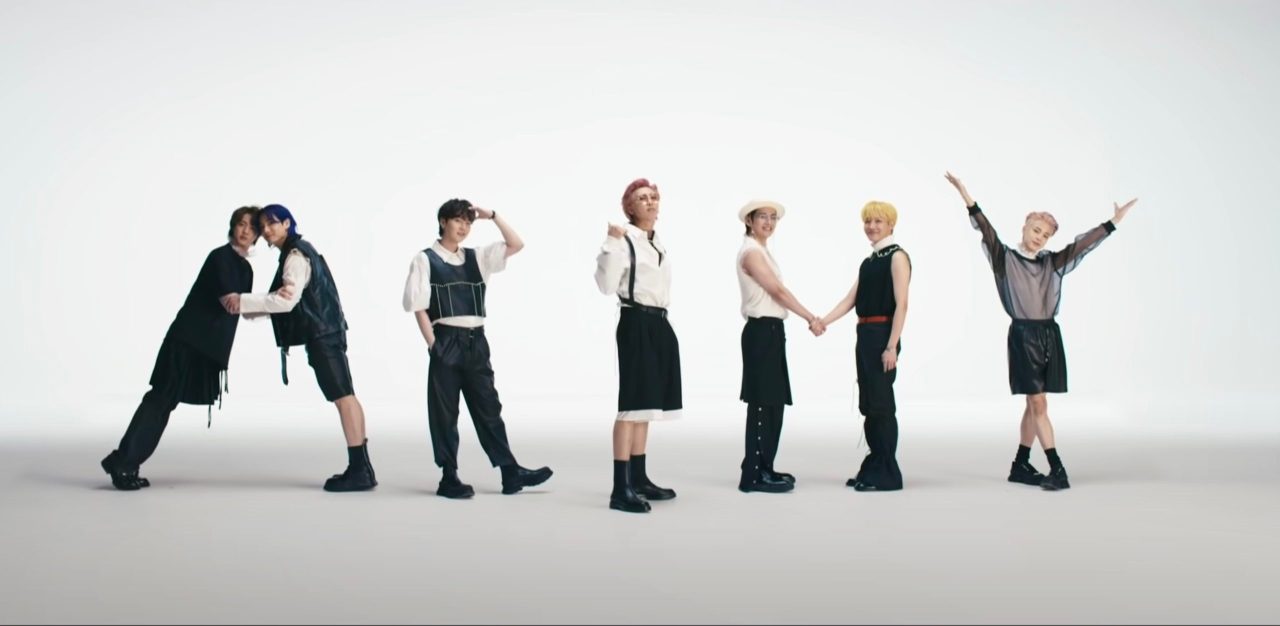 An Open Letter To BTS: Thank You For Finding Me When I Needed You
Dear BTS,
I didn't know much about K-Pop or Korean culture before I found you. If I'm honest, frankly, I didn't know much about myself.
I became an ARMY at the end of 2019. I was 29 then and had just gotten out of a long-term, toxic relationship. I had no sense of self-worth and very little confidence. Not only was I suffering internally, but I had just lost my dad to pancreatic cancer. I was grieving HARD for so many things.
Then COVID-19 hit and I was thrust onto the front lines as a healthcare worker. I was overwhelmed in my personal life. Overwhelmed at work. Grief was hitting me from all corners, and I felt utterly and completely alone in it.
I can't recall how or when, but I remember the words so vividly:
"I'm not going to say anything blatant like 'find strength'

I will let you hear my story, let you hear it….

At the end of my despair, you're the last reason

For me who was standing at the edge of the cliff, live."
Those words, that song, became my lifeline and opened so many doors. To be seen and heard from thousands of miles away by someone who didn't even speak the same language as me, I can't even begin to explain that feeling. I felt understood.
But it wasn't just your music that spoke to me, it was everything you stand for—self-love and acceptance, inclusivity and openness, awareness on all fronts. This was the positivity I needed in my life at that time, and even still. To be told that you're worthy, I don't believe there's a soul in this world who wouldn't benefit from that.
My story is just one in millions whose lives have been changed by your existence. There's a saying within the ARMY that BTS finds you when you need them the most. Those aren't empty words. For me personally, I think it's a bit much to say that you saved me. Looking back now, I owe myself more credit than that. But your hands were always reaching for me when I needed them. Your voices were ever present in moments of my greatest despair.
I needed BTS. The world needed BTS. And you did indeed come.
Thank you.