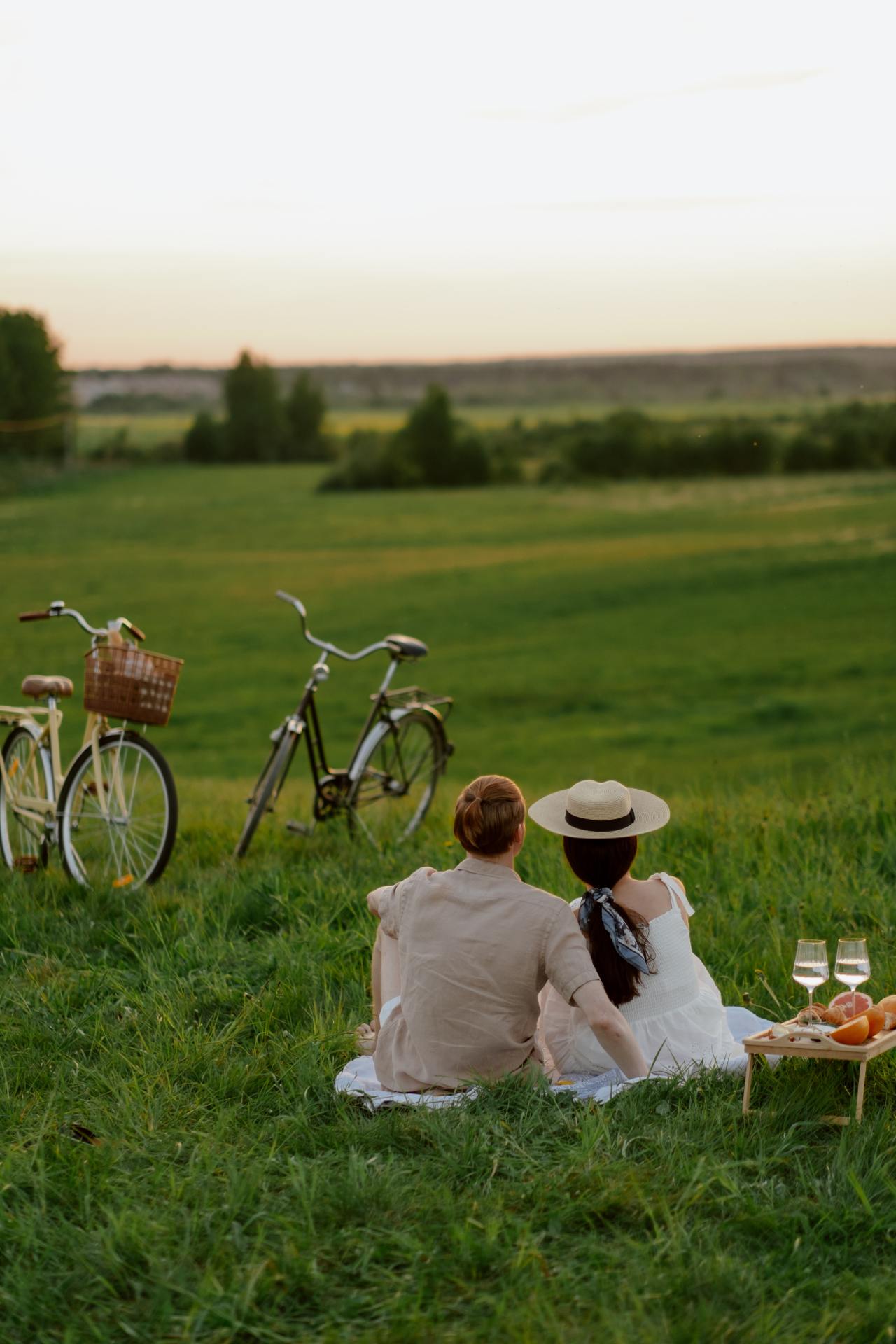 Entering August Is Like Falling In Love
August is a month of elegance. It holds surprises and sweetened senses that make everything brighter. And it softly guides the summer through its journey. It's the kind of elegance that comes with finding love.
Entering August is like falling in love. It hits you suddenly, but feels rewarding and sweet. And it brings a certain delicacy with its mixed ice cream cones and 2 a.m. road trips that you can't help but get lost in. Each bright day is filled with endless smiles and each summer night with a beauty that takes your breath away. And it's a more than welcomed feeling.
Embracing August is a special kind of thrill. It's the thrill of holding onto the summer and never wanting it to end. An adventure where every second is treasured and countless risks are taken. And it's all the good nerves that come with those lighthearted laughs and memorable moments. Just like the wishing and hoping that a new love will last forever.
Leaving August brings hope for a new season. A season with more happiness and exciting things to look forward to like Halloween and the fall weather. And there's a sense of peace in walking down trails with amber leaves and gentle winds, compared to feeling the beating sun. The same peace you find when you realize you truly can move forward in life with that one person. One day at a time, holding onto and healing each other. When it becomes so effortless and clear that you just know. Because that's where you belong.
August is a gift to the summer. It's a reminder to have gratitude in all of the little things. And just like falling in love, it brings a warmth to your heart and joy to your soul that you can't quite find anywhere else.