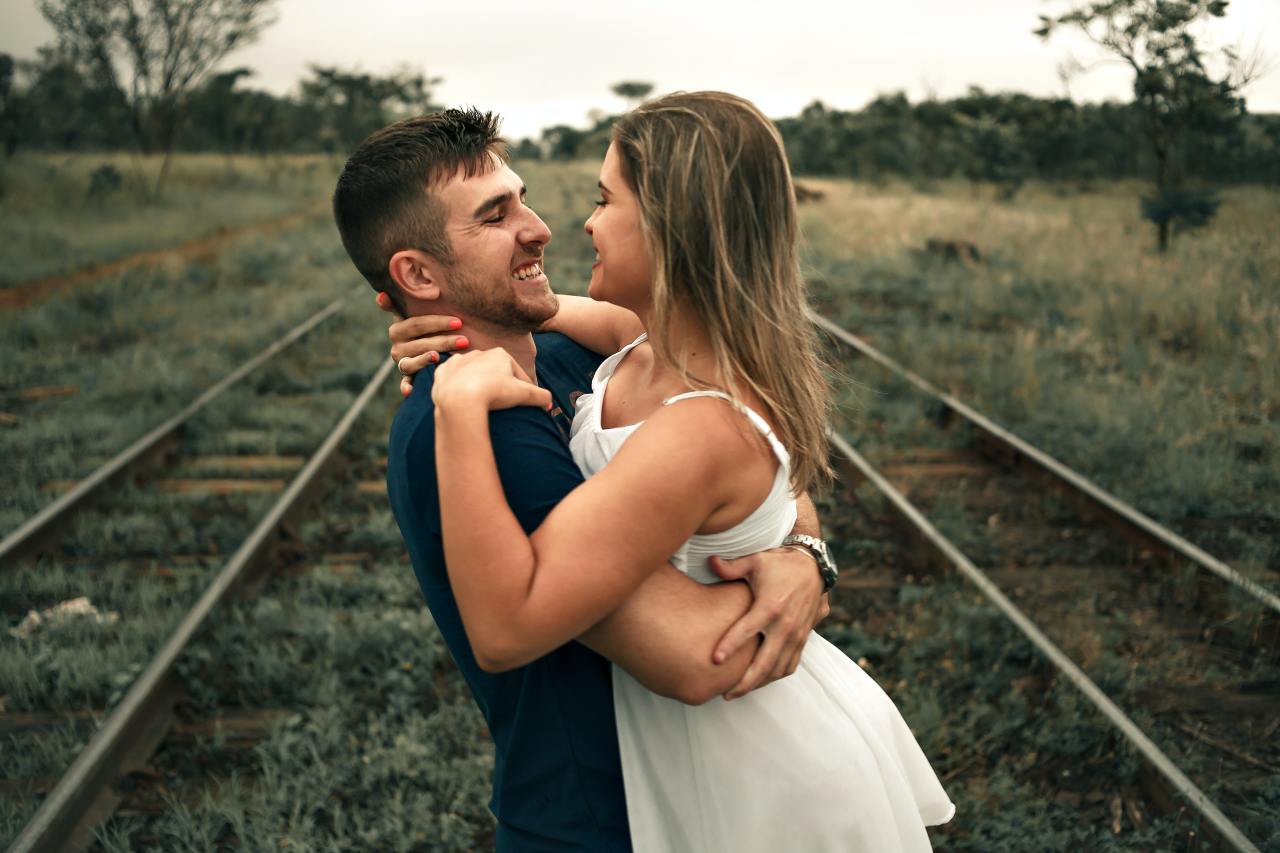 Even Though I Was Happy Alone, I Will Let Him Love Me
I haven't let someone love me in such a long time. I had no desire to let someone love me. I wanted to be alone. I was happy alone. Alone is where I was supposed to be. Until I met him.
Him. The one who is patient with me. The one who tries to understand me. The man who loves all of me for who I actually am instead of who he wants me to be. Until I met him all affection was an annoyance to me. Now I feel warm when he grabs my hand to hold it for no reason. Now I get butterflies when he embraces me in a hug. Instead of high blood pressure, I bear warmth and comfort when he is around.
Alone at any table or accompanied by my daughter was how I pictured and planned my dinner nights for the rest of my life. Now my dinner nights are planned for me by a man who wants to date me. This man truly wants to spend time with me, so I'm going to let him.
I'm used to going days without speaking to anyone outside of work except my daughter and her father. Now my phone rings with a man on the other end calling to ask about my day. Now I have texts to see on my lunch break consisting of affirmations and sweet little details about his day that I actually care about. I look forward to seeing his messages rather than my usual eye roll and immediate response of putting my phone on do not disturb.
If any other man told me he had multiple children, I would be intimidated and scared, and I would run, even though I'm a mother myself. However, his children welcome me with love and embrace me with acceptance. Now I feel grateful to be a part of their lives. Alone is where I thought I was supposed to be until his family welcomed me in. Where his sister has been a lifetime friend and checks on me daily. I make this man happy and healthy enough that his own family is relieved and happy for him.
Alone is where I wanted to be until I was loved correctly. I never wanted to be loved before, except by my daughter and myself, but now I have someone who wants to love me. I have someone who cares about me; he cares about my darkness, and adores all the light I shine. This man adores all my happy days, all my sad hours and even my stubbornness.
I deserve him, and he deserves me.
So I will let him love me.