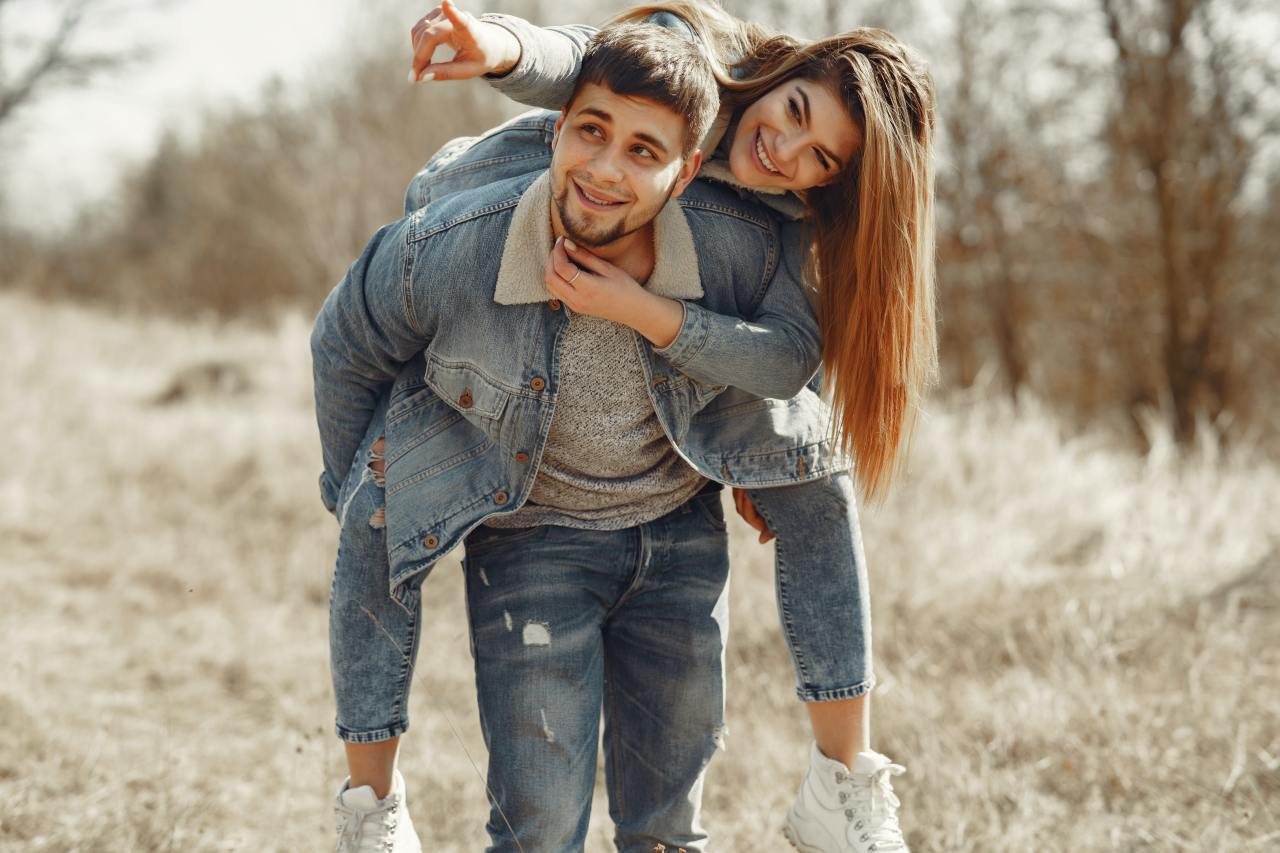 Updated on
Every Girl Needs A Guy Best Friend Like This
Every girl needs a guy best friend who accepts her for who she is.
Someone who knows her worth and appreciates her for every little thing that she does.
Someone who knows exactly what she's about to say or what kept her from saying it.
A guy who annoys her sometimes but who is the first one to cheer her up and apologize.
A guy who listens to her neverending heartbreaks and reminds her that good guys are rare, yet he's the only one left on earth. Then later he convinces her that he's definitely a good catch.
A guy who feeds her when she binges and hangs out with her after school.
A guy who picks her up from work or late night merry making or reminds her that she has limitations in dating, so there's no way she would go to any guy's place to sleepover.
A guy who consistently reminds her that although there is truth in the cliche first love never dies, the flame still dies down, after all.
A guy who convinces her that the world doesn't end when another guy breaks her heart.
A guy who will be her backup and promises her she will never grow old alone.
A guy who tells her that she's only wasting her tears over spilled caramel frappe, when in fact she's still lucky to have his shoulders to lean on.
A guy who bugs her to cram in proofreading while encoding his thermodynamics report and later admits that it was a group project, so she shouldn't blame him in the first place because he will buy her dinner afterwards.
A guy best friend that any girl can't say NO to. His smile will melt her heart in seconds.
A guy who never wants to have a big fight with her because their friendship means a lot.
A guy who respects her at all times and oftentimes teases her when she's feeling low, yet completely understands what she's going through.
A guy who tells her she is beautiful and is blunt that she is starting to become overweight.
A guy who fulfills his great promises and breaks the lofty ones once in a while.
A guy who keeps her dark deepest secrets and gives her security that he will never tell a soul.
A guy who protects her from those who want to take advantage of her.
A guy who writes her on days when they're oceans apart and promises to keep all her letters.
A guy who buys her snow globes or cravings to satisfy her guilty pleasures.
A guy who promises to grow old with her even if they both have decided to marry someone else someday and vows that no matter what the situation is, he will never ever cut her loose. The bond will always remain and there is no way he could abandon their friendship.
A guy who thinks about spending his life with her and gets scared that maybe they will lose connection if they fall in love and eventually break up.
A guy who is truthful enough to let her know when he has found his "special someone," no matter how hurtful it could be.
A guy who tells her about his mishaps with women and why they never worked out with anyone else.
A guy who asks her opinion if he is doing something right or not, although he already knows the answer.
A guy who tells her that her opinions matter whenever he needs to make some major decisions in life.
A guy who will always be there for her, pray for her, and cherish her no matter what. His jokes will never fail to bring a smile on her lips. He will always be on her side.
He is a best friend and soulmate rolled into one.
He will be the last person to hurt her. He cares about her parents, family and friends just as he cares for his own.
A guy who always calls her "my supergirl" or "panget ko" on most days.
Just like that, right in the middle of nowhere, it hits her to the very core knowing that he is nothing but a memory.
He is a memory that she wants to rewind.
A guy best friend who may have left this world too soon, but her soulmate knows it was never his choice at all.
For that, he will always be remembered.
A lifetime promise kept forever.
I still miss him after all these years. I know I'll never find another "soulmate." I know that someday, God will see to it that we will meet again. Maybe not in this life, but in His promised land.
To My Dearest Panget, The world has not forgotten you.
I know you can no longer reply. This is my way of telling you that the world misses you.
I do too.