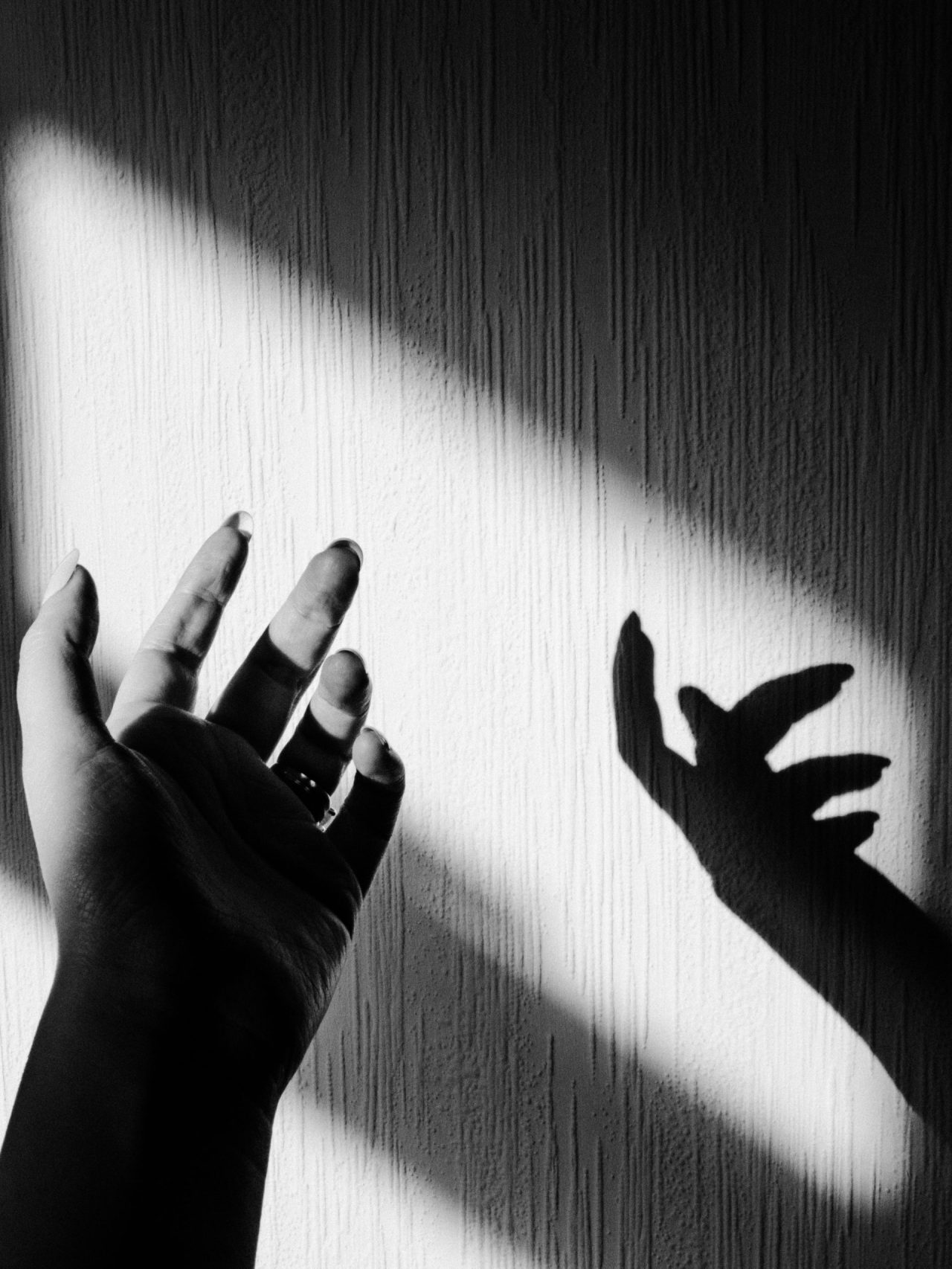 For Every Woman In An Abusive Relationship: You Are Not Alone
Trigger warning: Domestic abuse
The world can often be a lonely place to be, especially when you have been abused for four years.
It is within a woman's intuition to leave the place that created her pain, but sometimes that pain can be masked by a triggering bout of anxiety or depression. The pain you once fought alone within the walls of the abuse you had to endure will finally come down when you know you're not alone in this world. Women are told to sit down and be quiet. We are silenced by the overpowering of a man who can no longer show us love, and instead the love is now replaced by violence, want, and need.
The need to take control of a woman who has done nothing but be by his side, support and love him unconditionally without any judgment. However, he throws it back in your face just to spite you, to guilt you, to hurt you and to wound your body with his words that become venom.
His words then haunt you forever and laugh at you in your face, like a creature of the night. Bruises of black and blue develop on your skin, but you hide them in plain sight because the thought of them hurts your heart. The woman you once knew isn't a woman anymore. She's a shell of herself. Never gaining confidence, never getting up to start the day. She hides in sorrow and sadness. This woman can never forget his face, even at night when she sleeps. It kills her.
She tries to put it all behind her and let the memories fade. Although they are in the back of her mind, she realizes she can longer shake them or him. But she realizes just then that even though her pain is visible, it can no longer define her. As this woman puts those words in her, feeding her soul with them, she says, "You are not alone." And those words are true as she says them.
No woman is alone in this world. No woman should have to deal with the pain we have to deal with. You are not alone, we are in this together. All of us women. We are warriors.