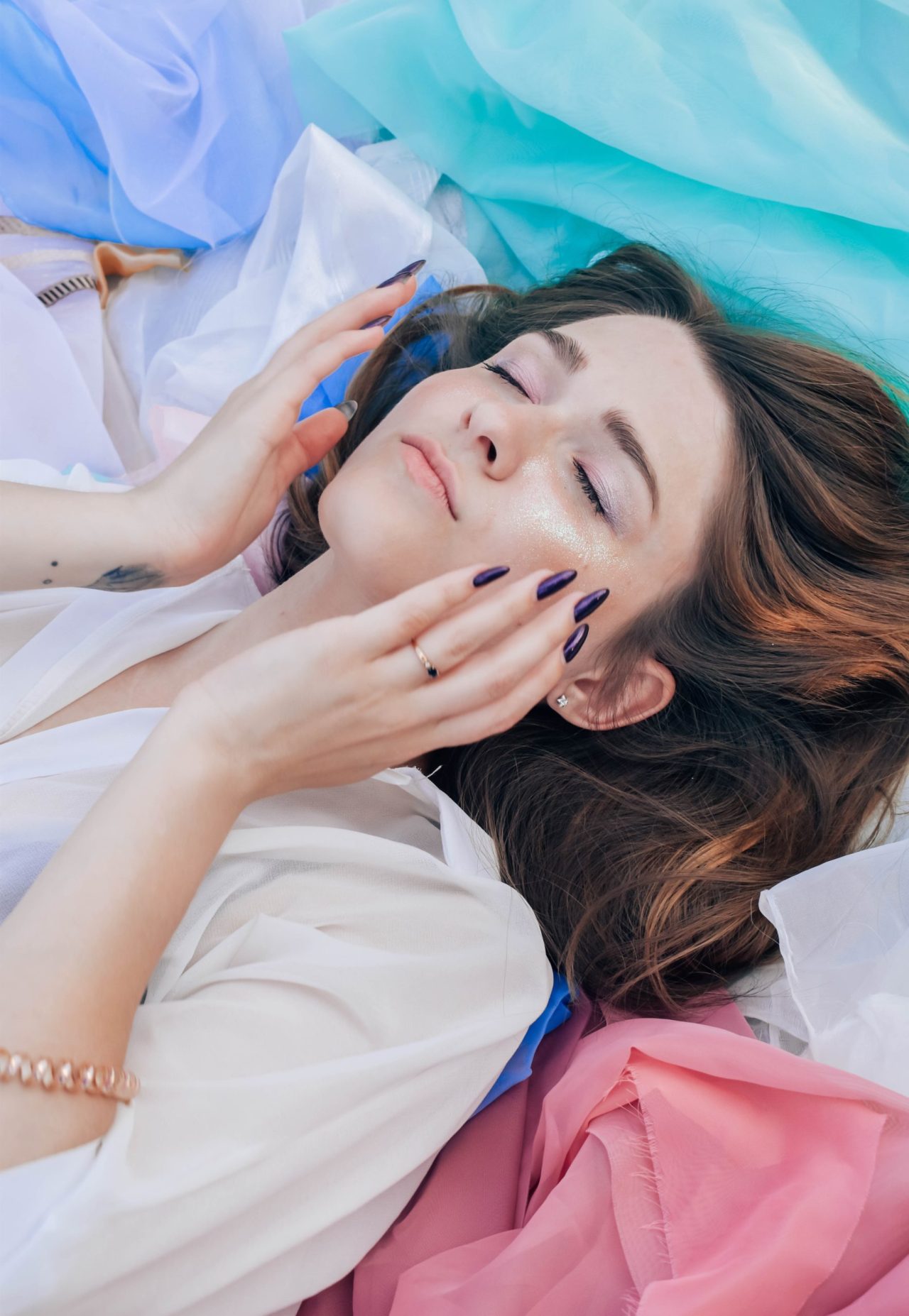 Here Are The Best Vitamin C Serums For The Quickest Results
Vitamin C serum is considered the OG of antioxidants. It can be hard and overwhelming to know how many products to keep as staples in our vanity in a world where we are constantly bombarded with new ingredients that promise miracles. Many studies have proven that Vitamin C is one potent antioxidant that prevents free radicals from breaking down collagen and elastin, giving you a brighter, more even-toned, and younger-looking skin within weeks of using it.
With tons of Vitamin C serums in the market, it's hard to choose the best one because they come in a range of prices and formulas. If you want the quickest results, you need the "L-ascorbic acid." It is the most well-researched and most effective form of Vitamin C. It is most effective between 8-20%. However, it is also the most unstable, so you need to use it quickly and protect it from the sun and heat (it wouldn't be a bad idea to store it in the fridge). Consistency is key.
Here is the list of the quickest active Vitamin C serums:
1. SkinCeuticals C E Ferulic® With 15% L-Ascorbic Acid
This award-winning serum is one of the best because it provides advanced environmental protection and improves fine lines, wrinkles, firmness, and skin brightness. It also has Vitamin E, and the Ferulic Acid keeps it more stable and is hence most effective. It is definitely on the pricier side at $166 compared to other Vitamin C Serums.
2. Drunk Elephant C-Firma™ Fresh Day Serum
This potent Vitamin C serum is a blend of 15% L-Ascorbic acid with Ferulic Acid and Vitamin E like the SkinCeuticals version at a slightly lower price of $78. The combination visibly firms and brightens skin while improving signs of photoaging. Plus, it also has pumpkin ferment and pomegranate extract to help the appearance of pores. It comes in two containers that you can mix when you purchase it to keep it fresher longer.
3. Paula's Choice C15 Super Booster
This concentrated formula also has Vitamin E and Ferulic Acid that dramatically brightens skin tone while helping with dark spots and wrinkles. Vitamin E helps with improving skin elasticity while providing hydration. Ferulic Acid is another powerful antioxidant that boosts the effectiveness of Vitamin C and helps reduce fine lines and dark spots. In addition, it has Hyaluronic Acid to lock in hydration. This is slightly cheaper but still retails for $52.
4. Kiehl's Since 1851 Powerful-Strength Vitamin C Serum
This serum is formulated with 10.5% L-Ascorbic Acid that works immediately. A more stable form of Vitamin C called ascorbyl glucoside (2%) becomes active after it penetrates your skin and works for up to six days after application. Combined with Hyaluronic Acid, it visibly plumps your skin while fighting signs of aging immediately and over time. It retails for $70.
5. L'Oréal Revitalift Derm Intensives Vitamin C Serum
A favorite of celebrity dermatologist Dr. Shereene Idriss, this Vitamin C serum has 10% pure Vitamin C and Hyaluronic Acid that work together to brighten skin and reduce wrinkles while keeping it hydrated. It is free of fragrance, parabens, and dye and works perfectly as a primer before makeup. It is more affordable at $29.99 and comes in an opaque tube that is least exposed to light and air.
6. CeraVe Skin Renewing Vitamin C Serum
This gentle yet potent Vitamin C serum has 10% pure L-Ascorbic acid to give you a more even skin tone. It is formulated with ceramides to restore the skin's protective barrier, Vitamin B5 to soothe the skin, and Hyaluronic Acid to moisturize your skin and is available for $24.99. Vitamin C can irritate some skin types, but this one works for all skin types, including sensitive skin, making sure not to use it with other actives like retinol and Alpha-Hydroxy Acids like Glycolic Acid and Lactic Acid.