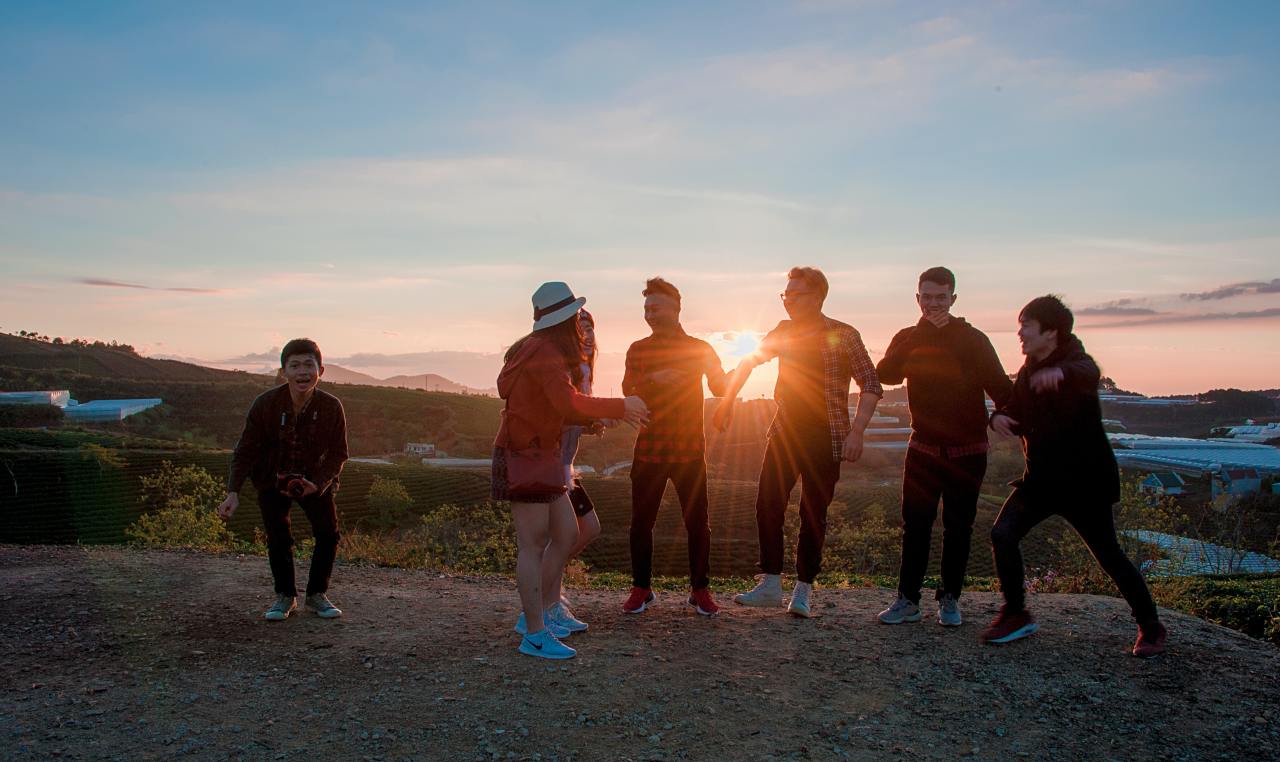 Here's How We Can Help Foster Youth Thrive (Because They Deserve Better)
May was National Foster Care Awareness Month, time dedicated to educating ourselves on the realities that thousands of foster children and youth face every day. Many of us have never known what it's like to carry everything we own in one suitcase, moving from home to home, surrounded by unfamiliar faces. Though #FosterCareAwareness month is over, there's still time for us to direct much-needed attention to the 400,000 children and teens in foster care in the United States who desperately need more support.
First, a few facts. Annually, 20,000 youth "age out" of the foster care system. These young adults are at an increased risk of experiencing homelessness, incarceration, teen pregnancy, substance abuse, and unemployment compared to the general population, according to studies. COVID-19 exacerbated these pre-existing inequities, especially among already distressed low-income communities of color. Virtual classes, lack of employment opportunities, and limited access to basic needs such as food and housing contributed to an overall decline in mental health witnessed in children and teens nationwide. According to the CDC, "more than a third (37%) of high school students reported they experienced poor mental health during the COVID-19 pandemic, and 44% reported they persistently felt sad or hopeless during the past year."
Now, as we move from pandemic to endemic (maybe?!), we must direct specific attention, increased services and renewed policy aid to youth transitioning out of the foster care system. Many young adults have very little support after leaving foster care. For example, some have never been taught how to drive a car or acquire a driver's license. Some have never learned how to manage personal finances or hold a job before. Others never graduated high school and, without support, far too many will never pursue higher education.
Extended Foster Care, transitional services offered to emancipated youth until the age of 21, is offered in most states, but not all. Youth who are eligible for Extended Foster Care can receive academic support, financial literacy training, life skills instruction, health care advice, housing assistance, and more. Unfortunately, these services are largely underutilized. We must advocate for Extended Foster Care at the federal level, ensuring that youth in all 50 states have access to these essential services. We must raise awareness, making sure these emerging adults know services are available to them. In 2019, Child Trends did a study comparing outcomes in young people who experienced Extended Foster Care and peers who exited the system without continued support. They found that young adults receiving extended care were 3 times more likely to be enrolled in school, 1.4 times more likely to be receiving educational aid, and 3 times less likely to be disconnected from school and work.
There are many ways the U.S. can improve outcomes for foster children and youth. However, there needs to be increased awareness and advocacy from everyday people like you and me, leading to deliberate action. We can support children and youth currently in the foster care system and emerging adults who are transitioning out by advocating for:
Increased funding for unemployment, emergency housing, and food (i.e., SNAP) assistance
Effectively marketed, targeted, free, and accessible COVID-19 vaccination, treatment, and booster programs
Additional federal student financial assistance for college-aspiring youth, as well as effective campus-based pathway programs
Mentorship programs that facilitate meaningful connections between foster youth and caring adults who will listen without judgment and offer personal advice
Easily accessible transitional living programs for 18-year-olds exiting foster care
More empirical research about foster youth, including those from historically underserved populations (e.g., LGBTQIA+, BIPOC), aging out, and post-emancipation college and workplace experiences
If your state does not offer Extended Foster Care, contact your lawmakers and encourage them to support this effort to provide continued services to older foster youth who need it most. Also, consider mentoring a child or teen through a local agency or organization. Encourage them to use the resources available to them after they exit the system. Assure them that we ALL need assistance in life. It's okay to feel unsure about one's future. It's natural to not know all the answers or to need help managing competing priorities. The odds may be stacked against them, but they certainly don't have to stay that way. There's help and resources available, much of it online. So, let's raise awareness while igniting action, addressing the challenges faced by those in foster care. They need and deserve it.