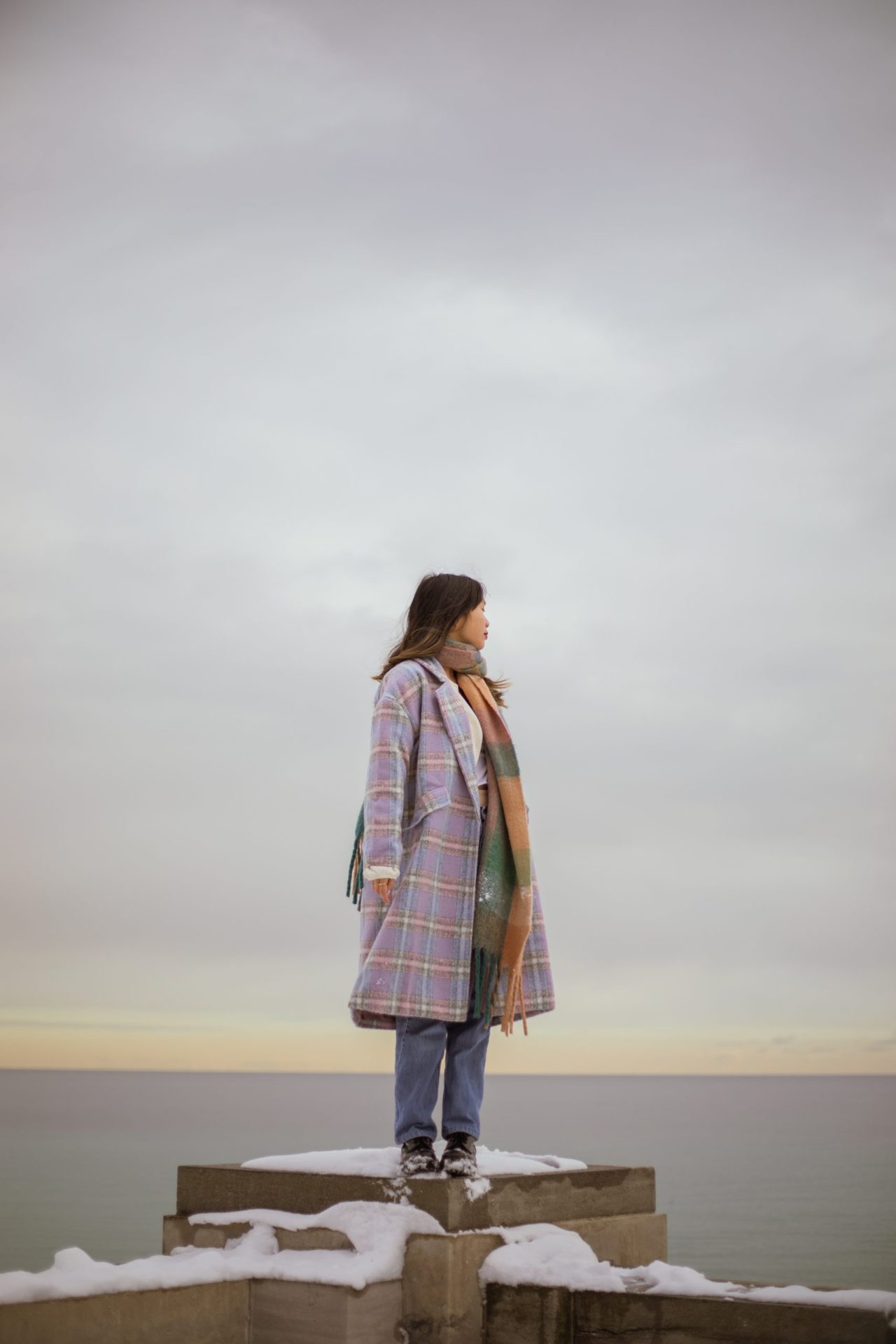 Here's What Each Zodiac Sign Can Expect From 2021's Mercury In Capricorn
Mercury in Capricorn will be a wild ride and quite an interesting transit. Just like Venus, this time will feel a little longer than the norm. It begins on December 13th and will remain in this sign until January 2nd, 2022. However, while Mercury ingresses into Aquarius, it will retrograde back into Capricorn on January 25th, 2022 and return to Aquarius on February 14th, 2022. We tune into the power of focus, visualization, and putting in the work. Mercury in Capricorn is Saturn ruled, so if you want something, expect to overcome the challenges ahead. Be practical, stay grounded, and don't lose sight of what you want. See how this transit will impact your sun, moon, and rising.
Aries
Bring the focus back to your ambitions during this transit. With the help of Venus and Pluto currently in the same sign, these are going to be topics that are going to be important for you as you analyze where you see yourself in the next several months.
Taurus
During this transit, you will feel the need to explore, learn, and connect a lot more with people that will revamp your ideology. You could also feel a lot more inspired by new educational pursuits during this time.
Gemini
Use this time to focus on new ways that will inspire and boost your relationship with yourself. It is your moment to feel awakened and empowered through learning to move on from the past. Anything that has been holding you back will no longer have its hold on you.
Cancer
This is your social time to have fun and connect with others. Mercury in Capricorn is your time to shine and meet new people. Expect to have more socializing energy and others will be receptive to it which will make things exciting.
Leo
If you have considered starting a new workout regimen or beginning a journey to become more organized, this is your moment as Mercury in Capricorn is all about teaching about the preparation. During this time you will be concerned with your career path and your work ethic will be incredible.
Virgo
There's lots of inspiration during this time. A great period for romance and excitement. Single Virgos will find it a lot easier to meet new people because your playful energy will be captivating to others. Your confidence will surprise many.
Libra
As a social butterfly, this transit might be the perfect time to let your batteries recharge. Mercury in Capricorn will be your reset, and it could also be a transit that will help you tap into your creative energy before the Mercury in Aquarius transit.
Scorpio
A positive time for you as Mercury in Capricorn will give some good luck when it comes to intellectual activities. Doing the research can be your best bet during this time. In business, you can impress colleagues. If you are in school, this transit might make your tasks seem easier to accomplish.
Sagittarius
Your attention will shift more towards finances. Venus is currently in the sign of Capricorn, which might make you feel a lot more inspired to spend. Mercury will remind you that you need to save. Remember to find the balance during this time.
Capricorn
Mercury will allow you to shine, since it's in your sign for quite some time. One of the wonderful things about Mercury is how it inspires us to become go-getters with all of the ideas and inspiration that comes to us during its transit. Don't be afraid to plan for the future and start building the foundation during this time.
Aquarius
Do what makes you happy and focus on the things you care about. Mercury in Capricorn will have you opting to be more in tune with yourself, which means you might find a lot more joy in meditation or just staying in and relaxing when you can.
Pisces
This will be your moment to shine brightly as Mercury in Capricorn allows you to go and socialize. During this time, you will feel very inspired through friendships. There will be a focus on achieving your goals as well.