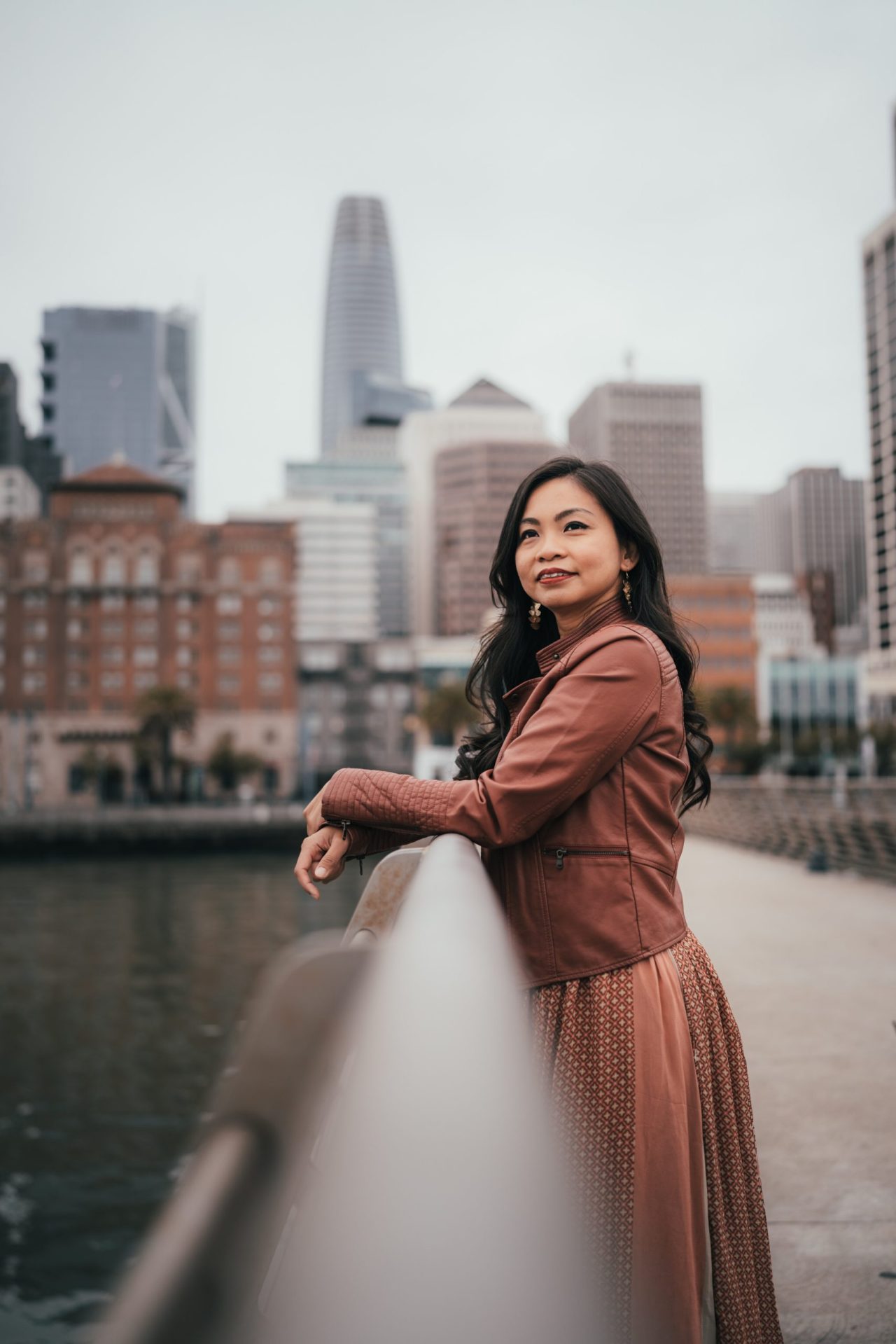 Here's What Every Zodiac Sign Can Expect When Saturn Turns Direct In 2021
Saturn will be direct on the 10th of October after being retrograde for six months. When Saturn is direct, the effects will last for six months as it prepares for the next retrograde, which will be next year. During this time, we will all be evaluating the lessons we learned during the retrograde period—the challenges we endured, the way we were able to rise above everything. All valuable things that will continue to help us grow for the next two years as Saturn continues being in this sign. As Saturn gives us more knowledge and strength, we can feel more focused and prepare to push over. The sluggishness we felt before will slowly disperse and we will be more motivated to get things done as multiple planets now will be direct. See how this transit will impact your rising, sun, and moon sign.
Aries 
This transit has taught you how to let go and how to move forward from relationships that have you have simply outgrown. You are also learning what it means to take on more leadership roles at work. Saturn direct empowers you to prioritize your needs and your ambitions.
Taurus 
It's time to get focused with a game plan, since Saturn has shown you what you would like to accomplish in the long run. During this time, you might feel a lot more confident about your career goals or the state of your plans. Get ready to receive more opportunities and guidance from others.
Gemini
There's a new purpose and prudence regarding your plan for your next big moves. Saturn pushes you to create and your motivation will help in your path. Last year you might have felt stagnant, but now you see opportunities manifest. Make sure to believe in yourself.
Cancer 
During this transit, you will be more concerned with finding your sense of power and strength. Saturn makes you see how independent you are, as well as who you should allow into your inner circle. Be confident in letting go and only trusting those who reciprocate the energy you want.
Leo
This is your time to reconcile and learn from the past. The people you have met now are going to guide you and can even provide you with wisdom. Saturn shifts your relationship dynamics, giving you new perspective and power. You will want balance and respect from others moving forward.
Virgo 
Working hard is good, but focusing on yourself and your needs is even better. Saturn will teach you how to find balance, deal with the pressures of work or school, and remember to think about your needs when you feel stressed.
Libra 
Get ready to find some joy and excitement, even if you feel as if things are not going your way. Saturn direct brings new opportunities to engage with others and meet new people. Do not stress over the past but learn from it. You can find new relationships during this time as well.
Scorpio 
A focus on yourself and your relationship to those in power can be eye-opening. Saturn direct allows you to change the way you treat others, especially if you are in a position of authority. Try to be fair with those around you. Listen and be patient.
Sagittarius
It can feel like awakening with Saturn direct. The mental clutters can begin to dissipate as you strive to find your voice. Get your thoughts flowing and prepare to feel more courageous during this time, since Jupiter is also direct.
Capricorn
Prepare to feel confident and more in control financially as Saturn presents you with valuable lessons that can help you along the way. If you have felt stressed with finances, you can now find good methods to save with practical methods.
Aquarius 
Saturn direct in your sign will feel harsh, but these are all just lessons needed to allow you to mature and grow. This transit will teach you to love and cherish yourself more as you grow from these experiences. Don't be too hard on yourself during this time.
Pisces
This is a time to reflect and think about how you are there for yourself. Try and focus on completing major projects during this time on your own, since you might not feel too keen to be around others. Saturn will make you feel doubtful, but remember to trust yourself and what you are capable of.