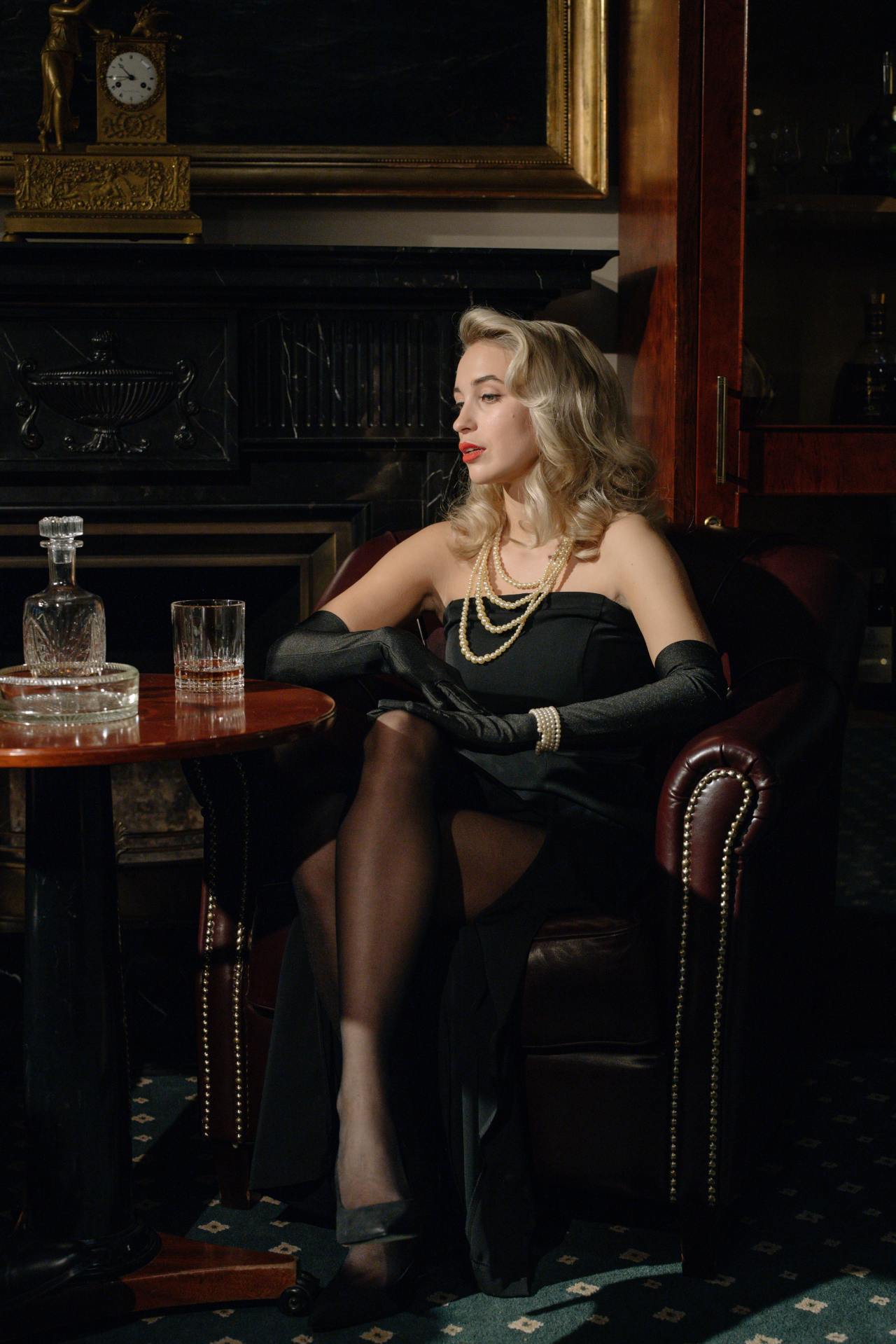 Updated on
Here's Why Everyone Needs A Revenge Dress
If you Google the words "revenge dress," you are likely to see articles and photos of the incredibly gorgeous and stylish Princess Diana rocking an iconic look of her own. The off-the-shoulder black dress she wore was designed by Christina Stambolian, and the moment she stepped out in it, history was made. The timing of her stunning dress was impeccable, considering that her then husband, formerly Prince Charles, publicly confessed to being unfaithful during their marriage. Though heartbreaking, that news didn't stop Diana from confidently stepping out in all her radiant beauty with some refreshing "This is the new me" energy. At that moment, I believe she set a standard and inspired a new trend for women all over the world about the impact and benefits of rocking a revenge dress. Here's how.
Showing Vs. Telling
One of the most exciting things about a great dress, especially a revenge dress, is the showing vs. telling factor. Whether your goal is to clap back at an ex who broke your heart or a cringy girl group who's repeatedly thrown shade your way, or you're just in the mood to step out in a piece you feel incredible in, the moment you find a dress that you love and will inevitably turn heads with, you have mastered the art of showing vs. telling. Little black dresses are a great go-to with this (they're typically a flattering look for any woman and come in a variety of designs). And you can and will create a story without needing to tell everyone what you're doing. Your revenge dress will do all the talking the moment you put it on and let the world know that you are present and look absolutely fabulous – inside and out.
When You Look Good, You Feel Good
I believe that when you know you look good, you feel good too! And nothing boosts confidence like being in a sexy revenge dress. When you find a dress that's "it" for you, your inner super model will come out, and when it does, it also serves as a great opportunity for you to snap some cute pics you can look back on to reflect on your revenge dress moment. Feeling good about yourself can and will be an ongoing journey at times, especially if you're someone who's struggled with feeling good about yourself. However, one evening out in a revenge dress that looks good on you will have you feeling like a million bucks. Remember that this will be your moment. Why not step out and own it?
A Reminder Of Moving Forward
Another benefit of a revenge dress is a reminder of that which you're moving forward from. Years ago, when I decided to walk away from some toxic friendships, and an unhealthy workplace environment, and was healing from some painful wounds from my past, I decided to gather up a few of my close girlfriends for a night out on the town. And one of the things I recommended we do was to get dressed up and step out looking our best and sexiest. I wanted to wear a dress that embodied a bold, brave, new, and improved version of myself, and I landed upon a black deep v-neck revenge dress of my own. I felt incredible in it and will never forget how good it felt to be in that moment and celebrate with a new look. You control the narrative with the choice of the revenge dress you choose, and when you land upon a dress that's best for you, make sure yours tells a story that inspires and makes a statement too.