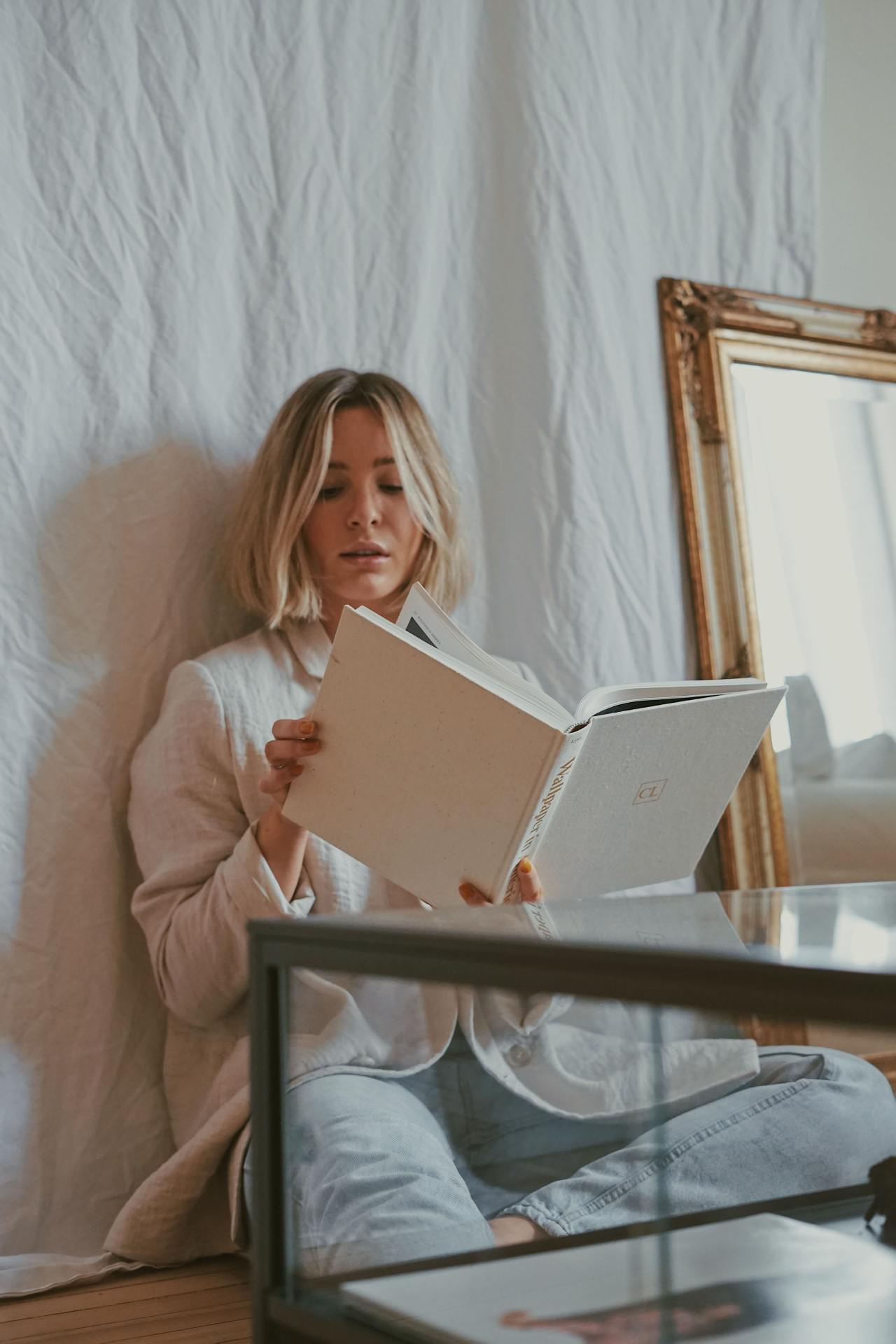 Updated on
How To Forget The Person Who Broke Your Heart
Realize that you probably can't. But still, try to forget them anyway.
Overload your calendar with new projects for your job. Figure you'll make it through the tasks somehow. Get started on your manuscript, the laundry, the crusted dishes you've ignored in the sink for the past three days, the texts you've failed to respond to. Blast "Moon Song" on repeat as you make your way through your extensive to-do list. Cry when you realize what Phoebe meant when she sang, "You're holding me like water in your hands."
Take a break. Sit down on your couch and download Hinge. Think to yourself that the only way to move on is to move on and meet someone new. Try and find someone new. Swipe. Swipe. Swipe. Ask someone what he does for work. Feel bored. Feel empty. Feel nothing. Delete the app. Pretend you're not aching for the person whose number you no longer have saved.
Remember your first date. Detest yourself for thinking of him at all. Berate yourself for being so bad at letting go and forgetting and being loved back. Go back to the manuscript, finish the dishes, fold the laundry, answer some more texts, and finally wash your goddamn hair.
Go to bed early on a Friday night. Get woken up by your dog jumping on you at 6 AM the next day. Take him for a walk and listen to the music you used to love before you tried to be someone the person who broke your heart would have loved, too.
Venture into town later that day. Meet your best friend for a beer. Go to a record store even though you don't own a record player. Buy an old Springsteen record anyway. Tell yourself you could be someone who owns a record player one day. Realize you can be anything you want to be, even if you aren't wanted by him.
Become who you want to be. Listen to the music that feels like home, even though he didn't like it. Cut your hair. Dye it. Curl it. Go dancing on the weekend. Stop drinking beer and order martinis instead. Keep working on your manuscript. Get through your work projects. Land a promotion. Go on a date with someone new. Fail to feel a connection but be proud of yourself for going.
Wake up earlier than usual one day. Take the dog out. Make your pour-over coffee and take it outside to drink on your front porch as the sun rises. Take a deep breath. Take a sip. Take a moment and realize that this is what contentment feels like.
Go inside. Make your to-do list for work. Mark off each item as the day dances along. Grab happy hour with your best friend when you finish your workday at 5 PM on the dot. Laugh over a few martinis too many before heading home. As you lay down in bed, realize you didn't think of the person who broke your heart all day, that is until now.
But this time, don't feel compelled to chase the thought and keep remembering his long eyelashes and crescent moon smile. Instead, roll over and allow his image to float away gently as it came. Fall asleep without dreaming of him at all.