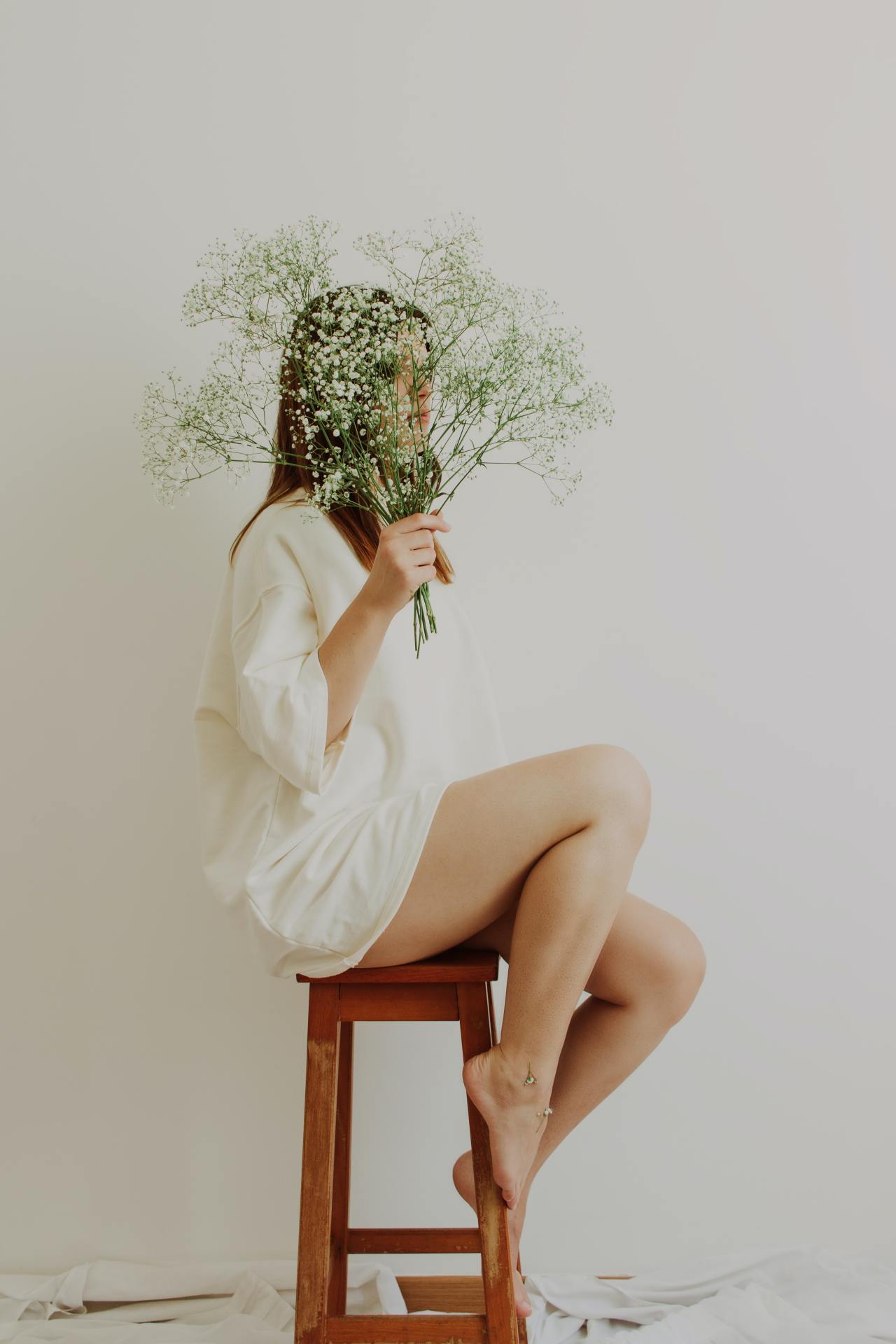 How To Mend The Adult Problems That Were Caused by Your Childhood Trauma
Trauma is like an earthquake to our nervous system, an intense rumble in our core that shakes us with anguish for years. Our emotional wellbeing can be one of many casualties, along with our sense of confidence, trust, and our ability to feel safe. Every time we experience trauma, we risk irrevocable ruin. Sometimes, we hear the echoes of that ruin late at night, when sleep is too distant to reach. Sometimes it tugs at our gut when we least expect it, when we swear we were fully healed.
Childhood trauma can be the most detrimental of all, and can stem from any sort of caregiver neglect, emotional, physical or sexual abuse, or household challenges such as death or divorce. It doesn't discriminate and can take a significant physical toll on the body as an adult. The trauma inflicted in our developmental years can impact so much of how we live, such as the way we cope with stress, regulate our emotions, and connect with others. It chisels from the inside out, manifesting in the form of drug addiction, sleep disorders, memory loss, learning difficulties, aggression, abusive relationships, OCD, irritable bowel syndrome, anxiety, depression, self-harm, and harrowing PTSD flashbacks.
If you're a victim of childhood trauma, that doesn't mean you need to keep reliving toxic cycles or driving away good things and good people. There's an old quote by American educator Randy Pausch that goes, "It's not about the cards you're dealt, but how you play the hand." What this means is that just because you were born into abuse, poverty, or absolute mayhem, that doesn't mean you can't rise above it. The challenges will be there, but that just means the victories will be even more fulfilling. Here's how you can break the cycle once and for all:
Feel your feelings
There's nothing more disruptive to the healing process than resisting our emotions. It is always healthiest to process our feelings (sadness, remorse, fear, resentment, anger, humiliation) when they first happen to avoid them getting trapped in our body and then saluting us again years later. Unfortunately, societal pressures can block this flow of emotions and cause us to repress what we are feeling until long after we should be moved on from the initial trauma. Remember, not every stab wound needs to scar. 
Face your demons
This one is perhaps the most brutal, but also the most necessary. And if you've been wounded by trauma, you most certainly have demons. If you can't face the darkest parts of yourself, then healing is nothing but a pipe dream. We've all experienced shame throughout our tender histories, but that doesn't mean we need to possess that shame forever. Acknowledge your traumas rather than try to deny their existence or minimize their impact. They are an important part of who you are today, and though they may be painful in their remembrance, they are there to help prepare you for what's next. You are not responsible for your childhood trauma, but you are responsible for accepting it for what it is and using it as fuel to let it transform you into the best you can be.
Forgive, forgive, forgive
Never underestimate the power of forgiveness. Forgiveness has very little to do with the individuals we are forgiving, and everything to do with ourselves and letting go of stale, toxic energy that is holding us back from becoming the person we're meant to become. Grudges are not only cumbersome cargo, they also wreak havoc on our physical wellbeing over time. Don't forget to forgive yourself while you're at it.
Accept help from others
One of the worst impacts that trauma can have on us in the long-term is our relationships with others. It can cause us to throw emotional barriers in front of those we love. It can cause us to spill poison from our mouths whenever someone tries to lend a helping hand. Speaking to a therapist or even just a willing friend can offer perspectives that differ from our own. It can allow us to be heard without judgment rearing its ugly head. It is through this empathetic exchange that we may be offered an ideal solution or, at the very least, be given permission to talk through the debacle so that we don't feel so hopelessly alone. Sometimes all a heart needs to heal is the company of another.
Access the mind-body connection
Since trauma leaves its remnants in our mind and body, tapping into our mind-body connection can prove extremely effective. This includes everything from yoga and meditation to cognitive behavioral therapy or somatic therapies like EFT and EMDR. Cognitive behavioral therapy is a type of talk-therapy that focuses on rewiring the brain's thought patterns and false beliefs instilled by trauma, whereas EFT and EMDR are body-based therapies that focus on releasing trauma through movement and other forms of nonverbal expression. There are also plenty of experiential therapies to explore, such as music, drama, art, wilderness, or animal-assisted therapy. No two people will respond the same way to therapy, so it's worth trialing a variety of approaches. Remember, if you give your mind and body love, they will love you back.
The healing journey is never linear. It's messy. Confusing. It backtracks. It hurts. But in the end, it's always worth the trouble of opening the floodgates of your emotions, of dismantling old beliefs, of letting people in, of forgiving those who hurt you most, of locating the sad inner-child within you and loving him or her anyway. Because if you do, you will not reverse your history, but you will rehabilitate your present and your future. If you do, you will not eliminate your pain, but you will forever strengthen your ability to manage pain, until eventually turning it into progress. Trauma doesn't always start with us, but its effects can most certainly end with us.