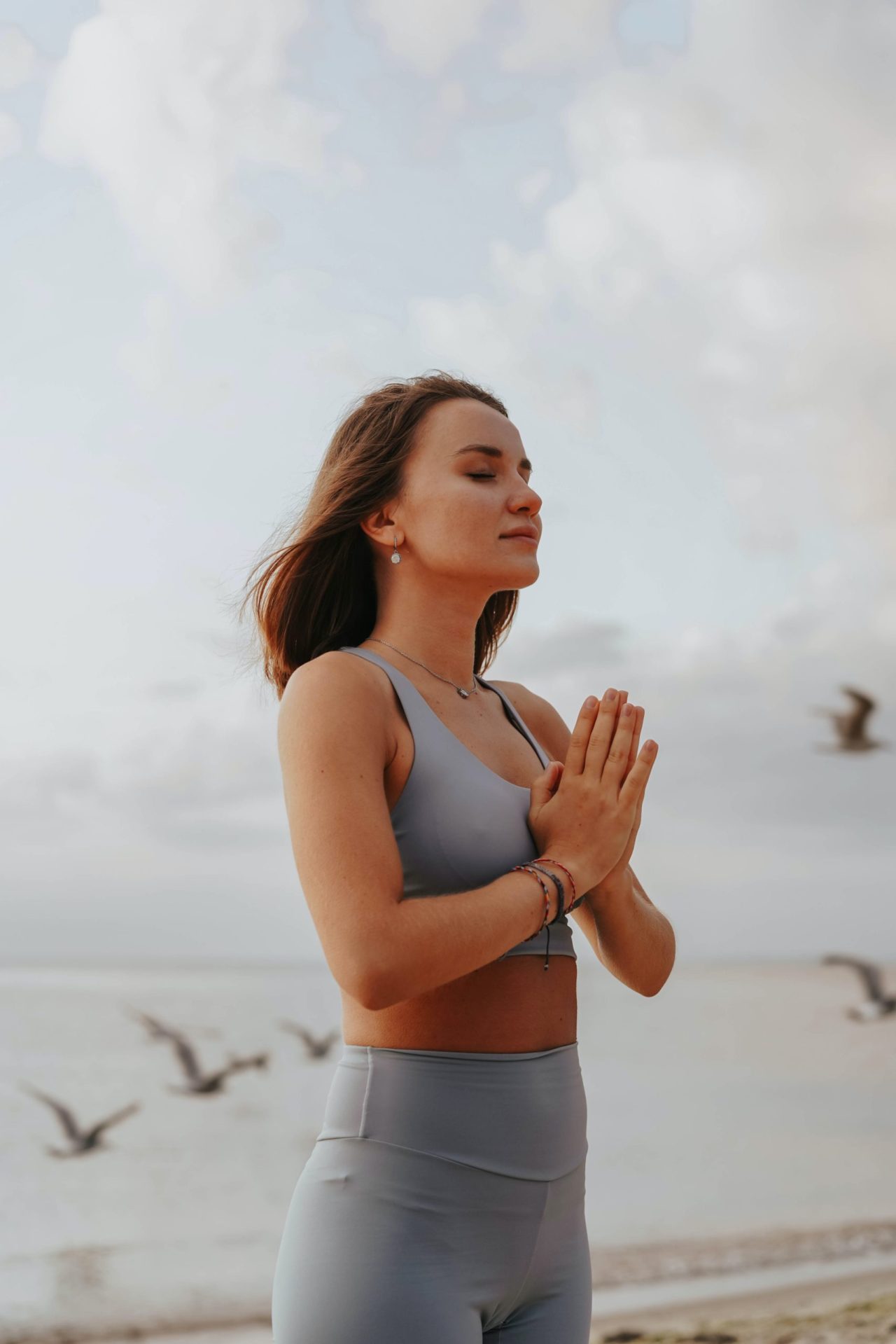 If You Want The Best 2022 Possible, Start By Doing This
New Year, new goals, but sometimes applying this mentality can be challenging. There are a lot of tips and a huge emphasis on leaving bad habits behind to grow in the future. When you step into 2022, make sure your goals are aligned with what you want, and make sure to become your biggest cheerleader during this process. Some tips for the New Year are to do some journaling, cut toxic habits and people, be optimistic, do not be afraid to dream big, and learn to be accountable.
Making some changes can bring us closer to happiness. In 2021, I decided I wanted to focus more on my health. Starting a fitness routine to get healthier helped me so much and pushed me to be more motivated to do more. Surprise yourself this year and do not let fear stop you in the process. Even the smallest things can make the greatest impact on our lives.
Journaling is a great way to calm the mind and spirit. But you first need to develop a routine and stick to it. I like to journal at least 10 minutes a day and sometimes right before bed to process my entire day and analyze my thoughts. It has been a game-changer for me, and it allows me to release any emotions that can be overwhelming at the time. Journaling has allowed me to process my anger patiently. It has been a good way to get myself focused, to feel less stressed each morning, and it has allowed me to feel empowered before the day begins because I have checked off an item from my to-do list. Whenever I miss the opportunity to journal throughout the day, I do it right before bed. It helps me to reflect on the day. There are a lot more pros than cons to journaling so just start today. You won't regret it.
Cutting toxic habits and people out of your life is a great way to enter the New Year focused and prepared. If there is someone or a group of people making you feel overwhelmed, anxious, depressed, etc., maybe this is your year to let them know about your boundaries. If they do not respect those boundaries, you have every right to end the friendship. It may seem harsh, but sometimes it is better to protect your peace than to continue being drained by negative energy from others. It also applies to relationships. If you had a toxic ex, do not invite them back in. And if they want to push their way into your life, think hard about it and consult with those trustworthy people in your life that care about you. This New Year is about expanding, growing, and not limiting yourself; why go back to someone that caused you pain and hurt? There is a reason why those relationships ended. Move on from the past.
Learn to be a little more optimistic. It might sound vague and some people may not agree, but being a little optimistic can bring some positivity. I know firsthand that negative thoughts breed negative moments because I was very much in a very negative mindset for years and it did not do much of anything. It did allow me to feel stagnant and unmotivated. Shifting my mindset to an optimistic approach allowed me to be more patient with myself and understanding. Remember to incorporate realism and practicality as well. But having a tinge of hope in yourself and dreams can change the game for you.
Finally, do not be afraid to dream big. Do not limit yourself but also remember to be practical as well. If you want to start a new endeavor, do the research, plan, and then get your vision going. You are allowed to believe in what you can accomplish as long as you do not limit yourself. Time is your friend, not your enemy. If you know it will take 10 years to make your dreams a reality, focus on building your empire. Of course, being practical will help, so plan, seek guidance, and get things moving!
Be patient with yourself. This year is already inspiring many people, so make sure to get your vision board in the works.