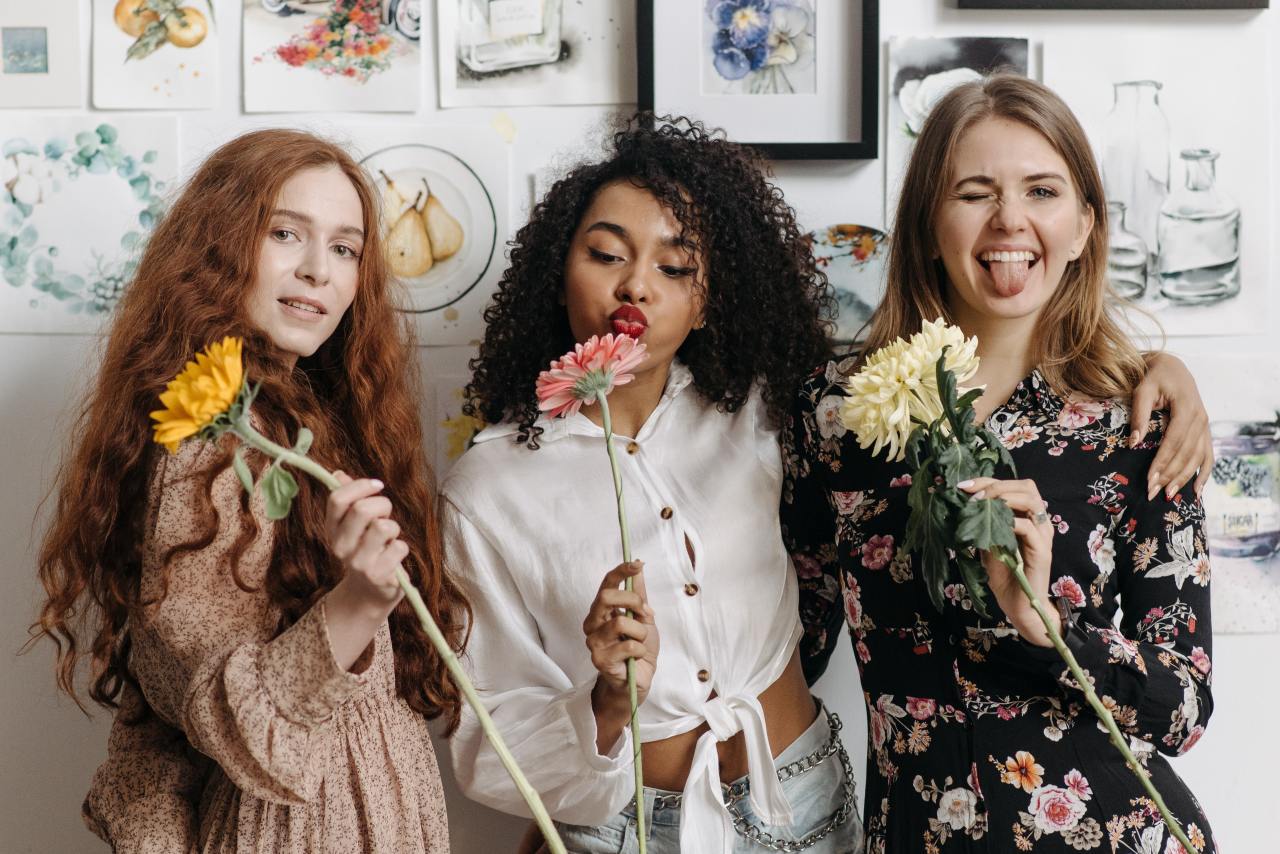 How To Stay Motivated This Spring
Spring is a season of revival. The flowers grow, the birds sing, and the sun shines as nature gently breathes in the fresh air. And we spend all winter waiting for that beautiful moment. The moment when we can eagerly begin to look forward to our future again.
The key to staying motivated this spring is making time for yourself. Motivation comes when you stop worrying about pleasing everyone else and take a moment each day to search for your own peace. Because you'll lose all of your energy and passion if you spend your life giving it to others. And you deserve self-care and love just as much as others want your company. So take a deep breath and get back into doing what you love and the things that make you happy. Put your heart into the hobby you've been distancing yourself from because of time, since we only live once. Because that's what the spring's for—a time for healing from the cold of winter and finally wandering with the wildflowers.
Another way to stay motivated and confident this season is by keeping your body moving. A health routine is essential to strengthening your heart, mind, and motivation all at once. Exercising helps you to release all the bad energy and feelings you often hold in during a day, which fearlessly puts you in more control over your life and decisions. Even small amounts of exercise can be amazing for your body, including walks outside, bike rides around the block, or even exercise apps with short intervals of workout periods each day in your own home. And it can be hard at first, but once you find a routine you'll feel much happier and your body will thank you. Just don't forget to drink water, because it does wonders to the body compared to all the unhealthy things we often drink. All that sugar and caffeine we consume in a day weighs us down and leads to excessive tiredness and depression that we don't want. So take a bottle of water and go enjoy a nice walk sometime, soaking in the sun and delight of spring, because the season is gladly here to let light in and darkness out.
Music is one of the most exciting ways to make your heart dance. It's a way to relate to your feelings as you escape into your own world with it. You can cry, sing, or dance to its inspiring touch. So give it a chance the next time you're free and revive your old favorite songs that used to set your soul on fire as a kid—your heart will feel lighter in no time. And of course, in order to stay inspired, you have to keep your body going. Taking the time to add some fruits and vegetables to your diet and replacing even some of your bad habit foods for something healthier will easily transform your mindset for the better. Eating healthy encourages your body to push forward and grow, and you have to listen to what your body's trying to tell you if you want to live your best life. Because spring comes and goes so softly, but it's a season of love that inspires you to find that warmth and sweet sense of relief in your heart if you'd just listen.
Motivation comes from all of the little things in life that bring us happiness. And it helps us grow into our best potential. Because it's so important to stay healthy and focus on ourselves as much as we can. And Spring is the perfect time to do that.