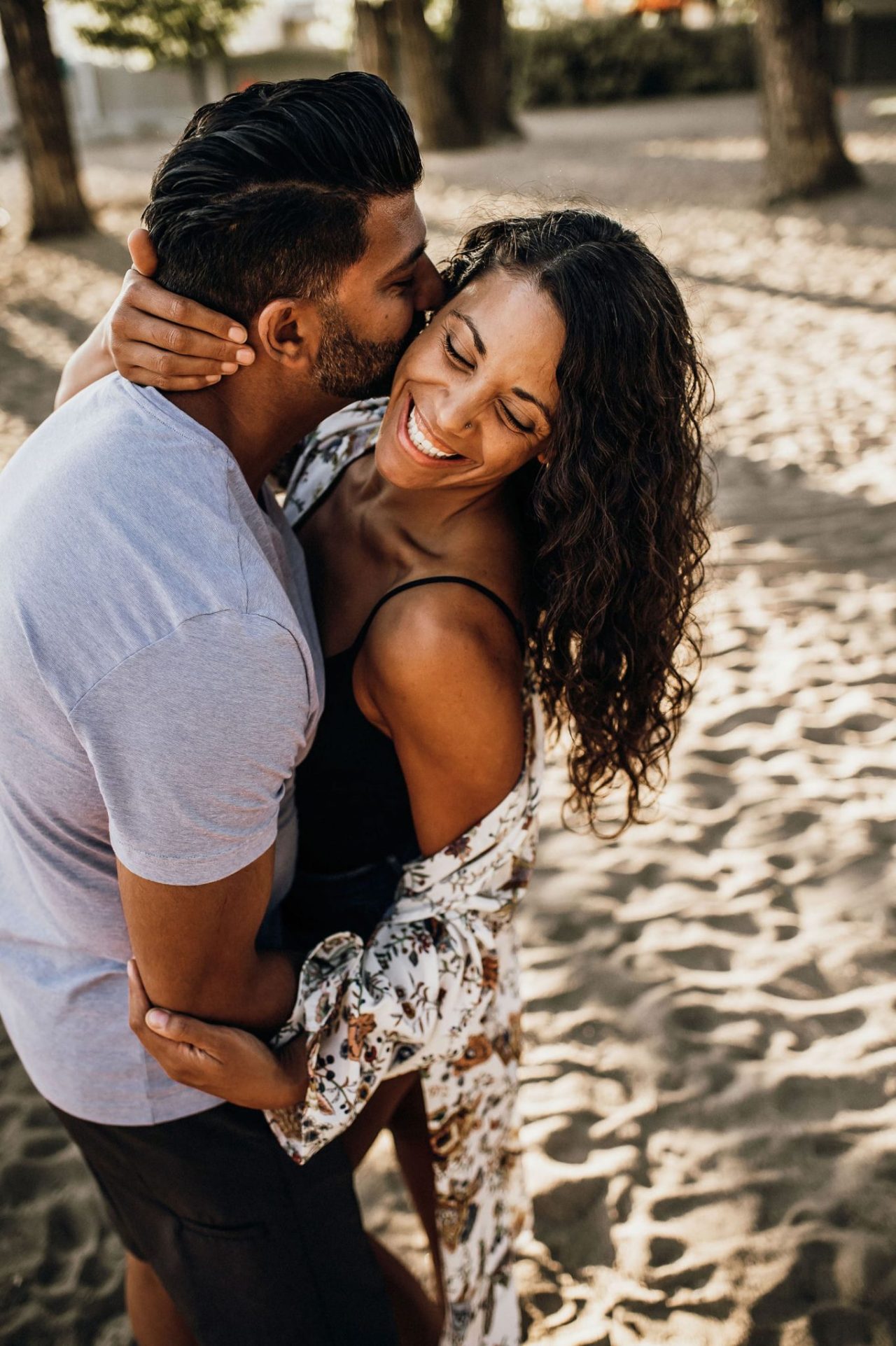 Updated on
How To Use Dating Apps Better In 2023, According To A Dating Expert
Here, Collective World talks with dating coach and Flirtini dating expert Rikki Dymond about the various ways you can use dating apps better in 2023.
Just skip the texting stage
First, do your best to avoid the texting stage. "One of the best ways to save time when online dating is to have a phone call or FaceTime a potential match as quickly as possible," says Dymond. "Many people spend way too much time messaging. This is not only time-consuming, but it's really hard to get a feel for someone and see if there is a true connection through text."
Instead, have a phone call or FaceTime conversation because these can give you a better sense of whether you have potential chemistry or not. And if all goes well there, you can then arrange to meet in person.
Dymond believes it is in your best interest for the initial date to be quick and low stakes. "Keep the first meeting short and sweet, something that you don't need to put a lot of time or money into like going for a walk or grabbing a coffee," suggests Dymond. "If the meet-up was as good as the phone call, then opt for a longer, more involved date next. And if not, no harm. Let them go gently, and repeat."
Have a positive mindset
It's easy to get discouraged using dating apps. However, it is important to keep your head up. "Mindset is everything. If you truly want to find your forever partner, you must be willing to put in the time, energy, and effort needed to navigate the apps and find someone you connect with," explains Dymond.
Please, don't "binge swipe"
To make the most of your time online dating, you need to be willing to take your time. "The best thing to optimize your time online dating is to take your time and browse a few profiles at a time," recommends Dymond. "Do not binge and swipe through every profile in one shot. Give each profile a fair chance by reading it thoroughly and seeing if there are things that stand out to you."
Forget your "type"
It's easy to swipe left on people who don't immediately grab your attention in regards to their appearance, especially when they don't match your idea of your ideal "type." "Dating apps can feel very superficial when we focus on looks over personality. The curse of your 'type' is that you will miss out on many good opportunities by being fixated on certain physical characteristics," explains Dymond.
Rather than focusing so much on the pictures, give people you might normally glance past a shot. "Give people a chance that you wouldn't normally. Online dating is a marathon, not a sprint so strap in and enjoy the ride!" says Dymond.
Stay patient
And, finally, patience is absolutely key. "Remember that it takes time and usually takes multiple dates to find a good match. Don't be discouraged if you go on a few dates that don't end in more," says Dymond. Not every single person is going to be right for you, and that's totally okay and to be expected.
Approaching dating from a place of patience and looking at each date as an opportunity to learn more about yourself and others is the best way to make dating both an enjoyable and beneficial experience. "Every date you go on is an opportunity to practice flirting and conversing. It's an opportunity to have fun, step outside your box and enjoy getting to know someone new. It's also a great time to start understanding what you want, need, and desire in a partner, as well as what you don't," Dymond explains.
The truth of the matter is that finding someone to spend the rest of your life with isn't a small feat. As Dymond puts it, "If you want forever, isn't it worth putting in the time to find them?" Be patient, be honest, and be real. It'll all unfold as its meant to be.