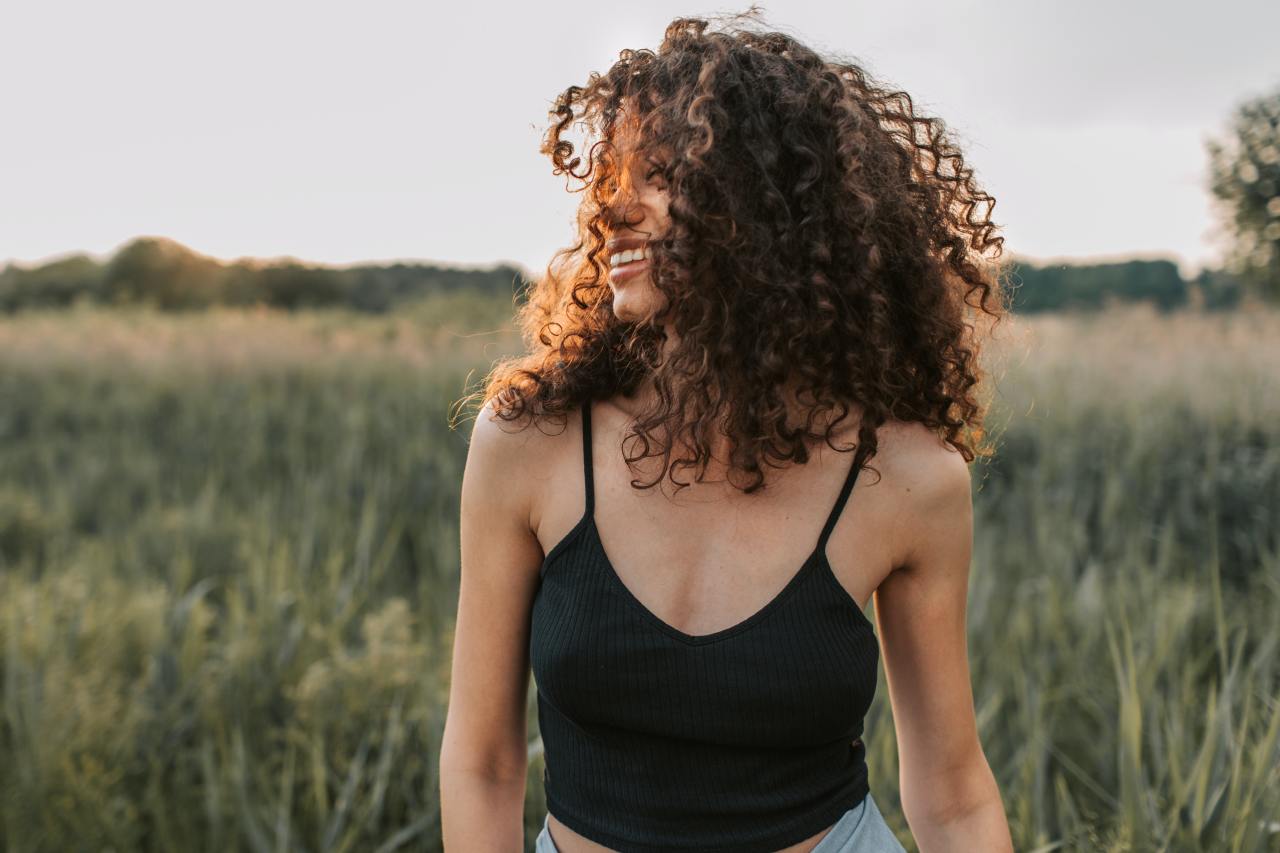 I Choose Happiness—With Or Without You
I choose happiness with or without you. I choose dancing in the kitchen, lost in a daydream. I choose headphones blaring and curtains wide open, not caring if the neighbors see, because for the first time in a long time, I choose to set myself free.
I choose writing my heart out and honoring my truth, regardless of whether it parallels your own. I choose this aching, ink-stained hand over these sore and tired bones that threaten to break under the weight of everything left unsaid. I'm no longer willing to tiptoe around your delusions. I choose to prioritize my peace instead. I choose to smile and keep trying my best to act from a place of love instead of misery. I choose direct communication instead of the complications that come with leaving everything a mystery.
I choose optimism. I choose to believe in a future that I know I have all of the tools to carve out for myself. I refuse to settle for a life full of anger and a false sense of entitlement to the assistance of everyone else. I choose to keep running toward my full potential, not away. I choose to never give up. I choose to be awake instead of sleepwalking through this life, mistaking the nightmares for love. I choose to keep planting flowers where others have made a home of decay. I choose honesty and growth over silence or merely pretending to be okay. I choose to reach instead of settle, to heal my own heartbreak and let it teach me to be better.
I choose to believe that, against all odds, everything will be alright because I have the power to make it so. I'm going to do what I have to, even if it means letting you go. I'm not going to let anything drain me or hold me back from being who I'm supposed to be. Whether you choose to carve out a home by my side or only in my memory, I know I'll be just fine. I choose to be happy, no matter what. Finally, for the first time.