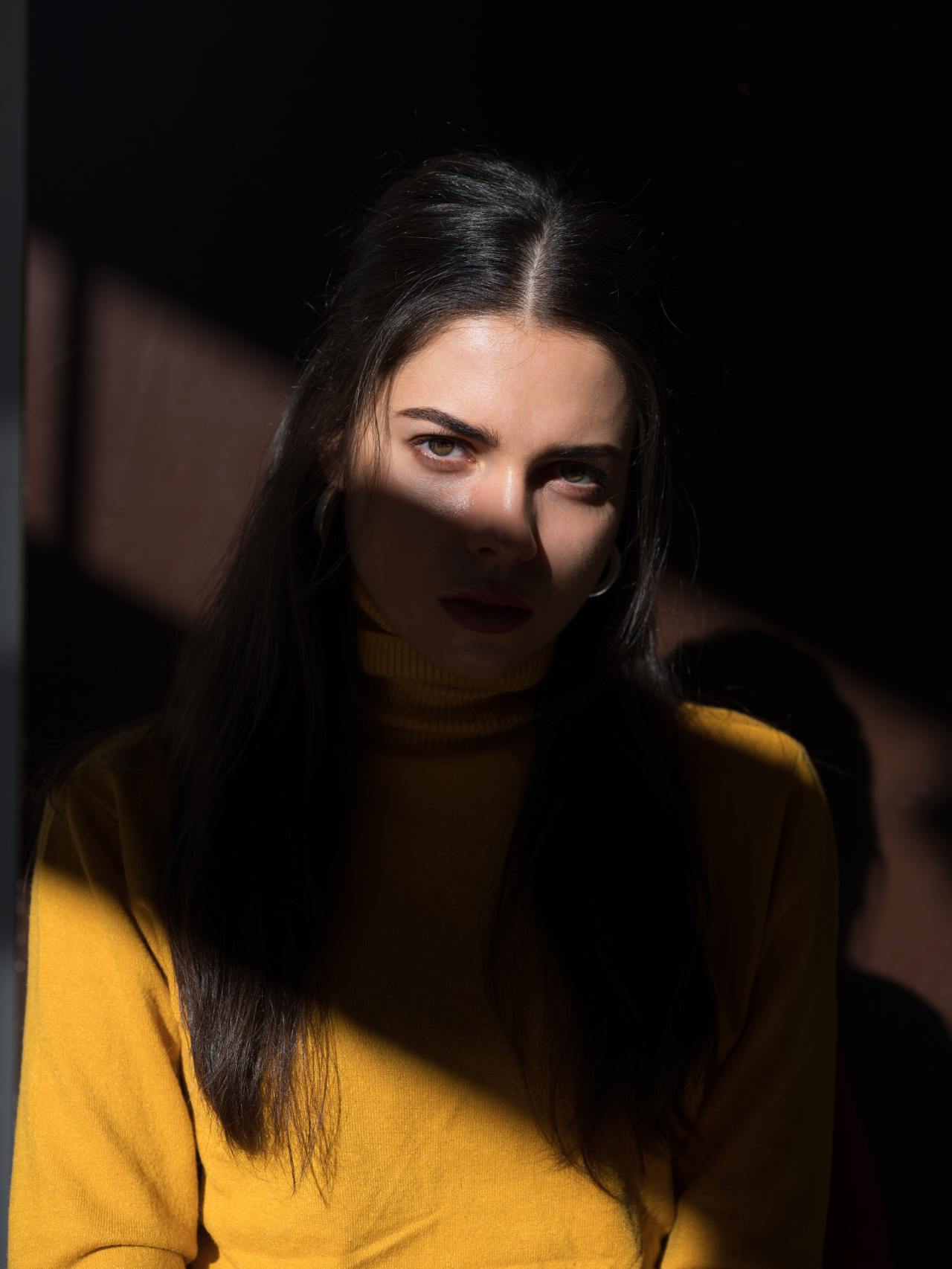 I Hope You Know That You Aren't The Only One Hiding Your Scars
When life breaks you in unexpected ways, I hope you remember that caterpillars break out of their cocoons to emerge as butterflies—creatures without clipped wings.
When you feel as if you are drowning in perceived defeats, I hope you remember that icicles melt to water the soil underneath—a place where flowers will once grow in the spring.
When people betray you in the most ruinous of ways, I hope you remember that even in the darkest nights, the moon will still make its descent—waxing and waning until this repetitive exercise fills it with enough strength to once forgive. I know you can too.
When you feel as if you can't stop tears from prickling, I hope you remember that your tears contain a substance whose sole function is to rid your body of bacteria. Your body is there for your weeping soul, literally draining the hurt out of your memory.
When you are not seen for all the ways in which you care for humanity, I hope you take pride in that you were an anonymous gift—someone who is a mystery, magic, and above all kindness.
I know that sometimes living feels incredibly unbearable. I know that sometimes the person who you have entrusted with your quirks, aspirations, and fears leaves without an explanation. I know how unbelievably difficult it is to believe that you're not being observed by all of humanity for how you respond to their departure.
But humans, we are all the same. We are all hoping to escape some kind of pain, grief, and discomfort. Sometimes we hurt each other, but many of us are on your side, even if we don't always agree.
I hope you know that many of us bear similar scars. Some are wrapped in gauze. Others with tattoos to hide scars. I have my own life carvings. I know the pain of enduring, but I don't know your extremes. So, tell me. Explode with your most dear intentions, funny stories, favorite activities, and deepest hurts, so that one day I get the chance to meet you—to hold your skeleton with that of my own as if we weren't ever separated at birth.