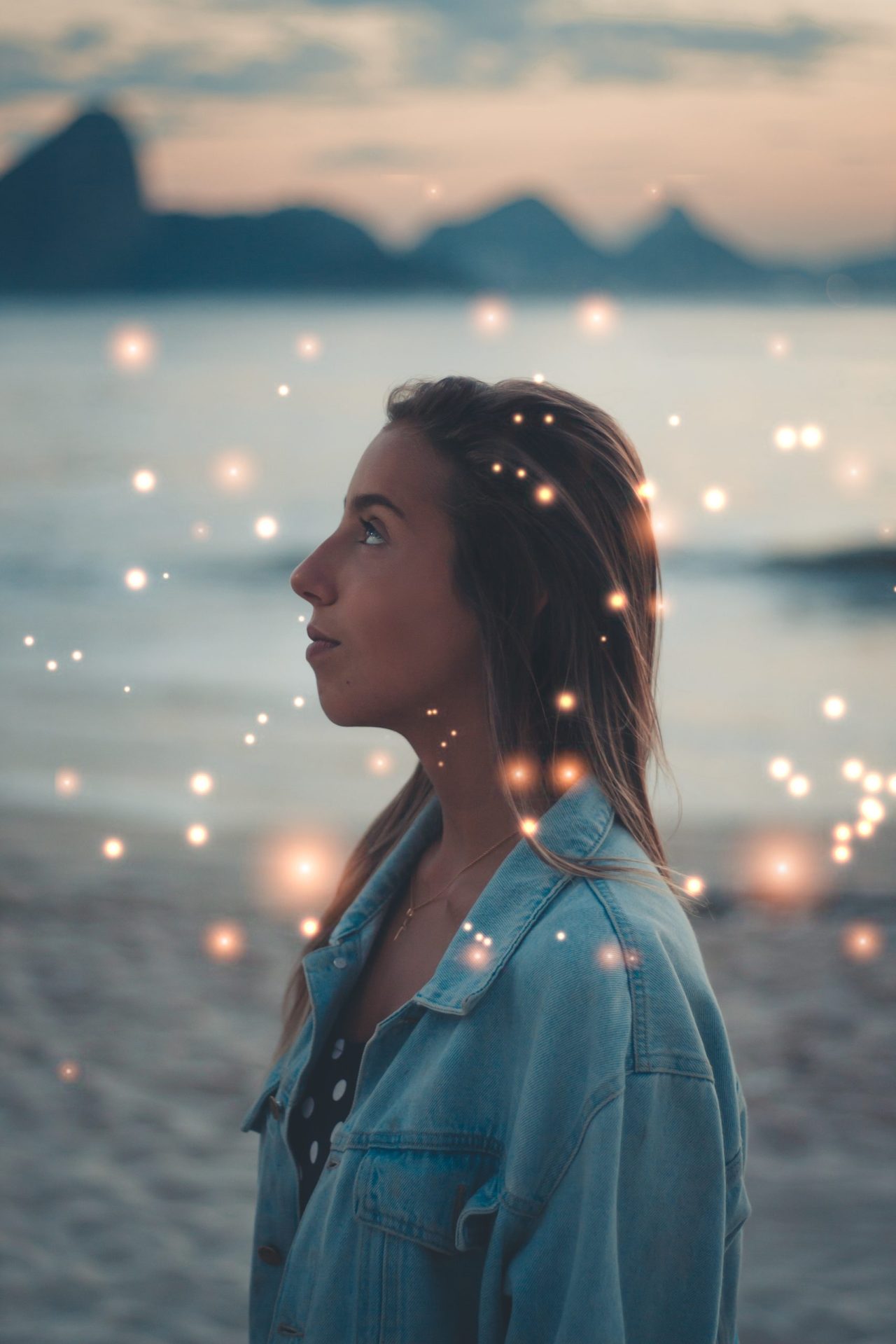 I Hope You Know You're Doing Better Than You Think You Are
I know what you're going through feels lonely and scary, but you are getting through it with strength some people have never witnessed before. You are stronger than you know, but it's okay to feel weak. You are not weak, you are going through so much.
I know the overwhelming emotions can take your breath away some days, but you are still breathing through it and you are so brave. I know it feels like you're always just trying to be okay, and trying to be okay every day is so exhausting.
I know you're going to come through this. You are not only going to come through this okay, but you are going to come through with eternal wisdom that will reach far. Your children, their children, and people you'll never know will hear stories of you and be better because you chose to get through the way you do.
I know it feels heavy and a little (or a lot) too much right now, but lean back for a moment. Witness yourself. You are doing better than you feel you are.