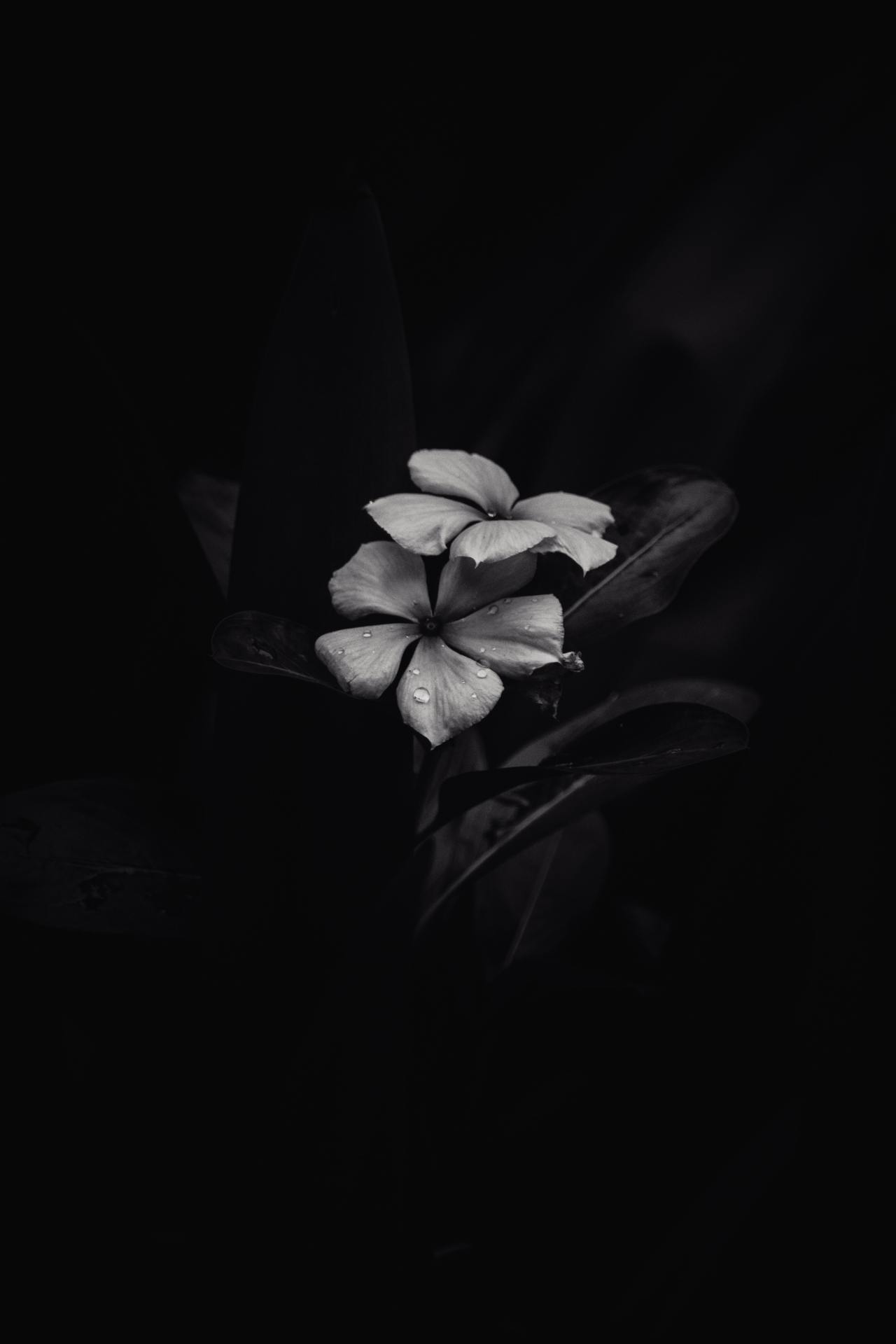 Updated on
I Lost My Partner To Suicide
Trigger Warning: The following article mentions grief and suicide. Contact the 988 Suicide and Crisis Lifeline if you are experiencing mental health-related distress or are worried about a loved one who may need crisis support.
The virtual funeral proceeds. Due to Covid restrictions, I cannot be there. I see this as both a blessing and a curse. For one, I would like to remember him laughing, his eyes vibrant with wonder. And yet this is a curse, for not all who loved him were present.
You see, I never saw his body. The day I got the phone call, his mother told me the police were ruling out suicide. But grief is a funny thing. Denial convinces me that this is some freak accident. Yet in reality, I will never know what happened to him, because there is no manual when a loved one dies by suicide. No forewarning for the anguish. How you miss someone so much that your chest aches from the new formed void.
I think of alternate scenarios. Could I have done something different? How can I not know my boyfriend was depressed? There were no signs. No red flags. Just a dreaded phone call with endless sobbing. My overthinking will not bring him back, but I wish he was here. I am not ashamed that he chose to take his life this way, I am just grief stricken that he's gone. At the age of 23, he still had the whole world to explore.
Though it's been three years since he passed, I still talk about him in present tense. I want to remember every part of him, because he is so much more than the way he died. Like his unique humor and how he loved history. Like how he made everyone around him feel loved. In all forms, he was such a beautiful soul.
My grief comes and goes. Until I meet him again, I will stay strong. Because I promised to keep my own heart beating. For his love will always be with me, and with grace I shall share it. And with God's grace I will heal. I will laugh again. I will help others. And in his memory, I choose to continue.