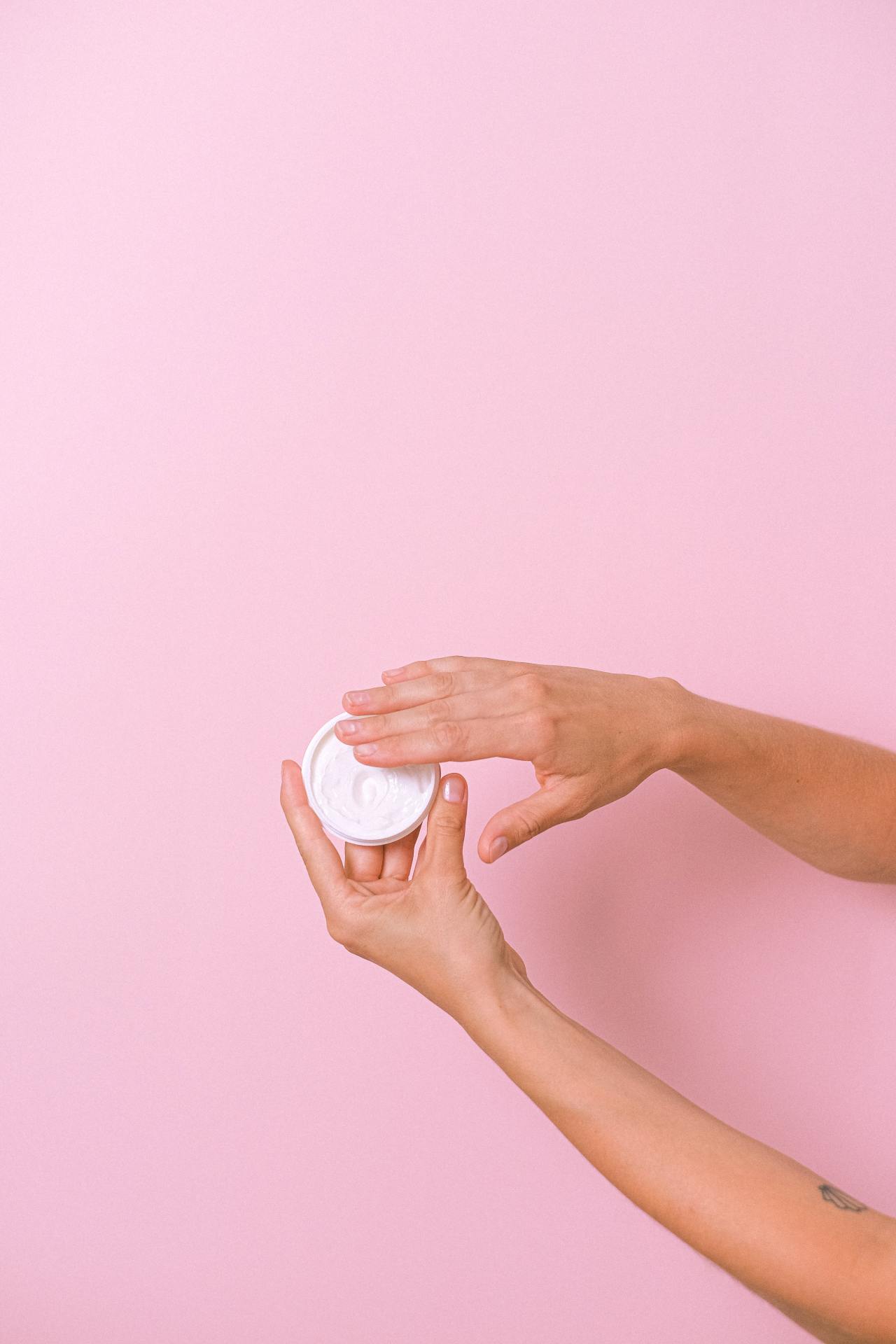 Updated on
I Replaced My $2,000 Skincare Routine With This $15 Drugstore Cleanser
I've battled with my skin for as long as I can remember. That first pimple popped up in my early teens, and within a year I was covered in cystic acne on my face, chest, and back. So began my long and never ending journey with over the counter topical creams, masks, serums, and ointments.
When nothing was working, I took a trip to the doctor who prescribed an array of medicated gels, foams, and lotions.
The first was Benzaclin, a gel containing a combination of benzoyl peroxide and clindamycin. It did nothing except dye my sheets, pillow cases, and t-shirts a lovely shade of yellow.
We decided it was time for antibiotics. Script in hand for an antibiotic called tetracycline (brand name: Sumycin). It comes in the form of a cream, and works by slowing down the growth of bacteria that cause acne. While my acne showed some signs of improvement, my GI system did not appreciate the drug, which caused an upset stomach, vomiting, and diarrhea — a sure sign that it was time to try something new.
By this point, I had started working and was spending my entire part-time retail salary on a tub of Crème de la Mer. I don't know why I thought applying a thick layer of anti-aging cream to my body each night would cure me of my ailments, but I was convinced that I, too, could look like an Estée Lauder campaign model if I kept up my routine.
I also bought myself a facial steamer and was indulging myself in nightly spa treatments while watching reruns of Sex and the City. Apparently these devices work by opening up the pores while softening blackheads and promoting circulation. Instead, I looked like I suffered third degree burns after an hour of hot steam.
My frustrations grew along with my social anxiety. My doctor reluctantly prescribed Isotretinoin (brand name: Accutane). A form of vitamin A, it was actually originally marketed as a ​​chemotherapy drug to treat cancer. It's now used for the treatment of severe recalcitrant nodular acne (hard, painful acne lesions – with a diameter of 5 mm or greater – deep under the skin). Common side effects include dry skin, changes in vision, back, joint, and muscle pain, and changes in liver function, lipid levels, and blood glucose levels. Not to mention my skin was so dry I would wake up every morning looking like I'd just undergone a chemical peel. There's also a possible link between Accutane and depression and suicidal thoughts.
While it was the miracle drug that started to improve my skin, my brain decided it wasn't going to work. I noticed an immediate change in mood, including increased depression and suicidal ideation. It was time to stop the one thing that was working.
At this point, my fascination with skincare became compulsive. I would gorge on YouTube skincare videos for hours then buy all the products, convinced I would look just like my favorite stars. I started hoarding skincare products and charging everything to my Visa.
I became a regular at Sephora, filling up my cart with masks from Dr. Jart+ and lotions from L'Occitane while gossiping with my friends at the Clinique counter. Not to mention I was still spending almost $400 a week on Crème de la Mer.
By this point, my skincare drawer was overflowing with glass jars filled with magic lotions and potions, each one targeting different areas of my skin and promising to cure me of acne. I was spending upwards of $2,000 a month on skincare treatments. Not only was I spending money on skincare, but I had also started reading goop, and I was swallowing the words of Gwyneth Paltrow like a pill. I changed my eating habits and was only eating green foods and drinking vegetable juices.
I had given up all hope — until one day when my partner and I were on vacation. He had a travel size bottle of Cetaphil Gentle Skin Cleanser peeking out of his toiletry bag. I had just finished shaving, and curiosity got the better of me, so I went ahead and used the cleanser. I literally felt like a newborn. I decided then and there that I would use the entire bottle to cleanse my body from head to toe.
Cetaphil Gentle Skin Cleanser is a clinically proven 2-in-1 action formula, with ingredients like propylene glycol, which absorbs extra water and maintains moisture, and propylparaben, which functions as a preservative and limits the growth of fungi and bacteria. The cleanser is oil-free, fragrance-free, and non-comedogenic.
I haven't had a flare up once since I started using Cetaphil. I use the cleanser three times a week when I shave, and aside from that, I leave my skin alone.