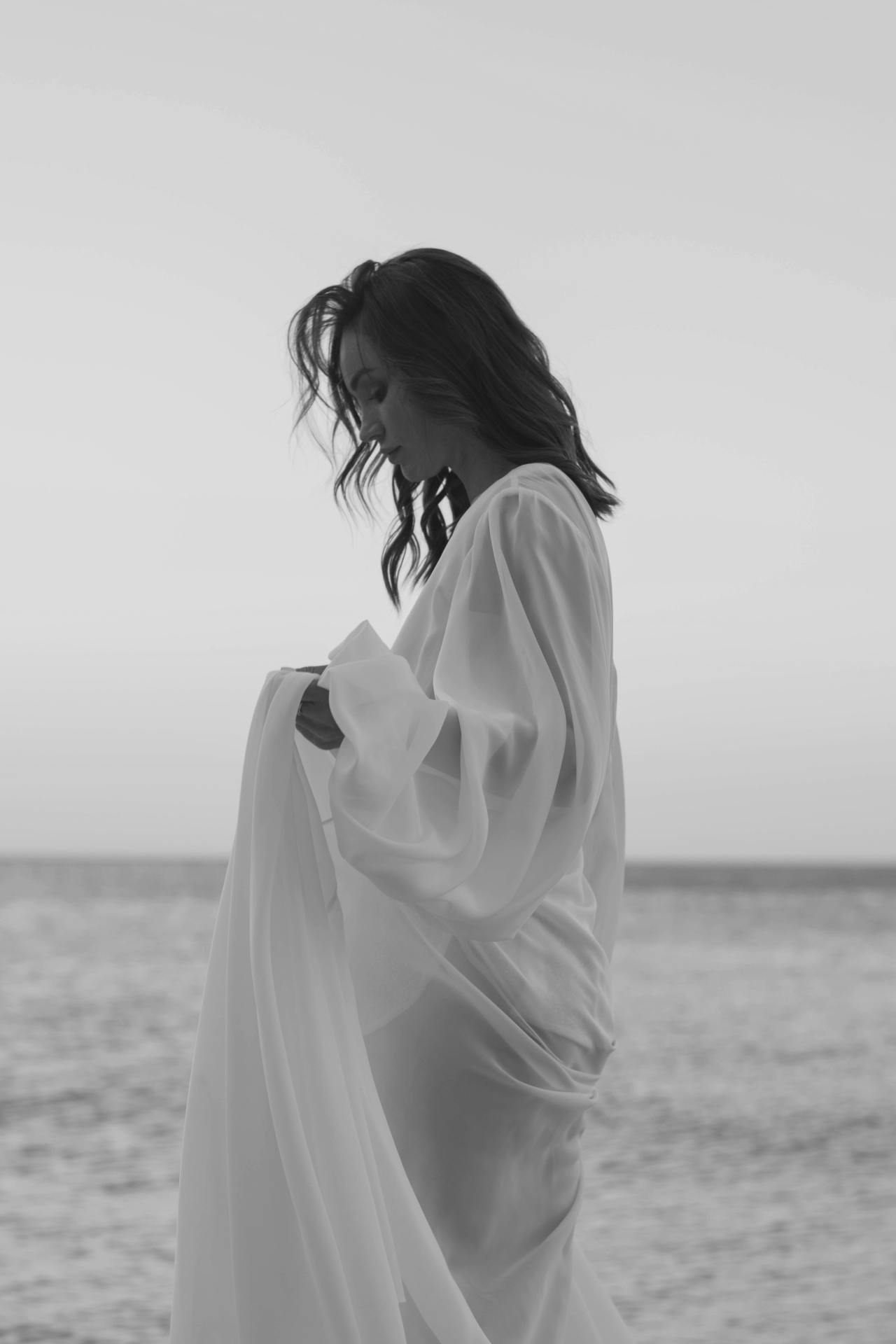 I Wish I Could Get Over You
It's been an insanely long time since we've had any sort of communication. Yet you continue to haunt me on an almost daily basis. Sometimes I hear a certain song and thoughts of you come rushing into my head. Or when I'm swiping through dating apps, I'll see a guy who looks like you, and just for a moment, my heart stops. Could it be you? It never is. Oh, that's right, you're married now. You're married to the girl who you spent hours complaining to me about. The girl who was crazy and you couldn't wait to break up with her. I always swipe right anyway.
I think the reason that I can't move on is because the feelings I had for you are the strongest I've had for any of the guys in my life. You're the only one I've ever truly loved. I've never been as crazy about any of my real boyfriends as I was about you. I remember how lucky I felt to have found you. I was only 18 and I had already found my one true love! Hey, I was 18. We're all naïve idiots at that stage of our lives.
Even though we were never in a relationship, you led me on. You strung me along because you were, and I quote, "massively attracted" to me. Once you got what you wanted, you tossed me aside. You decided not to break up with her after all. I'm so glad that demolishing my heart helped you realize your true feelings for her. I'm just happy to help.
I hope that one day I find real love. The kind of love which is requited. I know that there's a guy out there who will love me the way that I loved you. Until then, I'll keep swiping. And I'll hope that I can figure out how to let go of you.