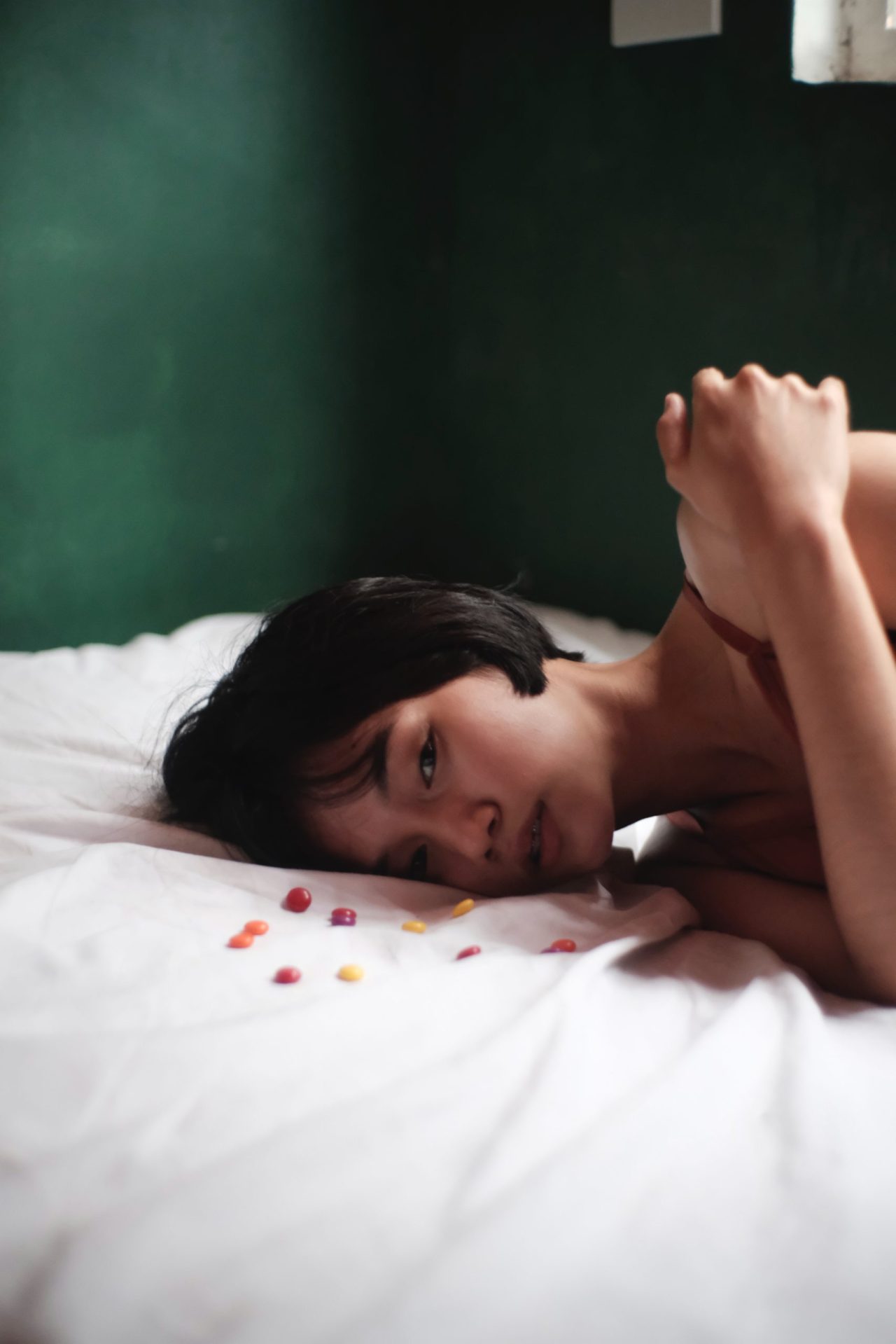 I'm Terrified I'll Spend The Rest Of My Life Just Trying To Unlove You
I made blueprints of us. Our future was bright and brimming with forehead kisses and late-night drives in the F-150 with Jason Aldean playing through the speakers, making out like we were teenagers, fogging up the windows and losing track of time. I was ready to weather every storm with you and move mountains to be with you. I found shelter in your arms and the way my name sounded on your lips. You were my safe place and my greatest adventure, all wrapped up in one. When you walked into my life, I immediately wondered how I had ever lived a single day without you; it was as if I needed you to breathe.
I mapped out our life together. A future without you didn't make any sense, and in so many ways it still doesn't make sense to me. I always imagined us watching the hairs on our heads fade to gray together, the wrinkles slowly appearing, the years weathering us on the outside but never coming close to wearing down our fierce love for each other. Before I met you, I sent up countless prayers that I would find my best friend and soulmate in this world of billions. I didn't know if it could actually happen for me, but I collected so much hope and held onto it for dear life—and then came you.
You were so unexpected; I was caught off-guard by your presence and the feelings that fluttered in my stomach. Before I met you, I didn't know if I believed in love at first sight; the concept of it was romantic, but I wasn't sold on the idea—and then you showed up. I loved you instantaneously, and I am so scared that I will spend the rest of my life unloving you, unfeeling your hands all over my body, undoing all of the emotional damage you caused.
Maybe you were my ride-or-die, the only one that recognized my soul and matched my heartbeat with yours. Maybe I don't deserve the chance to do things differently. I was so young, meek, and wounded back then; the mistakes I made are worn on my skin like a scarlet letter. Maybe I fucked up so incredibly that God doesn't want to waste any more love on this patchwork heart of mine. Maybe I will always be reminded that you didn't want me, that I wasn't enough for you. Maybe I will always wonder if our son would have had your eyes, if our daughter would have had your beautiful smile. Maybe I will always think of every what-if and almost, tortured by everything that was left unfinished between you and I.