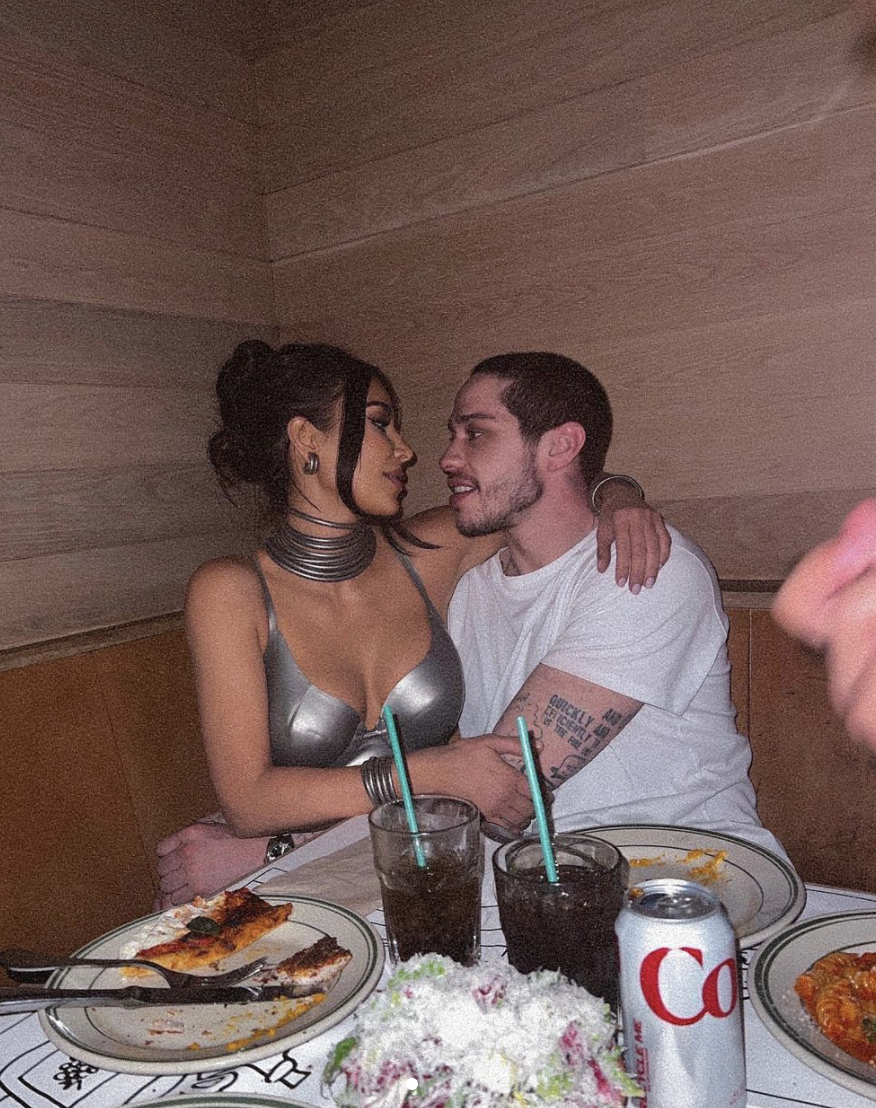 In Defense Of The Chaotic Sad Boy
When news first broke that Kim Kardashian was potentially dating SNL comedian Pete Davidson, the internet was utterly confused.
Many people could not comprehend how a celebrity such as Kardashian, an endlessly glam and meticulous businesswoman, could be seeing someone like Davidson, a tall, lanky, and tattooed dude who looks like he could really use a glass of water, a potential increase in his SSRI, and a very long nap.
But this is exactly his appeal. He is a Chaotic Sad Boy™️, both sad and fun, adventurous and a safe place.
Different from a Generic Sad Boy who wants his girlfriend to be his therapist, blames her when she can't fix him and then refuses to take accountability for his own life, a Chaotic Sad Boy is unstable but also self-aware. He sees a therapist who isn't also you and talks about his feelings because he acknowledges he has them.
He knows how to have fun and reminds you of the guys you dated in college, the ones who taught you how to roll joints and blow smoke rings. But now he's grown up, has a 401K, and genuinely asks how your day was (while rolling your joints for you, like a gentleman). The Chaotic Sad Boy brings you back to a younger version of yourself that was hopeful and also had an aura of saddness, just like him.
The Chaotic Sad Boy is simultaneously a work-in-progress and a work of art. He may be broken but that's okay because you don't want to fix him. Those are the parts you adore most. You love him just as he is and wouldn't take him any other way. Because then he wouldn't be him.
He's also endlessly devoted to you and loyal. He actually likes women and doesn't see you as a plot device in his life, but as a stunning and interesting person he feels lucky he gets to love.
So, yeah, I get it, Kim. Treat him well.