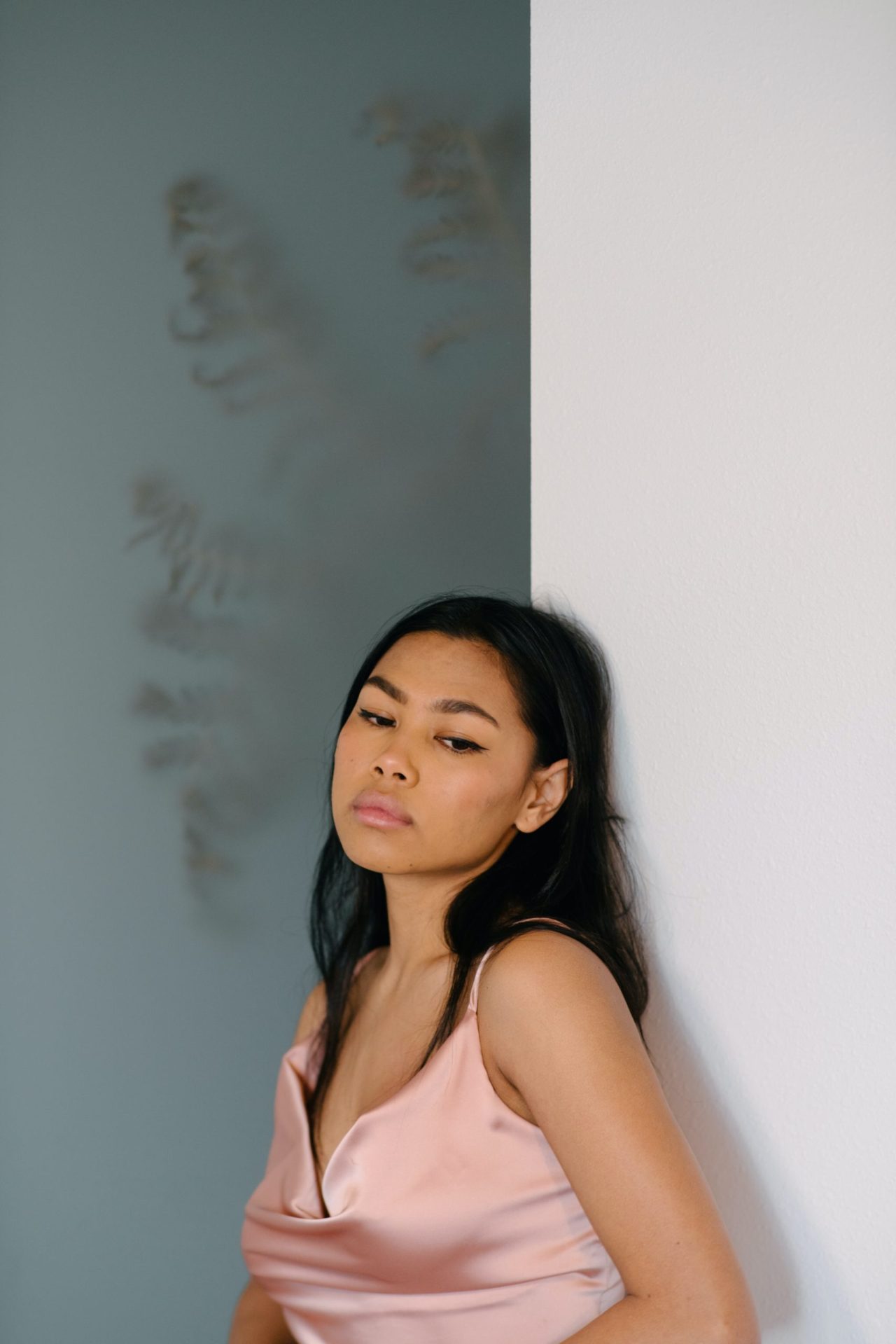 It's 2022 And I Still Miss You
It's 2022 and I still miss you.
I should have known better. That even after the clock struck twelve and the calendar reset to a brand new year, I would still be stuck in the faraway past where our story never ends. That after the euphoria fades and reality catches up, the longing for you strikes me hard and cuts me like a knife. That try as I might, there is just something about you that draws me in and never lets me go. That as much as I tell myself to move on, you haunt me, and I could not seek any reprieve. 
It's 2022 and I still think of you.
I remember the conviction I felt the fateful day we decided to be together. I remember the gratitude I was seized with, thinking that I had finally found the right one for me. I remember how I settled into your embrace, thinking you felt like home to me.
I remember the lazy days where we are content to roll around doing nothing. I remember how we squandered all the tiny moments and let them slip by, thinking we'd have a million more. I remember the long conversations where days and nights blended into one. I remember the breathtaking moments and exhilarating adventures etched forever in my mind where our happiness seemed frozen in time. I remember it all.
It's 2022 and I still wish we were together.
The truth is that I take comfort in the fact that time is passing by. I like to think that the faster time progresses, the easier it gets to move on. Eventually, time heals all wounds and I will slowly forget about you. Perhaps one day, I will live each day as it is without sparing a single thought for you.
That it doesn't matter what year it is, you no longer matter to me.