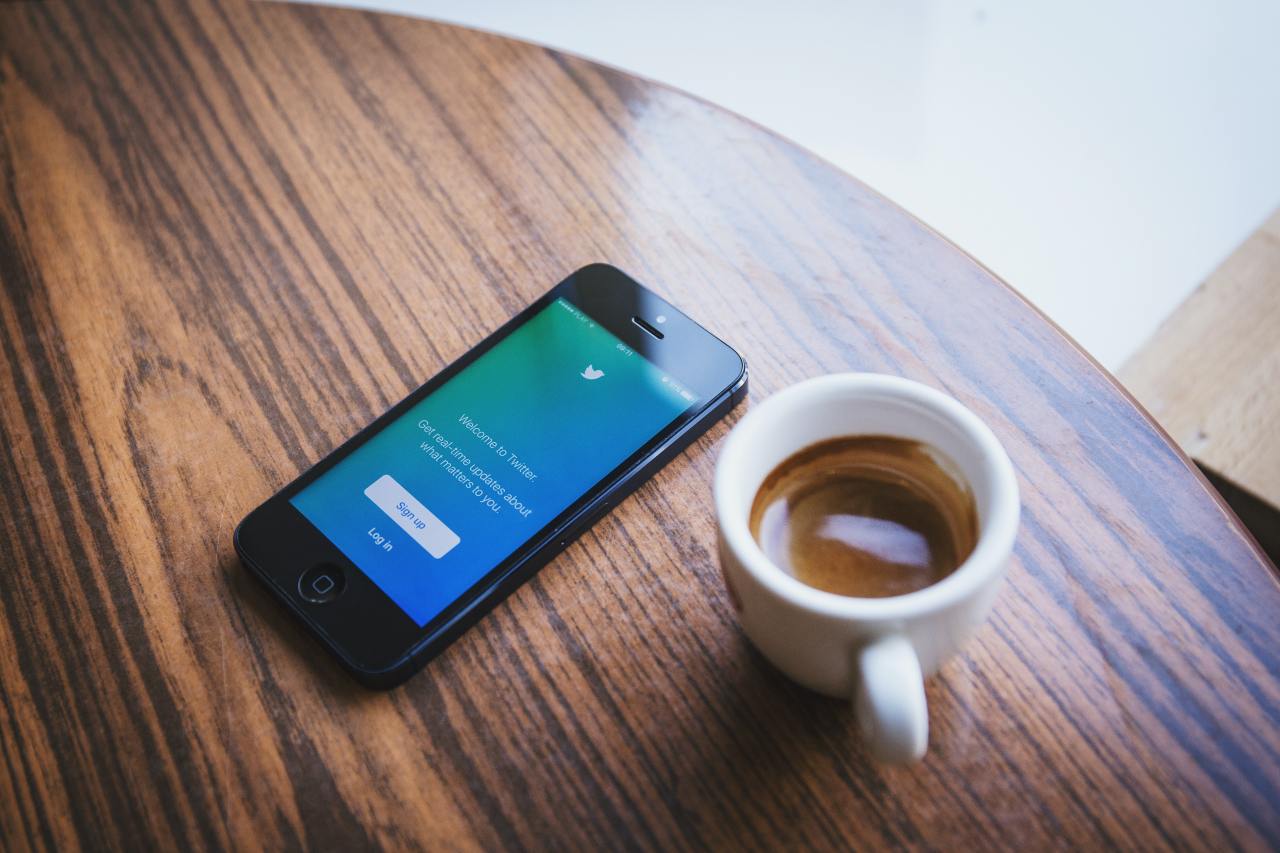 Updated on
Leaving Twitter Was Easier Than I Thought It Would Be
When my Twitter archive finally arrived, I was more than ready to evacuate. I was surprised at how happy I felt upon knowing that I could delete everything on Twitter and still have copies of the content I created there. Having my Twitter archive reassured me that I would still be able to have access to a part of myself that had lived there.
I resisted everything about Twitter and complained about signing up for Twitter as a work requirement at a newspaper job in 2016. By the time I requested my Twitter archive in 2022, I had fewer than 1,000 followers and made about 5,000 tweets.
In the beginning of my Twitter endeavor, I had just been hired to be a reporter covering the 2016 election and an editor said that somebody at corporate said to require staff to sign up for a Twitter account to establish a social media presence. I had a lot of questions about requiring staff to use social media.
In the grand finale days of my time spent on Twitter, Elon Musk bought the Twitter Company in 2022, and on Nov. 18 tweeted a poll: "Reinstate former President Trump" and offered a yes or no answer option. Twenty-four hours later, the poll had gathered 15 million votes with 51.8% answering yes and 48.2% answering no.
Days before that, there was speculation that Twitter's last functional day could be imminent. I had requested my archive then, and Twitter finally delivered it a few days later, coinciding with the poll about reinstating a politician.
At the conclusion of the poll, Musk tweeted "The people have spoken. Trump will be reinstated. Vox Populi, Vox Dei."
I posted a question while the poll was open: Should Twitter go back to work for Donald Trump?
It is an example of a larger problem many do not talk about often enough: Types of free advertising. If all politicians each pay the new $8 fee to become a verified account and their content gets more views and shares than those who do not pay the same fee, then Twitter is providing reliable internet infrastructure to provide billions of dollars in free marketing to politicians.
The effect of mass produced images of a tweet shared across the platform is to help any political campaign move forward at a faster rate. Never before in history have politicians (and the dark money funders behind them) held such a long reach to audiences than by operating across social media platforms.
I never intended to use Twitter to assist in creating content that supports a broader structure of media providing free internet support to structure the dialogue of political campaigns and politicians. Creating content on Twitter that helps campaigning move along faster is the equivalent of working an unpaid internship.
Like any job fraught with imbalances, I could not see myself continuing to contribute to a place on social media where it does not make sense for me to be there. I believe that the public deserves to know how free advertising is driving the inequalities deeper in social relationships, as paying the $8 fee ensures Twitter keeps working to give politicians as much free advertising as possible. Media gave politicians billions of dollars in free advertising during the 2016 election. Why stick around, or even pay, to participate?
I am a writer, artist, poet and creator. If anyone asked me, "Where do you come from?" I would say I come from our hearts. We are all sharing the health and wellbeing of the planet. We have to be conscious active participants in building communities, both offline and online, and be mindful of our presence. I continually resist social conditioning that the complexities of being a woman can be distilled into a Twitter identity.
I make my writing available online to readers. I am happy to say my friends and family are my biggest readers and we will continue to support each other offline and online. If anyone says it is a requirement for me to pay $8 to keep a website going that provides politicians with a pathway to free advertising, I will pass. There are a lot of paths in life and that's not one for me. It only makes it easier for me to remember who I am.