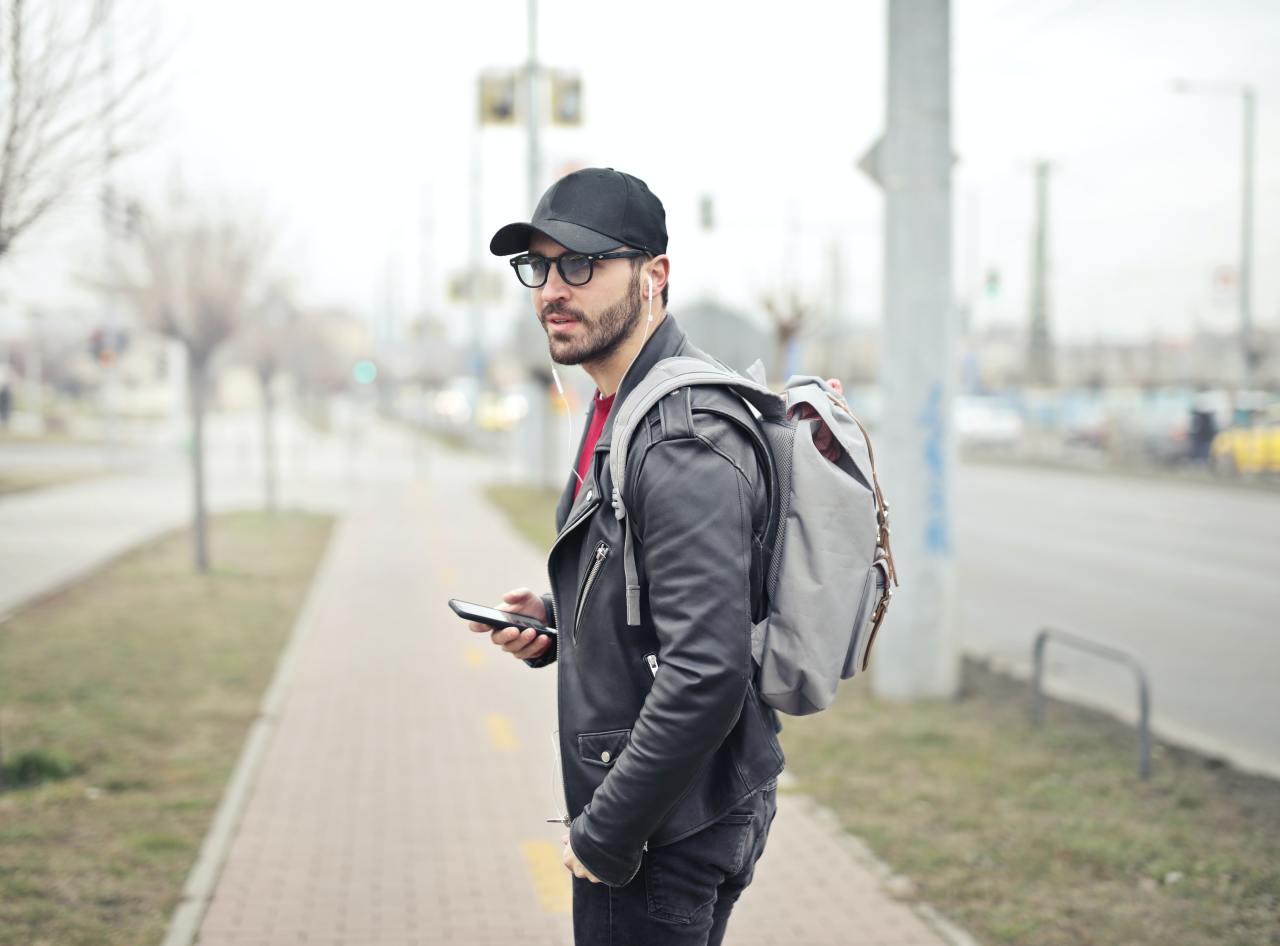 Men Need To Start Doing More Than The Bare Minimum If They Want Love, Science Says
Men need to start doing more than the bare minimum if they want to find love, science says. A recent article published in Psychology Today entitled "The Rise of Lonely, Single Men" points to recent research and trends in modern dating that show heterosexual men are losing out on opportunities to find love.
According to Greg Matos, PsyD, there are a number of reasons for this phenomenon. For starters, men comprise approximately 62% of dating app users, meaning their chance of finding matches becomes lower. But the bigger issue rests in a skills deficit and rising relationship standards.
This skills deficit men have in relationships is specifically in regards to emotional connection. "The problem for men is that emotional connection is the lifeblood of healthy, long-term love," explains Dr. Matos in his article. "Emotional connection requires all the skills that families are still not consistently teaching their young boys."
Such skills may include communication, empathy, and just general emotional intelligence. And as Dr. Matos pointed out, most men are not taught these things due to social conditioning. (Think toxic masculinity and how men are consistently told to "man up" when even the slight chance of feeling anything arises.)
This skills deficit is then compounded by rising relationship standards. Women want more than the bare minimum. They want emotional closeness and intimacy beyond sex. According to interviews with listeners of Dr. Matos' TikTok show "A Better Love Project," women ages 25 and 45 "prefer men who are emotionally available, good communicators, and share similar values."
Women are becoming more selective about who they date and spend their time with. And for good reason: we're fucking fed up begging for what we already deserve. We are finally learning our worth and refusing to settle for less-than any longer. We have more opportunities than women have ever had. We no longer need a man to achieve a wonderful life. As such, men need to bring something extra to the table if we're going to commit. Men need to show that a life with them will be better than a life single.
Dr. Matos recommends men invest in their mental health to become better partners. This can include attending therapy so they can unlearn toxic beliefs about gender roles and emotions. In any event, men need to be committed to their own healing and active participants in their own growth. No one else can do it for them. Men need to rise to the occasion if they want to find love. Let's hope they'll be up to the challenge.