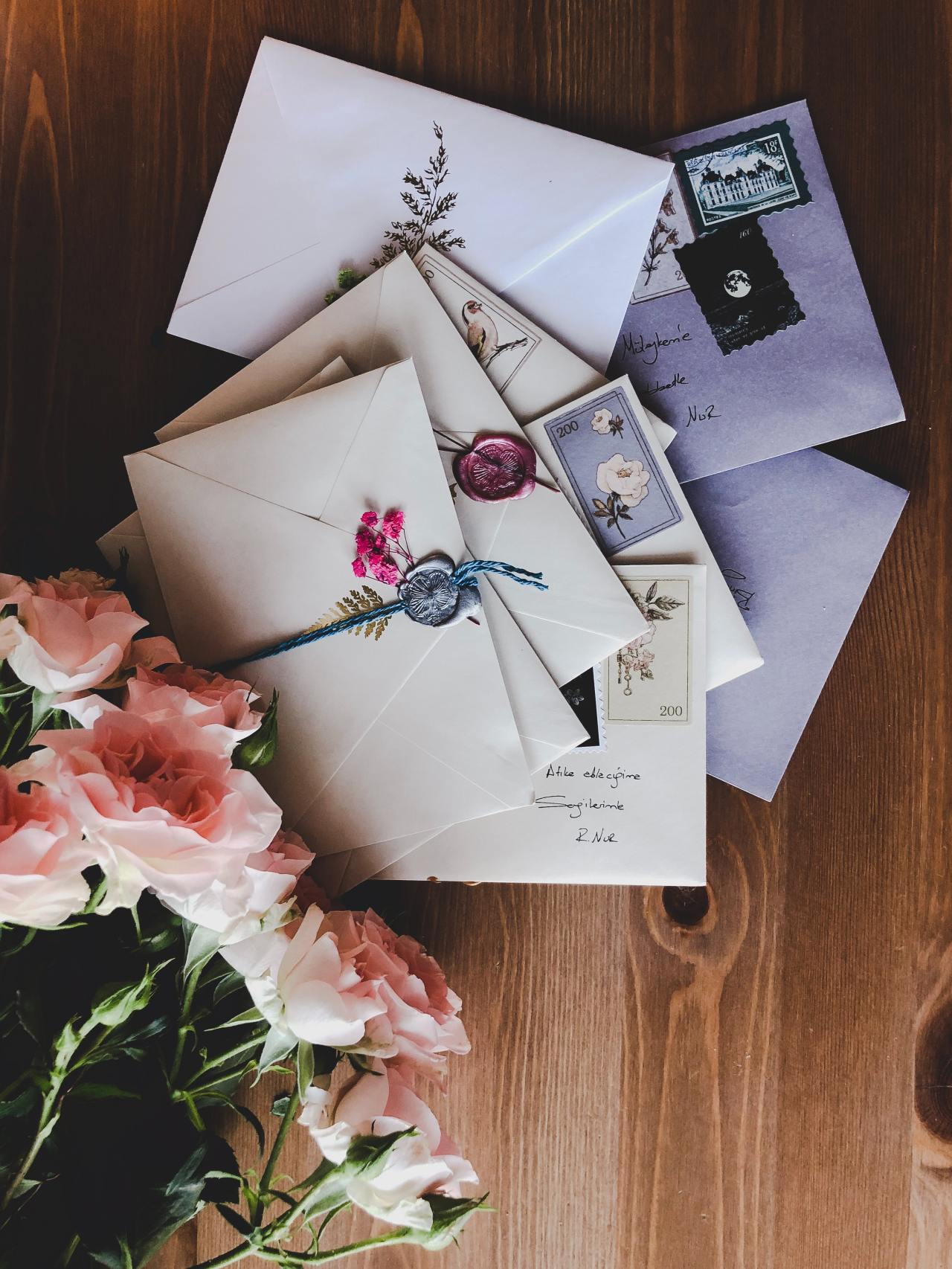 My Honest Love Letter To You
Before I lift the pages of a long forgotten book,
I want to write about a faithful love that gave but rarely took.
And I remembered knowing selflessness in you,
I remembered days of mapping out the palms of the one who has my 'I do.'
For the days I was forgettable, you memorized me.
All the nights I was unbearable, you embraced me to sleep.
My tired heart can only register your honest love.
Of burnt toasts and bitter coffee, your words are the graces I hear of.
So I fail many times 'cause I know that when I am wrong I am still the right one for you.
The curtains are closed and no one came to applaud, but you… you came with a garden which not only spoke of growth but to bloom.
How generous is life that what I speak of, you take as a drink of celebration—
Both salty tears and tea of happiness, you basked in despite the drought of my passion.
You brought a home in a crowded place that thrive on strangers' voices,
Built a fence to keep people out from stepping on our roses.
When there is nowhere to run, you paved streets with your own hands.
When there's nothing to hope, you are my miracle walking on land.
The birds can sing of fresh air and the fish of deep waters and corals,
But I sing of you—for doors that were closed and the windows you climbed to paint me murals.
I lost myself in cities and people who now only know my name and face,
Then I found myself in the letters you wrote in a beautifully slow pace.
So I will let you take your time to cross bridges and fight your demons,
For you waited for me in quiet roads despite not one streetlamp on.
The walls can close in and my fears may consume me,
But there is no greater fear than the thought of drowning without you in the same sea.
I will always write of a love that had always been you,
And read a forgotten book knowing that, unlike its pages, forgetting you will never be my truth.