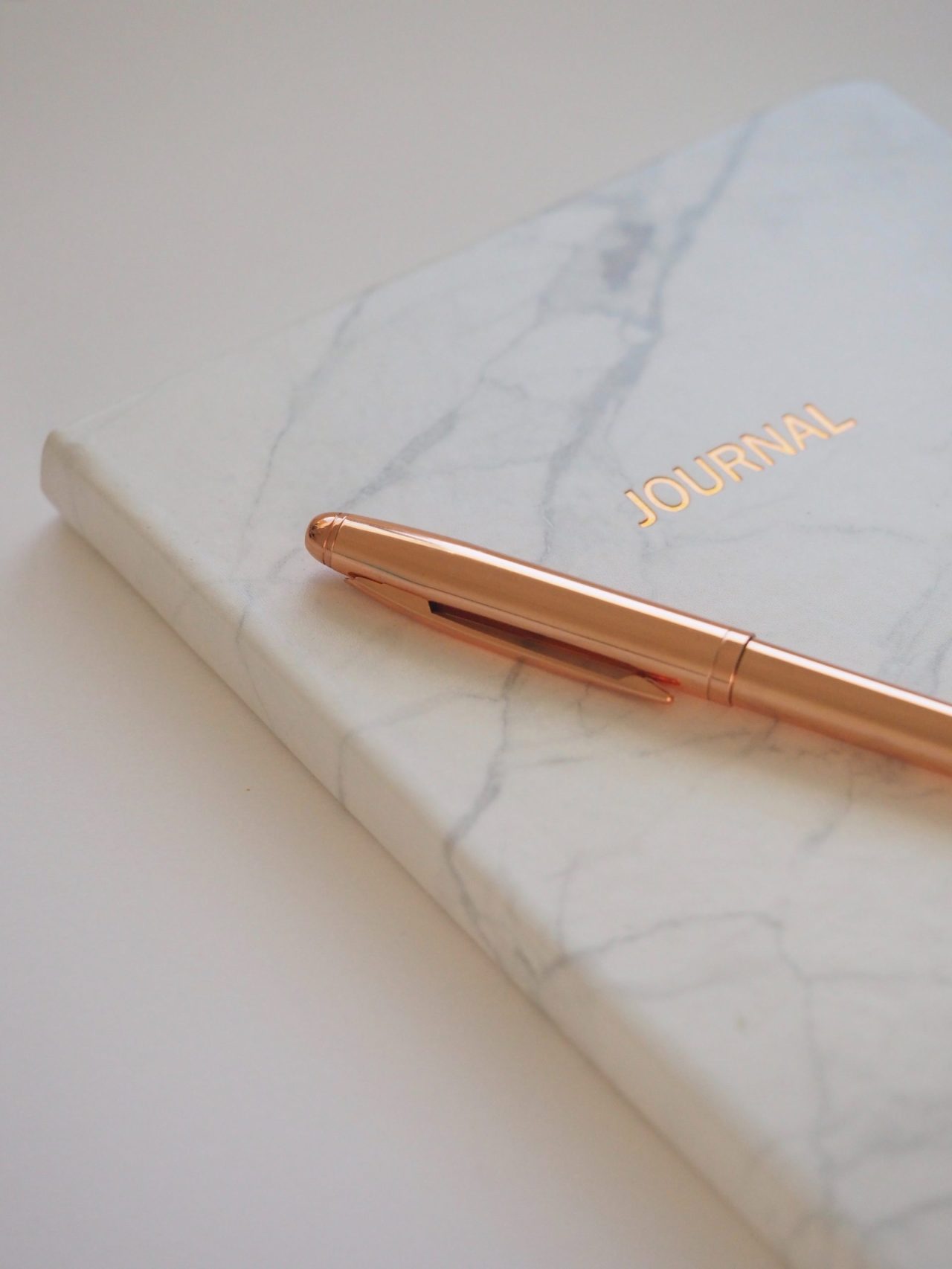 Never Underestimate The Power Of The Written Word
Sometimes we can underestimate the power and impact of our words. Especially the beauty that can be found in words that have been written out on paper. I recently had a chance to check out the Denzel Washington-directed film A Journal for Jordan and was moved by how something so personal and deep as a journal could impact the lives of others in meaningful and unforgettable ways. The film centers on First Sergeant Charles Monroe King (played by Michael B. Jordan), who, while deployed in Iraq, kept a journal filled with memories, sound wisdom, and love for his infant son back home.
Before his deployment, his fiancée suggested that he write to their son in a journal. Without giving away too many spoilers, I will say this: The film was one of the most touching and extraordinary stories I've ever seen and one that remained with me long after I left the movie theater. The thought of someone writing words for their child to reflect on and to have and hold close as a guide for how to move through life was incredible. The words that were written to this man's son felt like a how-to guide to move through this world in the best ways possible. Advice for how to navigate life's trials, how to seek and still find beauty in the world (even in the face of challenges and disappointments), and how to love was touching.
One of the most beautiful things I've ever read was a handwritten letter my dad wrote to my mom shortly after I was born. They were both in their early 20s and navigating being newlyweds along with navigating the new world of parenthood. They didn't have much at the time, so my dad made my mom a card for her birthday. He wrote about them spending their lives together, that he hoped she enjoyed being 22, and that the next time she'd see that number again, it would be me, her daughter, turning the same age. How cool is that? I got to experience what life was like in a moment in time for my parents through a letter my dad wrote in his 20s.
I know we live in a world where letter writing, journal writing, and even using a notebook for writing may seem as if they're outdated things to do, but for others, there's still so much value and richness in the beauty of words that have been put to paper. Some write for themselves, some write for others, and some write so that they can have something to leave behind for others they love and care deeply for in their lives. No matter the reason, there's just something so sincere and loving and touching about reading something someone else felt brave, vulnerable, and courageous enough to put to paper.
The words we write, the things we choose to share, and the messages that we speak through the words we've written can impact us and others in ways we may never have imagined. Look for the beauty in the written words you are fortunate enough to see, share, and hold. And don't ever take them for granted.