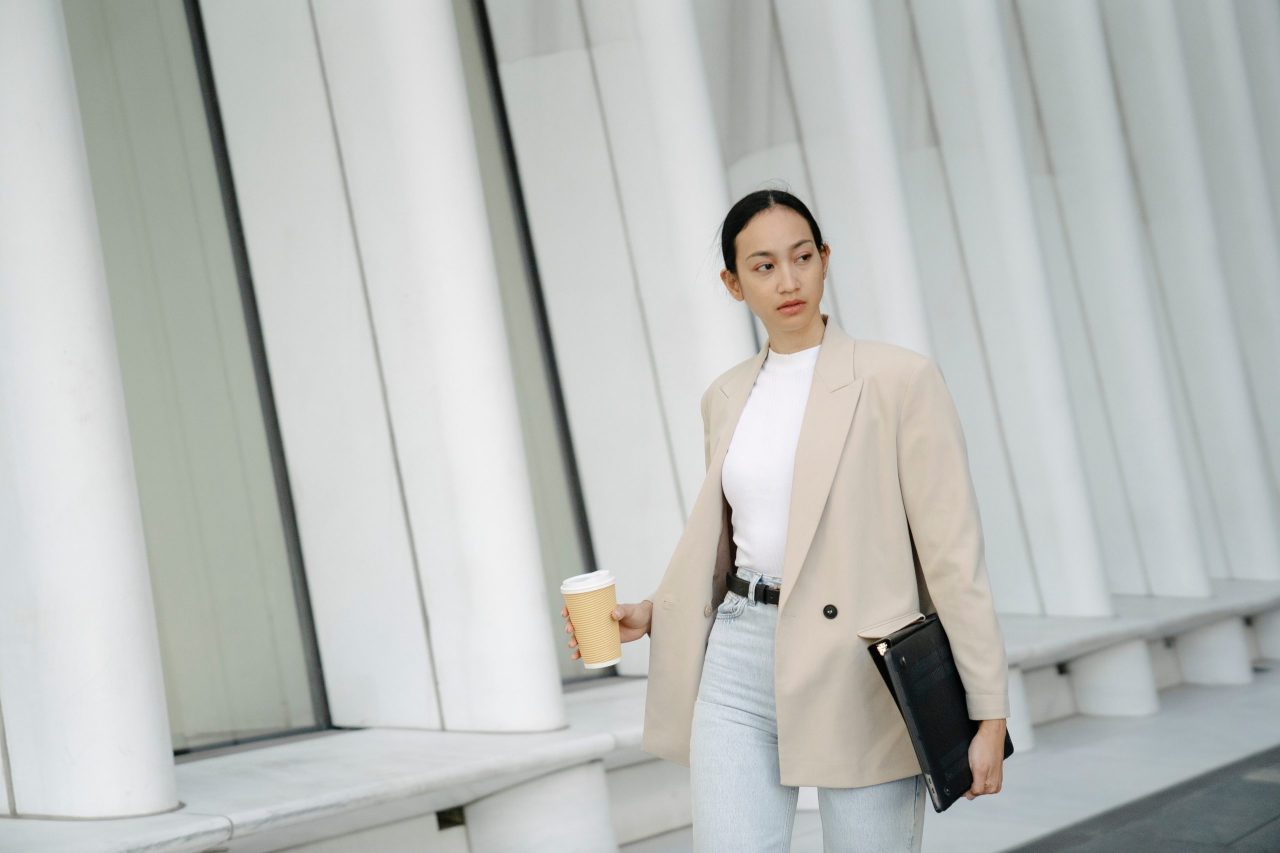 On Being A Woman In A Male-Dominated Industry
The first person to ever tell me "it's because you're a woman" was a man. I was 24 years old, at work in Miami, FL, and my boss was trying to explain to me why I could not get his counterpart to see the value in my work without making me redo it in front of him. I pushed back on this explanation—I couldn't accept that reasoning. That it was a problem, not with my work but with my gender. But there was also no way to rationalize that my work wasn't as trusted, didn't hold the same merit, as the man who had been there nine months less than me and whom I had trained. As much as it bewildered me, it lit a fire in me. I pledged to achieve at such a high level that no man would ever be able to diminish my accomplishments again. Unfortunately, what I would come to find out is that you cannot demonstrate anything to someone who refuses to see you.
I had grown up the only girl in my extended family—even among the family friends we spent time with. I had real, close, truly platonic male friends my entire life. I had straight male roommates in college with sharpie-drawn boundaries that had never even needed to be discussed. I'd never been "one of the boys" but I'd also been close enough that I felt respected and taken seriously. I had listened to my peers' concerns about entering male dominated industries, but I was confident that my strong personality and drive would win over any critic. It wasn't until I entered the workforce that I understood what it was like to be invalidated by your gender presentation regardless of the work you did and the words that came out of your mouth.
In the jobs I've held since my time in Miami, I've so often received the type of feedback that makes women laugh like cartoon mad scientists and make men nod encouragingly:
Wear makeup, flattering clothing, and always look nice

Don't get too dressed up or a client may think you're interested!

Make conversation, relate to your customers, build relationships

Don't reveal personal details

Smile, Smile, Smile!

Are you taking this seriously?

Help out others, act as a mentor

Always prioritize yourself and your own work

Don't miss out on company social events!

Work-life balance is vital
More and more women are entering male dominated industries and opening doors for other women, for other people whose genders make them stand out from the norm but as long as we are evaluating workers on anything other than the quality of their work and their professionalism, we will be unconsciously evaluating them based on the long standing prejudices of the past. And this is true for prejudices not just based on gender but on race, on nationality, etc. We have to overturn the status quo of comparing golf scores and taunting each other's football teams in the workplace unless the men who built those systems are willing to join in the conversations about online boutiques and hair products. 
Until then, you can find me listening to Kacey Musgraves' Good Ol' Boys Club on repeat.