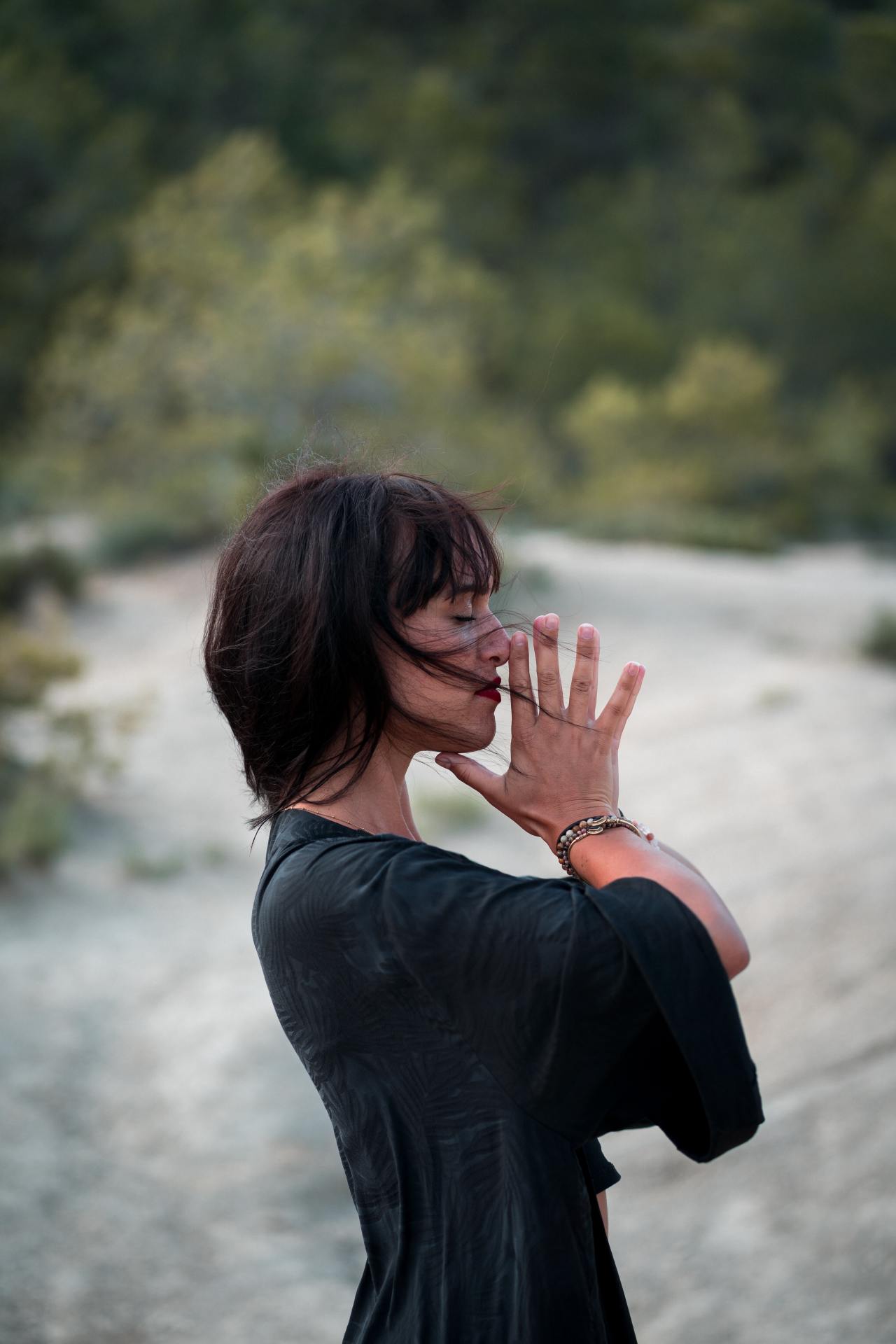 On Friday, He Broke My Heart; Today, God Healed It
On Friday, I had my heart broken. On Friday, I had my heart broken by the man I thought I was going to marry. The man I've prayed to God for. The man I've waited 33 years for.
It was a short romance. Eleven weeks. But it was a real one. And the only real one I've had in about 10 years since getting my heart broken the first time.
I'd like to try to convince you to feel sorry for me. To have pity on me because, in 11 short weeks, I went from talking about marriage with a man who felt like the one – praising and thanking God each day that he had finally come into my life – back to being single and alone.
I'd like to explain to you why this is so painful – how relationships have become a precious gift because they never seem to come my way often; in fact, they seem to grow more elusive with each passing year.
I'd like to list all the reasons why my anger toward God is justified, to focus on how cruel it seems that a loving Father would put someone in my life who seemed like the answer to my many years of prayer, only to yank him out from under me before I could even fully enjoy him.
But mostly, I'd like to wallow in my feelings; allow them to consume me; keep me in bed for days on end; convince me my life is cursed; tell me that I'm unworthy, unlovable, broken…destined to be alone.
That is what I'd like to do. And truthfully, I've done most of these things. But no more.
In Paul's second letter to the Corinthians, he writes: "Indeed, we live as human beings, but we do not wage war according to human standards; for the weapons of our warfare are not merely human, but they have divine power to destroy strongholds. We destroy arguments and every proud obstacle raised up against the knowledge of God, and we take every thought captive to obey Christ" (2 Corinthians 10:3-5; emphasis mine).
Nestled within this scripture is a truth that I've slowly come to learn over the past several years. No one taught it to me; I never learned it in school – not even Sunday school. But it's something God has shown me, as I've stumbled my way through the ups and downs of adulthood.
That truth is this: that we possess within us great power – power over our thoughts, over our feelings, and over our circumstances. Power over lies.
Indeed, as believers, it seems we have a choice. When faced with heartache, pain, or disappointment, we can either succumb to the wiles and snares of the devil, who prowls around like a roaring lion waiting to devour us (and what better time to strike than when we've been hurt?), or we can believe what God says – about us, about Him, about the life of abundance Jesus came to give each one of us. "I came so that they may have life, and have it abundantly" (John 10:10).
As far as I can tell, the difference is between coming into agreement with lies, or coming against them with truth. We can submit or we can rise up. It's our choice.
Choosing the latter isn't easy. And it doesn't come naturally, at least not to me. It goes against every tendency I have.
But it's one thing to be woefully unaware of this truth, as I was for many years – and another to knowingly disregard it, to slip back into the comfort and familiarity of letting my feelings have the final say.
Which is why I must choose to rise up. Because while my feelings repeatedly point to my present circumstance, leading me to believe that being single at 33 somehow defines me or makes me flawed, less-than, or inadequate, God says: "Your true identity – the only one that really matters – is in me, and you are my beloved child" (1 John 3:1, paraphrase).
While my feelings point to my past, playing all my faults, imperfections and mistakes in an endless reel in the theatre of my mind, God says: "You are redeemed and made a new creation in Christ" (Ephesians 1:7; 2 Corinthians 5:17).
While my feelings point to my future, convincing me of every reason I have to collapse into a pit of despair, God says: "I know the plans I have for you…plans for your welfare and not for harm, to give you a future with hope" (Jeremiah 29:11, emphasis mine).
While my feelings beg of me to question my worth, my value, my ability to be loved, God whispers: "My beloved, you have already been chosen. I have called you by name, you are mine" (1 Thessalonians 1:4, paraphrase; Isaiah 43:1).
And while my feelings and circumstances give me every reason to question this God of ours, to doubt His love for me, He gently reminds me that His ways are not our ways, and that His love is so wide, so long, so high and so deep that it is nearly incomprehensible (Isaiah 55:8; Ephesians 3:18).
Surely this is how we can learn to take every thought captive, to come against the enemy with God's word as our armor. We saw Jesus do this in the desert when he was tempted by Satan during his 40 days in the wilderness.
And we, too, possess this ability – the ability to choose what God says over every circumstance, disappointment, loss, defeat, or trial we experience. To believe Him over our thoughts; to believe Him over our feelings; to believe Him over the lies that the world tries to impress upon us.
It's not easy. Our feelings are real, and they can feel powerful in and of themselves. But they're only as powerful as we allow them to be.
Life is funny. We think we're in control; we try to convince other people we're in control; and we exhaust ourselves trying to be in control. But every day there is so much that happens outside of our control – what people say to us, how they behave toward us, the decisions they make.
The one thing that forever remains in our control, however, is the ability to choose how we respond to whatever the Lord brings our way. We can choose to destroy the lies of the enemy. To lay truth over every thought that contradicts God's word. To recalibrate, renew, rise up.
"Rejoice in the Lord always," Paul writes in Philippians 4:4. "Again I will say, rejoice."
On Friday, I had my heart broken. On Friday, I had my heart broken by the man I thought I was going to marry.
Today, I rejoice. Today, I rejoice because today, I choose joy.