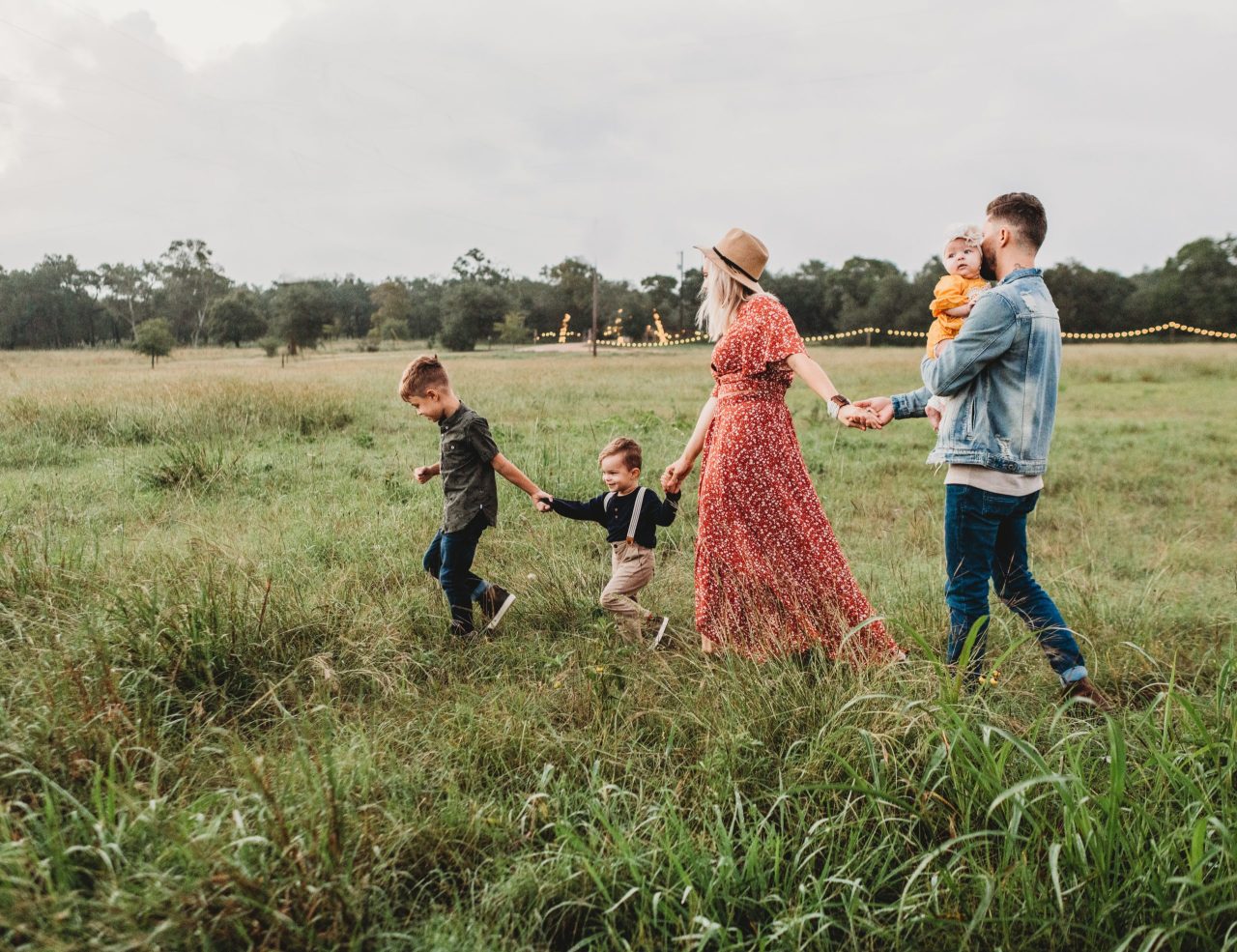 26 Parents Describe Their Struggles On Twitter, And They're Sad And Funny At The Same Time
Being a parent isn't easy — but you're not alone in your struggles. There are thousands of people going through the exact same issues as you. Here are some of the most hilarious tweets about what it's like to be a parent to remind you you're not on your own:
Looks About Right
Guess It's A Wash
Treat Yourself
A Warning Would Be Nice
Give Me A Break
It's A Jungle Out There
Future CEO
Choose Your Words Carefully
Follow The Leader
Watch Your Language
The Fast And The Furious
Achievement Unlocked
This Is Getting Old
Expect The Unexpected
If It Works, It Works
Just The Way It Is
It's Never Enough
Parenting 101
Remember Sleep?
Peace And Quiet
Human Furniture
Parenting Hacks
Kids Just Don't Understand
The Crappy Truth
Happy Holidays
The Joys Of Parenting