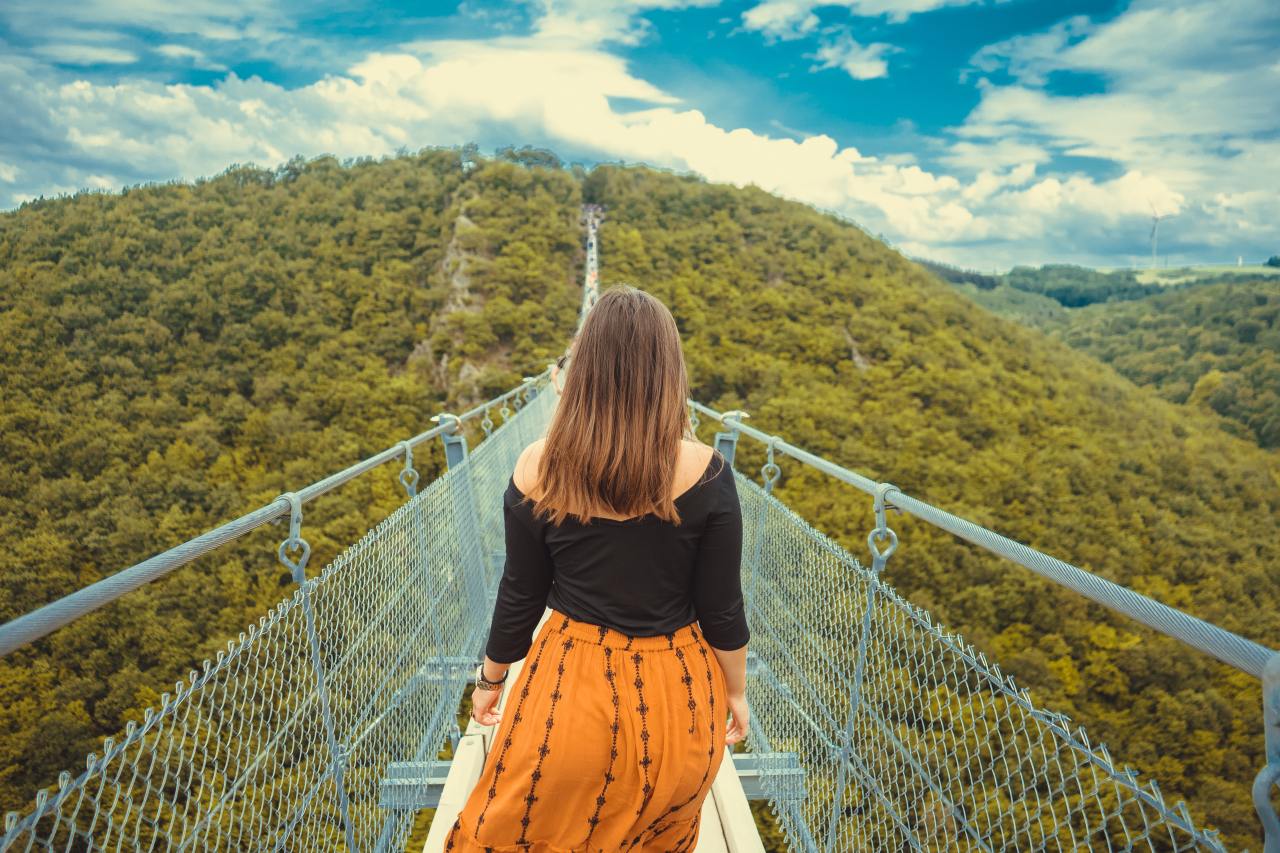 Read This If You Are Constantly Letting Doubt Take Over Your Life
What do you do when you're doubting yourself? When those thoughts begin to take space in your brain, telling you all the reasons you'll fail. Or ways things might go wrong. We are all too familiar with this feeling. And when it creeps in, you can't simply kick it out. You can't just flick it off like a crumb on a counter.
The thing about doubt is that it wants to grow. Like a stubborn weed. While our minds mean well, our brains will go out of their way to hold us back from any and all potential danger. Even if that so-called danger is a crucial step in expanding your growth. Even if that so-called danger isn't even danger at all.
Doubt exists to contemplate. It exists to provide a way for us to make sense of uncertainty. And in some cases, this doubt can be immensely powerful. Maybe you doubt your ability to "wing" a presentation, and instead you decide to put in time to practice it. That's good. That is a beneficial doubt.
But there is a difference between asking questions, being curious, and straight sabotaging yourself with never ending doubt. The kind of doubt that locks you into your comfort zone. The kind of doubt that makes you opt out of the presentation or in any case, the "thing", all together.
This doubt will win if you don't push back. And the longer you let this doubt win, the less likely will you ever allow yourself to discover. Because on the other side of doubt are new experiences, successes, and a version of you that's waiting to be realized.
So what do you do when you're doubting yourself? While it may feel too simple, you have two choices: You either let that doubt win, or you shut it down and keep going anyway.
You won't rid yourself of the doubt forever. And you don't need to learn to live a life extinct of worry. If you are existing on this earth, there will always be new uncertainties that come across our way. But it's how you decide to face them anyway and not give them this unleashed power.
Think about your future self.
See how far you can go if you stop letting the doubt grow untamed. See yourself flourish if you begin to lean into all the ways something can go right. See just what you'll make of this life if you stop doubting yourself every single time you try something new or unfamiliar.
See what happens when you let yourself win, instead of doubt.