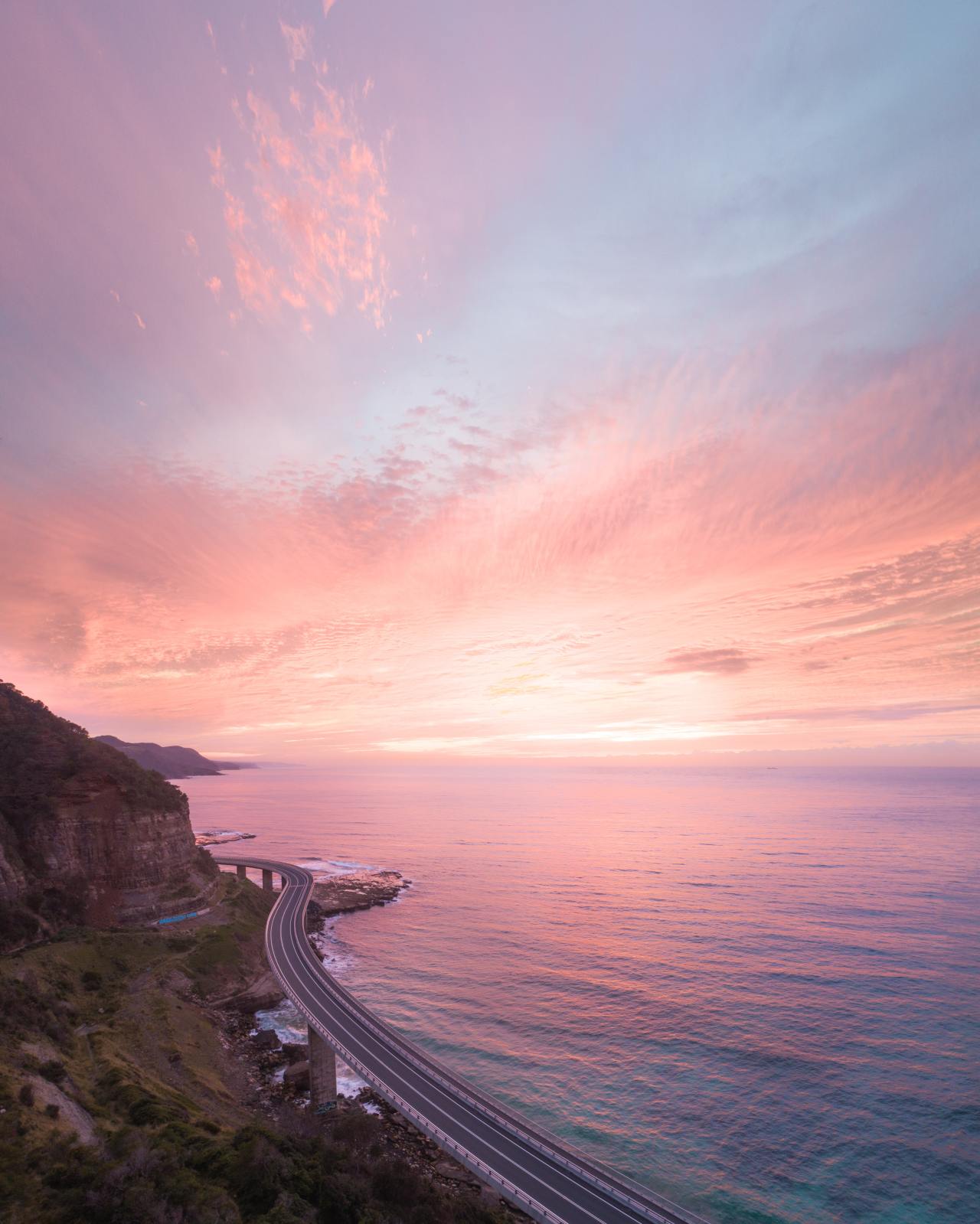 Updated on
Seeing The World In Technicolor
The world is beautiful, classy, and in black and white. Classic melodic ballads play in the background. Sound is filtered, clean. Words are scripted, well-thought out, albeit semi-predictable. Sets are staged. Posters cover the walls of life's theatre, sharing a promise of an idyllic dream.
I find myself in a scene alone, an empty oil lamp in hand, when a tin of oil and matches appear on the table in front of me. Using these items, I ignite the lamp and expose my surroundings. To my surprise, everything its light touches springs into vibrant technicolor. Outside noises are allowed back on scene. Words are free formed and floating, expressed individually by those of separate minds.
With sudden awareness comes the realization I am a dreamer, somehow plopped into the role of the quiet, complacent female in a cold world. I had no power until given the tools and lighting the oil lamp. Now the world is exposed for what it is.
You are not Gregory Peck, I am not Audrey Hepburn, and we are not in Rome. The cameras are not rolling; the script has been burnt.
Everything has its free volition. I cannot control you, and you cannot control me. I suddenly have a strong desire to see friends, family, the world. To experience more, to grow, to continue to change. To see what this strange and beautiful world looks like. To expose the ugly, the breathtaking, just everything. I extend my hand to you.
You seem to like this room, to like to know what should happen, to have a script. I argue there is a world, big and beautiful, bursting at the seams with individuals with their own lives, stories, dreams, and desires.
I am ready to go, lamp in one hand, the other outstretched to you. With freedom of choice, what's your move?