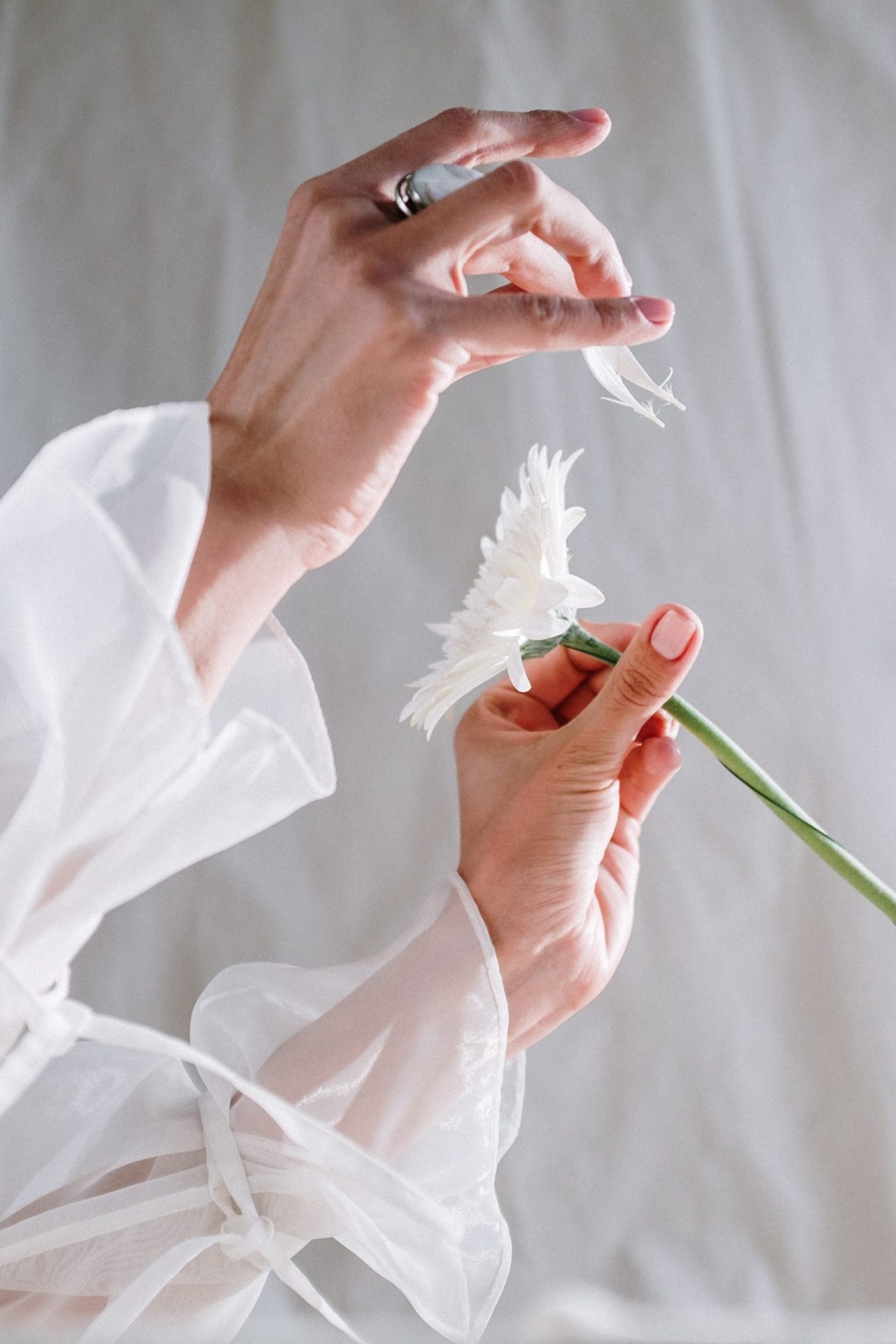 Self-Forgiveness Is A Process, So Be Patient With Yourself
Time stood still. She knew it was time to end what was breaking her for some time. She silently packed her attachments to a future that she had patiently waited for and never came. She walked out on the relationship that no longer existed.
It hurt her then and still does now. Sometimes.
The memory of them comes to mind in waves, but with less tears.
In the end, there was no argument. There was simply a heavy silence. He knew that she was a once in a lifetime, so he asked to be friends. However, she loved him so much that she couldn't be his friend. So, their story slipped between their fingers.
Don't worry about her. She will be okay.
One day she will only speak of the wonderful moments that filled her with hope.
But if she's honest with herself a year later, she can now admit that she sometimes misses him on cold winter days. She misses the idea of them overcoming every obstacle.
It's on these days she has to forgive herself for making a difficult decision for the both of them. She now realizes that it's not until she forgives herself will she be able to move forward one step at a time.
She is patient with herself. She is comfortable with her pace in life. She gives herself grace that she deserves. She is doing her best, even if her best looks different every day. She patiently waits to forgive all of the aspects of their relationship in which she wasn't the best version of herself. She forgives herself for not knowing he carried the weight of them on his shoulders. She forgives herself for not recognizing their downward spiral before they collapsed. She forgives herself for not catching them and trusting that they would last forever.
She forgives herself for that and so much more. She knows that forgiving oneself is a process. A process that has no specific outline or timelines.
She does this so she can put one foot in front of the other to discover the unknown path that is ahead.
After all, nothing lasts forever. That phrase feels so heavy since they walked out of each other's lives.
There is a coldness within her that seeks warmth. For now, she wraps herself with the warmth of creating new memories of her own.
She will wait for the day she can be this new version of herself that is slowly emerging from the cocoon of grief.
Despite the pain, she is learning how to face her fears, wipe her own tears, and fall in love with life again. She is learning to love life on her own terms because she believes in herself wholeheartedly. She trusts in her ability to shift her habits and change her life on her own.