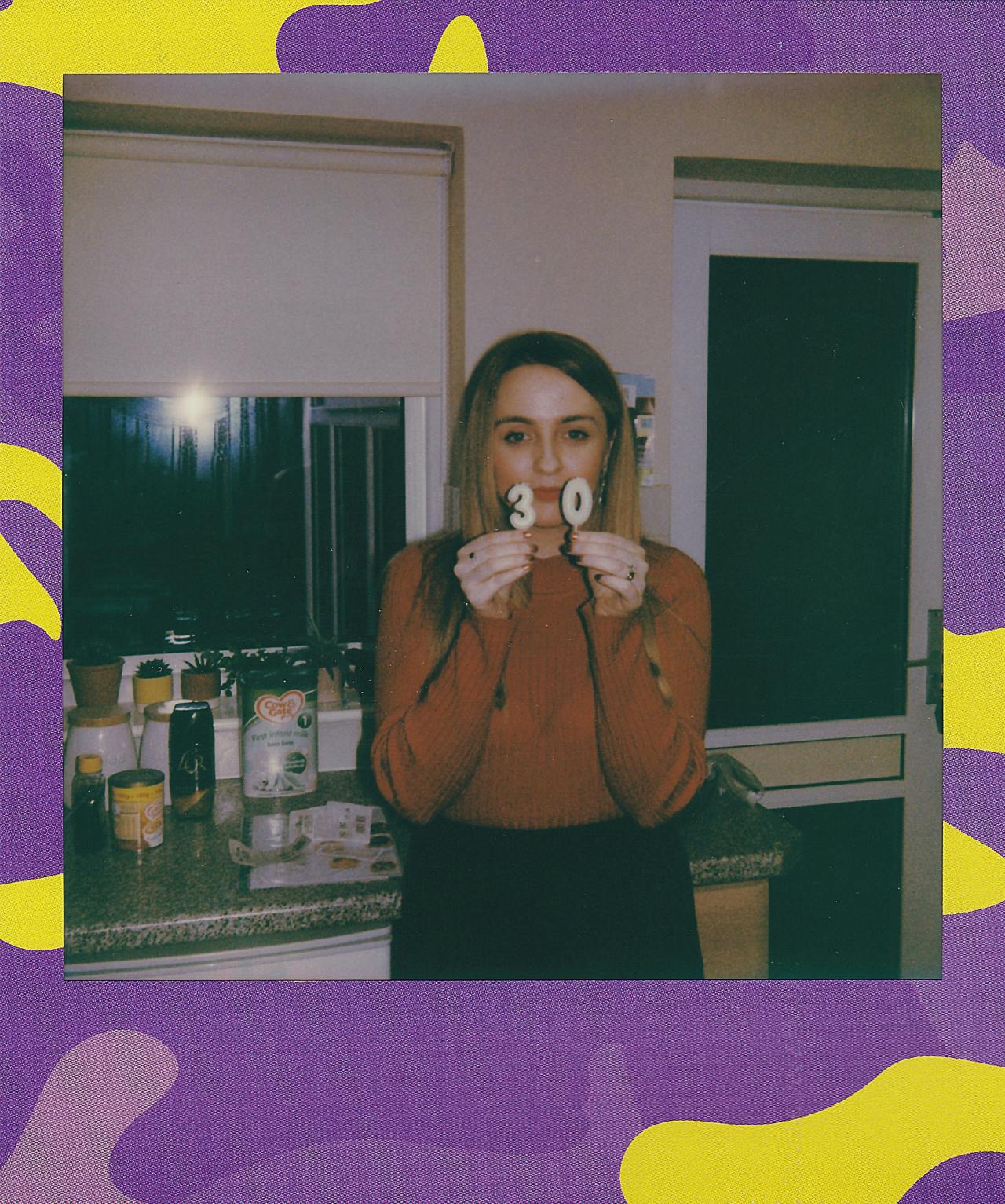 Send This To Your Best Friend On Their 30th Birthday
Dear best friend,
When I first met you a lifetime ago, I had no idea that you would be such an important person in my life. Never had I imagined that you would grow to be someone I depend on and whom I love dearly. Never had I thought that our friendship forged in school would last from adolescence to where we are now. 
Since schooling days to adulthood, you have been an unwavering pillar of support. You are the lighthouse that guides me through my darkest days. The beacon of hope that makes me believe in a new beginning.
When the world spins out of control, you are the one I cling to as you reassure me that everything will be alright. When I falter in my hesitation, you cheer me on ardently and encourage me not to give up. When my heart is heavy, your mere presence chases away my loneliness and fear.
Thank you for coming into my life and changing it in the best way possible. You are the one I want to share both my good and bad news with. You are there for all the key milestones in my life and always there to celebrate with me. You are the constant in this ever-changing world.
On your special day, I want to wish you all the love, joy, and happiness in the world. It's so surreal that we are stepping into our 30s this year. It feels just like yesterday that we were lost twenty-somethings who were venturing into the big scary world of adulting. We were so young and uncertain back then, struggling to navigate adult life and trying hard not to fall. 
Looking back, I'm so glad to know you and be friends with you. I'm so grateful we can do life together and have each other back. I'm so blessed for your enduring presence and everlasting friendship. 
Now I'm proud to say that we have both blossomed into more confident, strong, and determined versions of our past selves. I believe the 30s will be the best decade of our life. I'm looking forward to making fun memories, crossing more milestones, and living life to the fullest with you. 
Whatever happens, I stand a little braver, a little more hopeful and optimistic, knowing that we can count on each other in this life journey together.