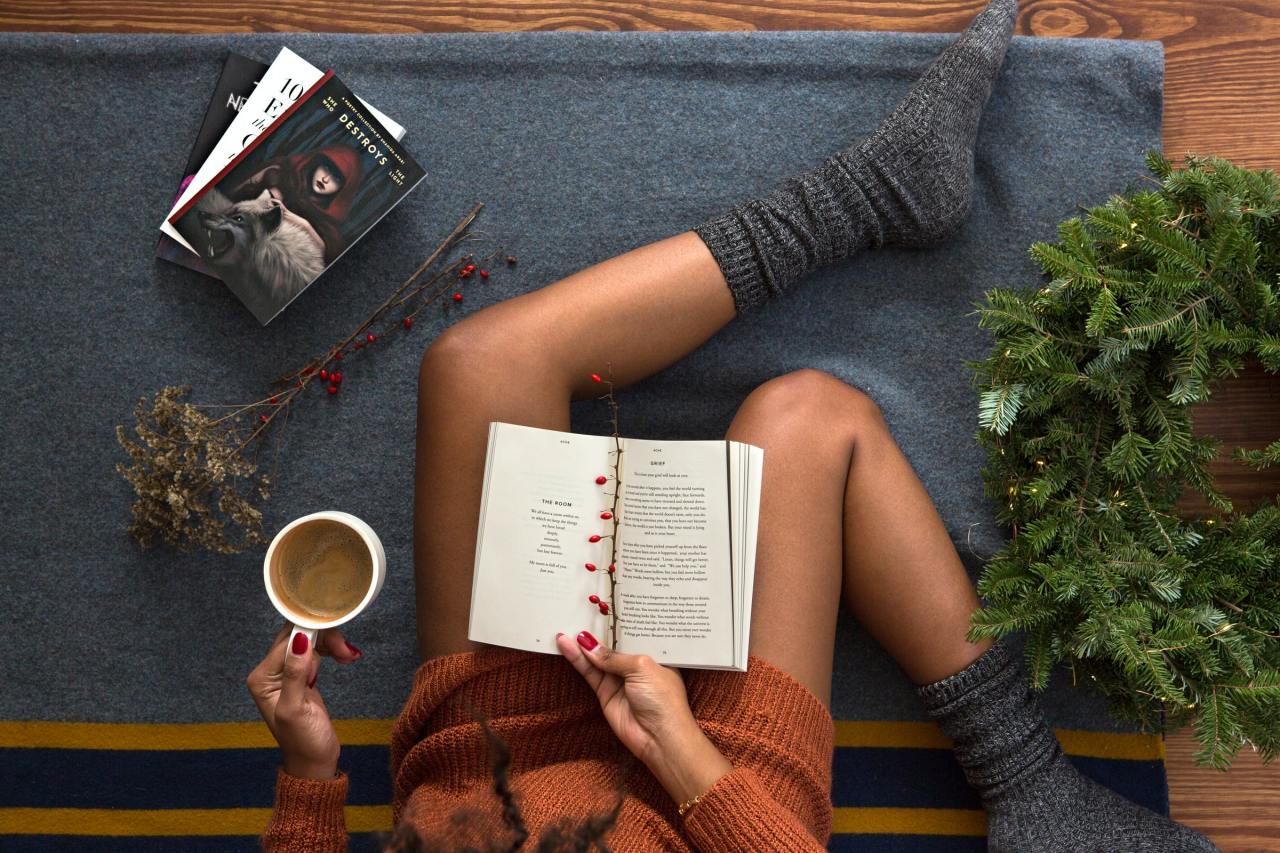 Shop Catalog Coupon Codes—A Guide To Our Only Sale Of 2021
It's holiday season, which means it's time to start shopping for your loved ones—and for yourself. If you're looking for creative, trendy, and one-of-a-kind gifts, look no further—Shop Catalog has a little something for everyone.
Shop Catalog is the sister site of Thought Catalog that sells creative goods dreamt up and designed by the most influential members of the Thought Catalog community. It's best known as the platform where you can buy the physical books from the Thought Catalog Books imprint, but now they also sell apparel, jewelry, candles, prints, and a few other specialty items.
Since Collective World is run by the same people as Thought Catalog and Shop Catalog, we're answering all the frequently asked questions about Shop Catalog coupon codes and the holiday sales running during 2021.
BF2021 will take 15% off any order over $20.
Shop Catalog only runs one sale a year on or around Black Friday. At checkout, use promo code BF2021 on any order over $20 and it will take off 15% of the price. If you're looking for more extreme deals, you can head to the sale page for 15% off the sale price with the above coupon code.
Here are some of our awesome gift recommendations.
'All That You Deserve', a stunning new book from poet Jacqueline Whitney.
"You are so brave for loving after love hurt you," Jacqueline Whitney writes in her newest book. This is perfect for anyone who feels deeply or needs to be reminded of their worth.
The 'Keep Going' Ring, for anyone who needs a gentle reminder that they can make it through.
This simple wrap ring is both trendy and a daily reminder to keep going, even when times are tough. Every time you look at it, remember your strength.
This cozy candle has an important reminder that makes it perfect for a self-care night. The clean scent will help clear your mind of negativity and focus on the things that matter most to you.
'Ceremony' the newest book from international bestseller Brianna Wiest.
Brianna Wiest's newest book celebrates self-love and the growth we go through to get there. This is perfect for anyone who's in the midst of their healing journey—or anyone who needs the reminder of how resilient they truly are.
The Healing Soul Bundle, for anyone who's working on their self-love journey.
This bundle—which includes Notes From My Higher Self Journal, You Are Enough Ring, Empath T-Shirt, Everything You'll Ever Need (You Can Find Within Yourself) – Paperback—is perfect for the soft and healing hearts.
This shirt includes a beautiful message from poet Jacqueline Whitney that will remind everyone around you to be kind to others—and themselves. It will remind you to be kind to yourself, too.
This poetry book is perfect companion for any life journey—not because it tells you where to go, but because it reminds you of the hope you can find along the way. This is an excellent gift for anyone entering a new chapter of their life or who just need the reminder that they're doing okay.
Niche Gifts
For fans of horror movies and Creepy Catalog, check out our creepy would you rather card game here.
If you like you're from another planet, we have a shirt for you.
For book-lovers and creatives on-the-go, check out our backpack bundle.
This sweatshirt will help you show your pride and celebrate who you are.
To celebrate your child's creativity and silliness, check out this children's book.
This mug celebrates the diversity in our life—and reminds us to never give up on the things that matter.
For astrology-lovers, these prints will help you celebrate exactly who you are.
Contributing Collective World members will receive a specialized code with a bigger discount when they email hello@shopcatalog.com and include a link to their author profile.