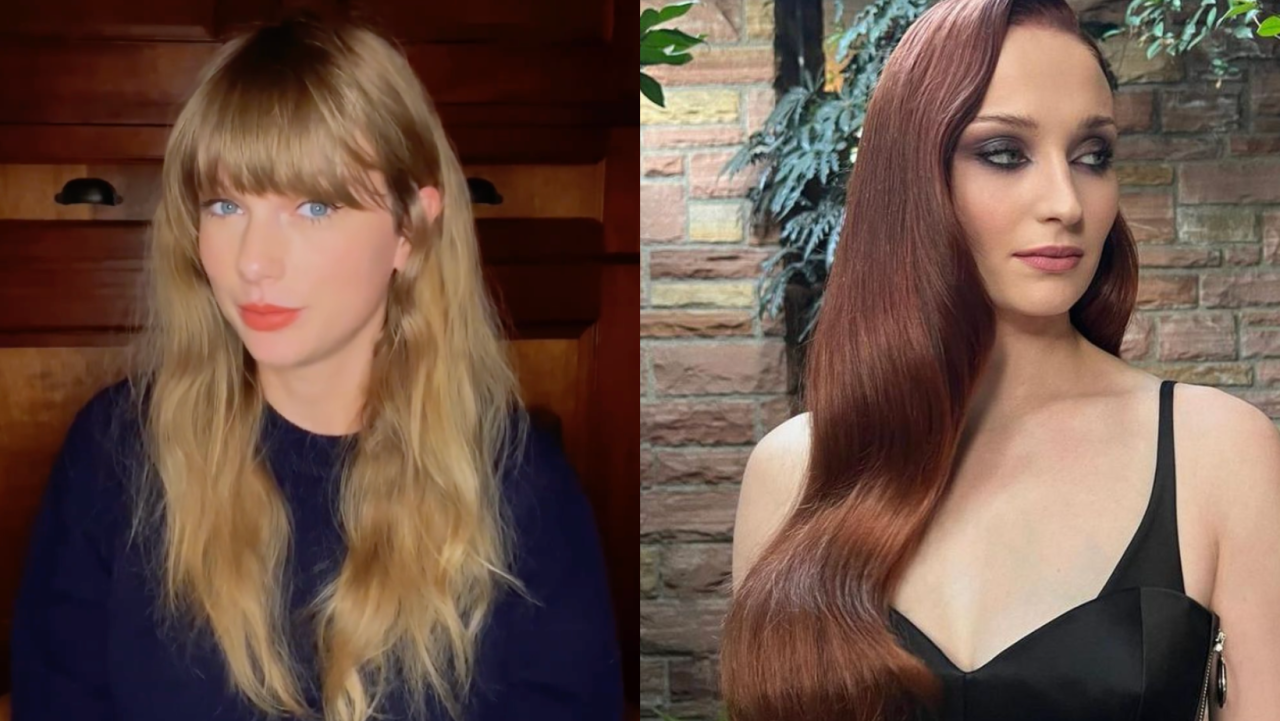 Taylor Swift And Sophie Turner Are Proof: Befriend Your Ex's Ex
Nature is healing! On September 19th, Taylor Swift and Sophie Turner had a night out on the town in NYC. The outing followed weeks of rumors and reports of Turner's very public divorce from Joe Jonas. Arm in arm, the women left a restaurant after spilling what I imagine was boiling hot tea that would leave me with third-degree burns if I were to drink it. (And honestly? It would be worth it. Bottoms up!)
Since Jonas filed for divorce from Turner in early September, several tabloids have attempted to paint a very specific portrait of Turner: a reckless party girl who neglected her home life with her husband and children.
Of course, eyebrows were raised about these claims and rightfully so. The stories, blatantly misogynistic, were clearly planted by Jonas' team in an attempt to blame Turner for the divorce. Meanwhile, Turner's camp stayed silent, save this post on Turner's personal Instagram in a joint statement with her soon-to-be ex-husband:
Anyway, fast forward to earlier this week, with Turner and Swift being pictured together in NYC. The major significance here, as you probably already know, is that Swift dated Jonas back in 2008, a relationship that ended with Jonas leaving Swift that notorious 27-second voicemail breaking up with her. From there, Jonas then was the subject matter of various songs on Swift's Fearless. Jonas was also the inspiration behind "Mr. Perfectly Fine (Taylor's Version) (From The Vault)" on the album's 2021 re-recording.
Turner and Swift had been friends prior to their girls' night out. Turner has been a long-time fan of Swift's music and the women also have showed support for one another in various ways over the years. However, this very public show of female solidarity is just *chef's kiss* I can just imagine Turner and Swift bonding over their respective breakups (Swift split from actor Joe Alwyn earlier this year) and healing each other with words of wisdom and comforting advice.
But more than that, Swift and Turner becoming closer after the end of Turner's marriage to Jonas, who is also an ex of Swift, is the perfect side-eye. Because who could understand your heartbreak better than another person who was hurt by your ex? It's the perfect validation and path to healing.
Until then, Joe can picture Taylor thick as thieves with his ex-wife (who is clearly dressing for revenge):