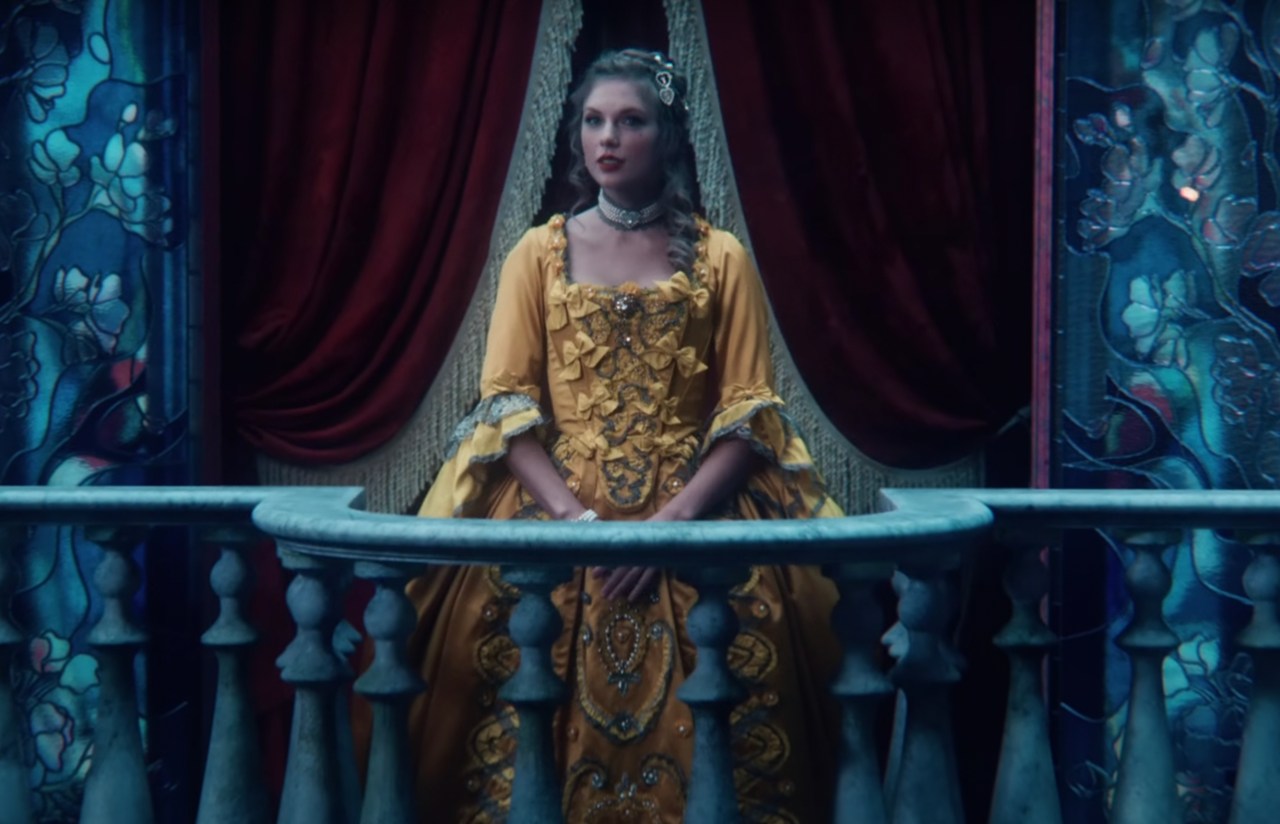 Taylor Swift's Era Tour Presale Mishap Has Swifties Angry—And For Good Reason
If you spent yesterday attempting to secure tickets to Taylor Swift's "The Eras" tour and walked away empty-handed, you aren't alone. 
Of course, much of this was avoidable. Swift partnered with Ticketmaster (as she's done in the past), and the company shoulders a great deal of responsibility in this department—especially as they seemed woefully unprepared to manage the ticket sales.
The way the system was described was broken down like this: those who registered for Ticketmaster's Verified Fan program specifically for Swift's tour would be given a chance at a presale code. The presale codes were distributed at random, though some received emails notifying them they received a "boost" for the "waiting room" or queue, seemingly to give an advantage of being bumped up further in line (the reason for the boosts is still unclear—and they didn't seem to effectively change anything overall). The night before presale, those selected were notified via email and given a code via text message. The sale was scheduled to take place at 10 a.m. local venue time, and the code was only viable for one date. The intent was for fans to wait in the queue to ensure smooth ticket access (and not overwhelm the system).
That, unfortunately, did not happen.
Issues started early on when East coast Swifties reported having glitches and technical issues while trying to purchase tickets. Those attempting to purchase tickets in Nashville (like me) and Chicago had their queues paused, seemingly so Ticketmaster could attempt damage control. Things didn't improve much as issues and error messages still abounded. As a result, Ticketmaster chose to delay the West Coast presale to a later time slot.
Ticketmaster's communication skills were not at their best, as they chose to update fans via Twitter and give vague updates on the website, despite knowing that fans wouldn't be checking other apps to risk missing out on (or causing a technical issue with) a chance at tickets. Frustration was directed at the company, as the website was fully aware of how many presale codes were sent out, as well as how high demand would be (Swift has sold out countless stadiums in the past, has not toured in five years, and had added extra dates to the tour prior to presale). The knowledge didn't seem to do much, as the website made promises it wasn't able to keep and caused constant panic and stress for those involved. 
Those who eventually did get into the presale and had a chance at tickets noticed that prices jumped significantly—a concept known as "dynamic pricing" that involves tickets changing prices as a result of demand. While those early on in the sale were able to purchase tickets within a reasonable budget (between $49-$499, higher for VIP and pit seats), others reported paying hundreds more for leftover options. 
Of course, Swifties had quite a few opinions on the process. Some took issues with Ticketmaster and their poorly executed rollout of the sale:
While others expressed frustration with Taylor herself not opting out of dynamic pricing, something that artists such as Ed Sheeran, a friend a collaborator of Swift's, appeared to do for his recent tour:
As well as frustration with Taylor Nation for tweeting grammy nomination announcements in the midst of all the chaos Swift fans were experiencing:
Of course, while it's difficult to 100% know how much of the blame falls where, Swifties' frustration is more than warranted. Some fans are still hoping to hear Swift herself comment on the chaos (some believe she already hinted at the situation in an Instagram story about Grammy nominations), though it's unlikely that a direct statement will take place. 
While the Capital One presale is taking place today, the chaos of yesterday doesn't seem to have eliminated issues on the platform:  
With General Admission still scheduled to take place on Friday, November 18th, this initial experience has certainly left plenty of Swifties feeling jaded—fingers crossed that somehow things improve before then.