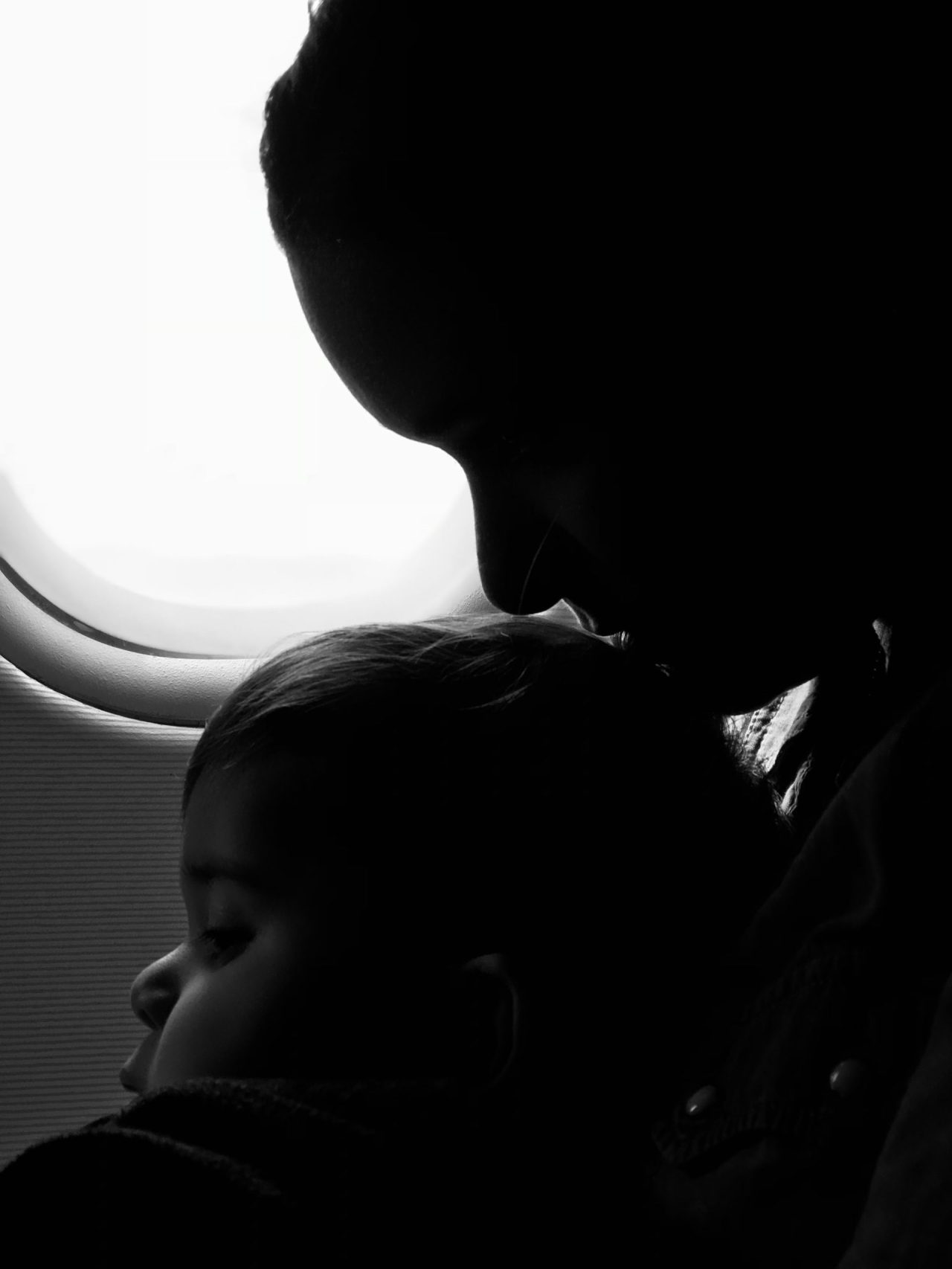 The Beat Of A Mother's Heart
I wrote this poem for my cousin, Buenafe who lost her babies one after another. Her little boy fought for his life and survived a week in her arms. The next time she conceived, her daughter survived a week and left too soon. My cousin reminisced about her daughter's birthday and requested me to write a poem for her. I dedicate this poem to all women out there who had miscarriages yet continued to rise above the situation. Never let unfavorable circumstances dampen your spirit.
What could be greater than a mother's love?
It is selfless and endless — a joy that can' t be robbed.
What could be sweeter than a mother's kiss?
To nurture your child, such a wonderful gift.
A wife to my husband, I feel so blessed
A mother of two, I would say it's the best!
To carry my daughter for six days or more.
In my loving arms, I will cherish her forevermore
My heart aches as I remember my dear
My sweet little princess, her fingers and tiny ears.
Her soft whispers in her peaceful slumber
Her sweet scent, how can I not remember?
I wish I could hear her chuckle once more
I will never forget the day she was born.
It is my hope to raise her well for the world to see
That someday my little angel would call me "mommy"
For a time I felt helpless,
I cannot bear the pain
When I lost my dear babies, my life was not the same.
I will extend their life if only I could
I would give them my own as much as I would
Sometimes, I asked myself
What have I done wrong?
Am I not worthy to sing a mother's song?
The happiness Rhianna brings didn't seem to last
With a blink of an eye, my daughter is gone too fast.
I want to curse the world for being unfair
When I lost my dear children
I had no one to blame
But who am I to question God's plans and His ways?
My precious children are now locked in His embrace.
God holds the breath of life.
He knows each destiny.
He may end or extend one's life
He answers our whys in time you'll see
My husband and I will continue to pray
May God bless our marriage come what may
Our desire to bear a child, God will fulfill
Let it be done according to His will.
-the end