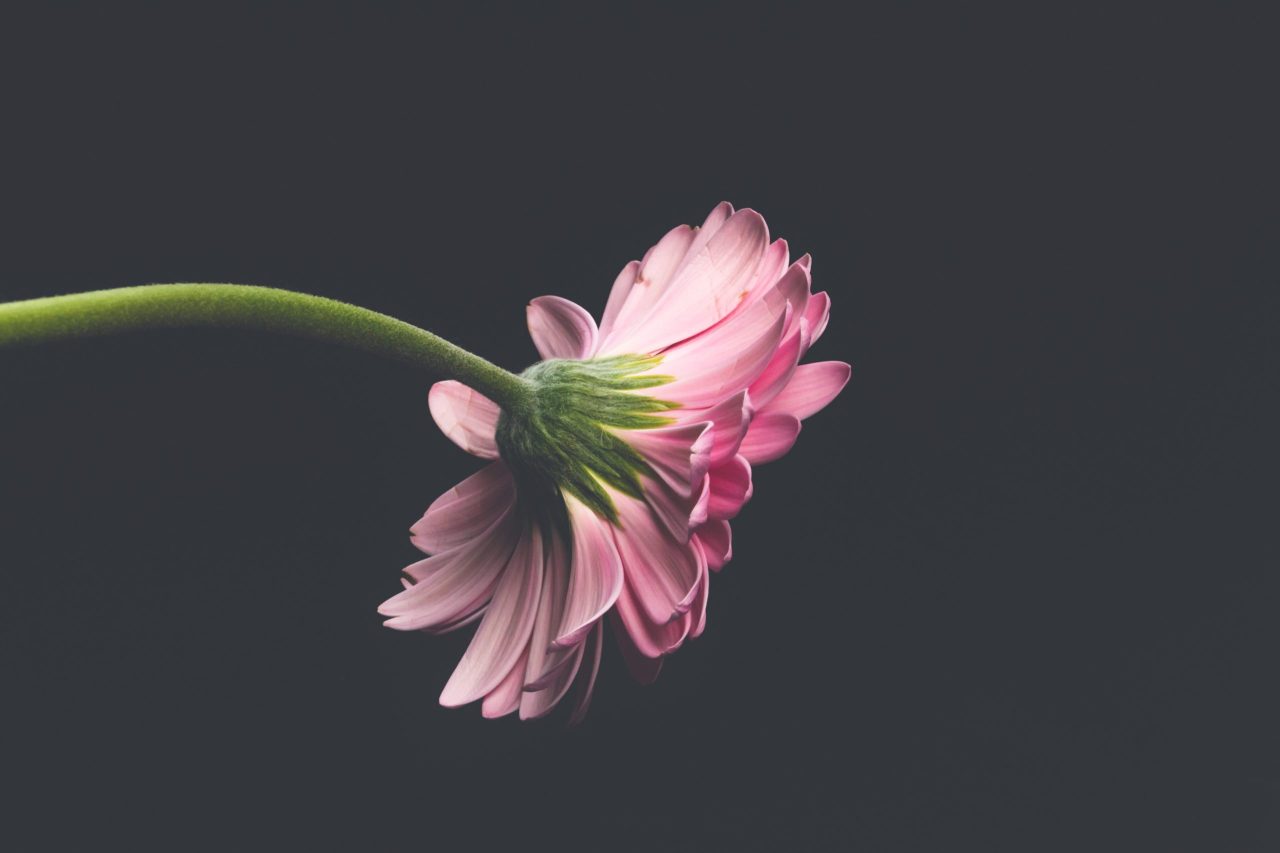 The Demon Always Gives You The Prettiest Flowers
Trigger warning: Domestic abuse
I remember the day…
When we first met, your piercing blue eyes and the gold in your hair. You were a beautiful creation and I felt lucky to be chosen.
I remember the day…
When you first held me, promising me a lifelong love and to protect me from all evil. You promised me forever, and you were the dream I was waiting for.
I remember the day…
When you were first late, I looked for you and found you at a corner smelling of beer and cheap perfume. The next day, I got the prettiest flowers promising me never to repeat that mistake.
I remember the day…
When our neighbors called the police because you were so loud; you called me names and broke everything you saw—including a little bit of myself. The day after, you gave me a promise ring, saying what happened would never happen again. And you gave me the prettiest flowers.
I remember the day…
I woke up in the hospital. There were tears, but there was more blood. It pained my heart because I never thought anger would take over you, and I fell down the stairs was the story for others. The next day you told me you loved me more than life and how you would never do that again, how wrong you were to say that. I came home to a house full of the prettiest flowers.
I stayed for years.
I remember the day…
I decided to leave. I left you knowing that I would love again but hoping I never would.
(You always gave me the prettiest flowers.)